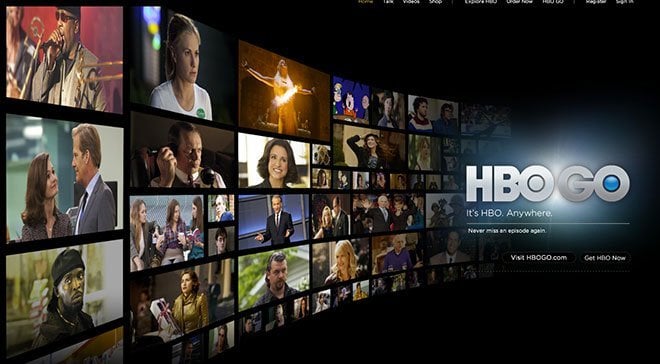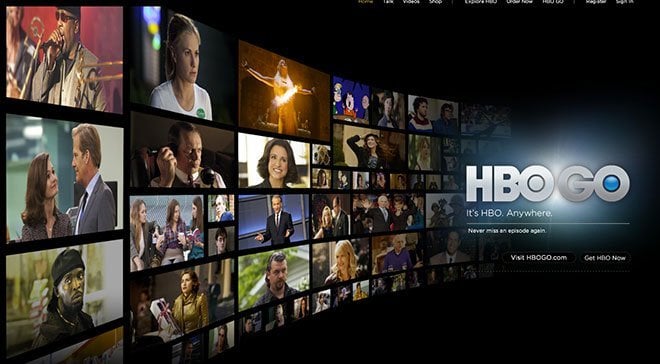 At the Time Warner annual investor meeting, Richard Plepler, the CEO of HBO, announced that the company will launch a standalone HBO streaming service in 2015, enabling HBO fans to finally cut the cord. And according to analysts, this might be the break the set-top box industry, especially the Apple TV, has been waiting for.
Though the details were scarce, Plepler did mention that the service will begin with "current partners" and from the looks of it, that could directly refer to Apple. HBO's current streaming service is HBO Go, which requires you to sign in with a supported cable subscription account for access. It is already available on iOS devices and on Apple TV, making Cupertino a worthy candidate to be the above mentioned partner.
New Apple TV in 2015 rumors. HBO offering stand-alone subscription in 2015. Hmmmmmm…

— Serenity Caldwell (@settern) October 15, 2014
Also, Plepler specifically mentions that:
There are 80 million homes that do not have HBO and we will use all means at our disposal to go after them.
With well over 20 million Apple TVs out in the world, the Apple set-top box seems to be HBO's best route into the cord-cutting industry.
Besides, the Apple TV 4 is expected to come out in early 2015, which is roughly the same time when HBO new streaming service will be launched.
We have long been hearing that Apple is having serious discussions with HBO (Time Warner) to bring their content to Apple TV and it seems, they have finally struck a deal.
Exact details regarding the release date, subscription rates and whether the whole HBO catalog will be available over the service, are still a mystery. However with a network like HBO coming forward to break the cable-only norm, it will surely force the competition to follow. Hence, it is likely that we will see more media giants doing the same in the coming weeks and hopefully, the Apple TV 4 will come packed with them all.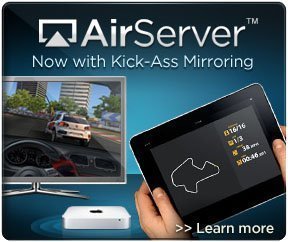 Be sure to follow Apple TV Hacks on Twitter, Facebook or Google+ for all the latest Apple TV-related news.