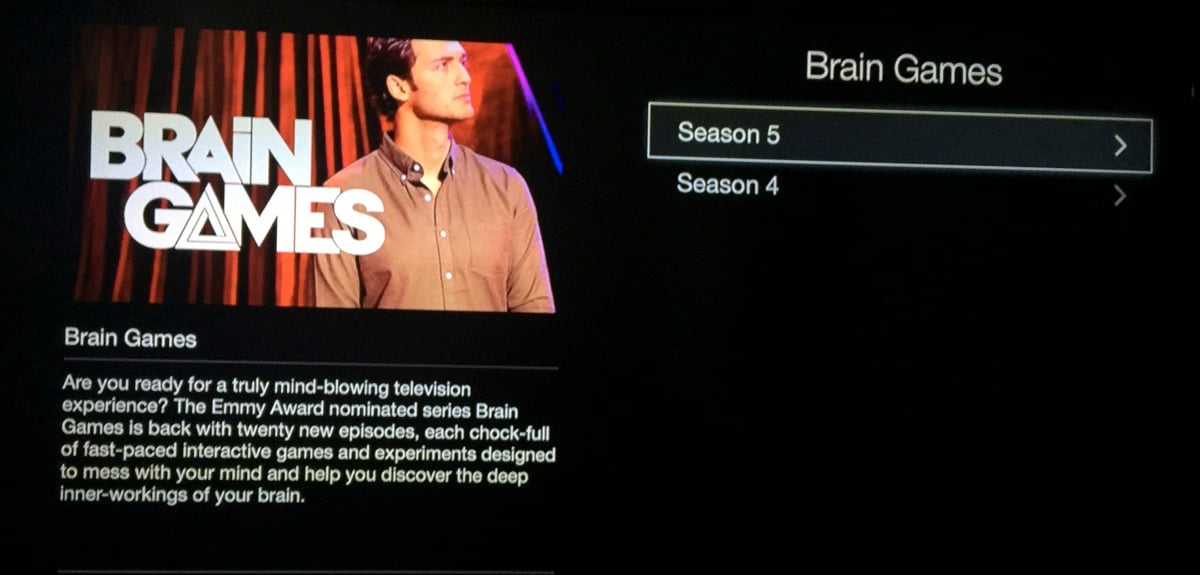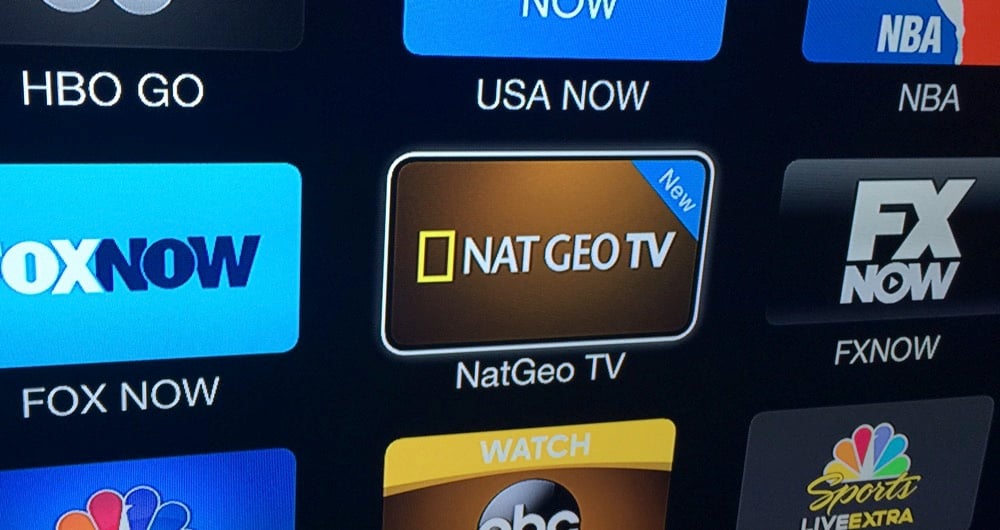 It wasn't just the updated Events channel that Apple TV got today, as Nat Geo TV just joined the channel list on your Apple TV home screen.
National Geographic and Nat Geo Wild have clubbed their content into this channel, creating a blend of nature and science. The channel looks to be similar to the Nat Geo TV iOS app. Here is the description of the app:
Watch your favorite National Geographic Channel and Nat Geo WILD shows the day after they air. Sign in with your TV Provider account and never miss an episode from top shows on the National Geographic Channel and Nat Geo WILD including:

NATIONAL GEOGRAPHIC CHANNEL: Life Below Zero, Ultimate Survival Alaska, Wicked Tuna, Brain Games, Live Free or Die

NAT GEO WILD: The Incredible Dr. Pol, Dr. Oakley Yukon Vet, Dr. K's Exotic Animal E.R., Big Cat Week, Pond Stars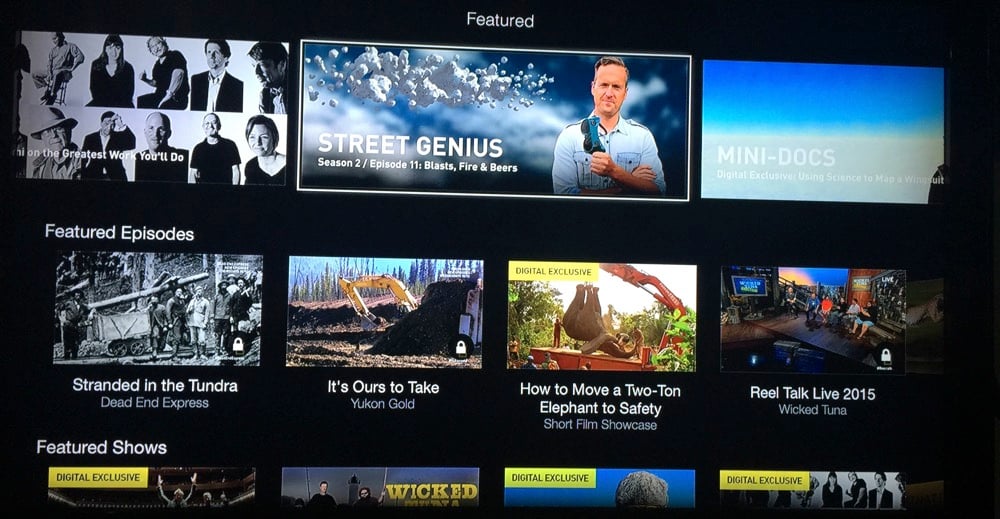 The channel comes in three different sections – Featured tab, with curated picks for shows, episodes and clips; Shows tab with full episodes of National Geographic and Nat Geo Wild station TV shows, added the day after they are aired and Categories tab which includes Animals, People, History, Travel, Adventure, Science, Technology and more.
Like many others, the Nat Geo TV does require you to sign in with a supported cable operator account, if you've to enjoy full length episodes. Without a cable subscription, users can access some free clips.
NAT GEO TV currently supports many TV providers including Xfinity, Time Warner Cable, AT&T U-Verse, Optimum, Suddenlink, Mediacom, WOW! and many more. Visit natgeotv.com/TVEverywhere for our full list of supported TV Service Providers.
Hopefully, we will be able to cut the cord completely when Apple comes up with their rumoured TV subscription service, which will include both online content and local cable stations.
If you are not into the Nat Geo TV stuff, you can hide the icon and organize your Apple TV home screen by following our guide on How to easily hide unwanted channel icons on Apple TV.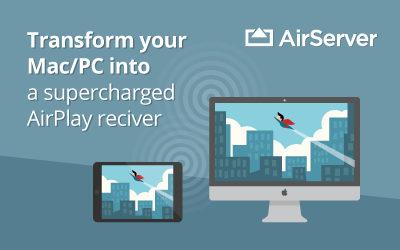 Be sure to follow Apple TV Hacks on Twitter, Facebook or Google+ for all the latest Apple TV-related news.