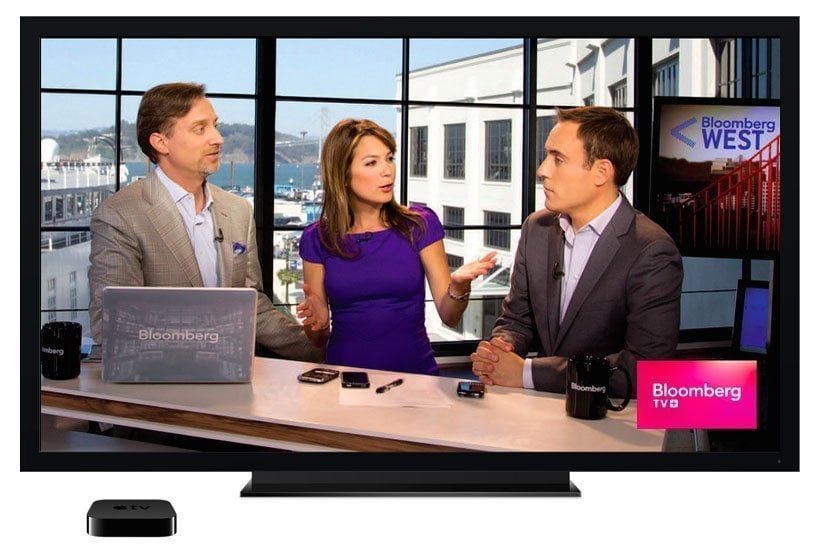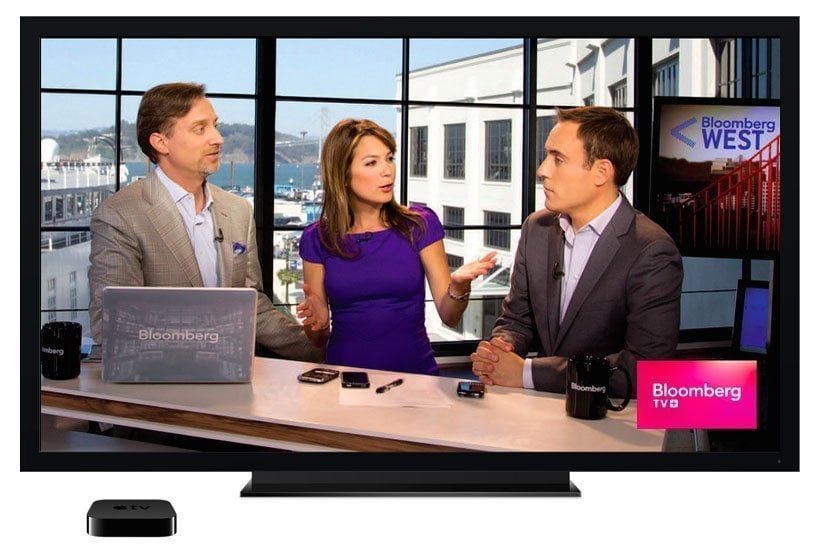 It is almost certain now that the Apple TV 4 will be launched on June 8th at the WWDC 2015. Among many other details leaked, it was rumoured that the next Apple TV could ship with Apple's own video streaming service. But "several people with knowledge of the situation" have told Re/Code otherwise:
The Cupertino technology company has told network executives the planned unveiling will be postponed because Apple has yet to finalize the licensing deals. 

Technology and money issues remain sticking points.
We reported a few days back that Apple is looking to include local US channels to the TV service, which would enable complete cord cutting and lure in cable subscribers. According to today's report, Apple hasn't been able to reach a financial agreement with the channels and they also currently lack the technology that could broadcast these local stations to the streaming service.
These reasons are forcing Apple to launch the Apple TV 4 without the TV streaming service. The sources now expect the service to be launched later this year, or early 2016.
The rumoured TV service, charging $30-$40/month, is expected to bring over 25 channels to the Apple TV, including CBS, ESPN and FX .
According to The New York Times, the next Apple TV is scheduled to be launched on Monday, with a slimmer profile, new operating system and interface, support for Siri and its own App Store.
If you are as curious as we are, you can catch the live stream of the WWDC 2015 keaynote right on your Apple TV via the updated Events channel, at 10 am PT on Monday.
We will surely keep you updated as well.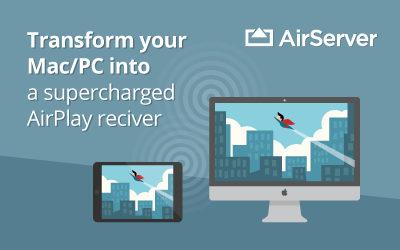 Be sure to follow Apple TV Hacks on Twitter, Facebook or Google+ for all the latest Apple TV-related news.