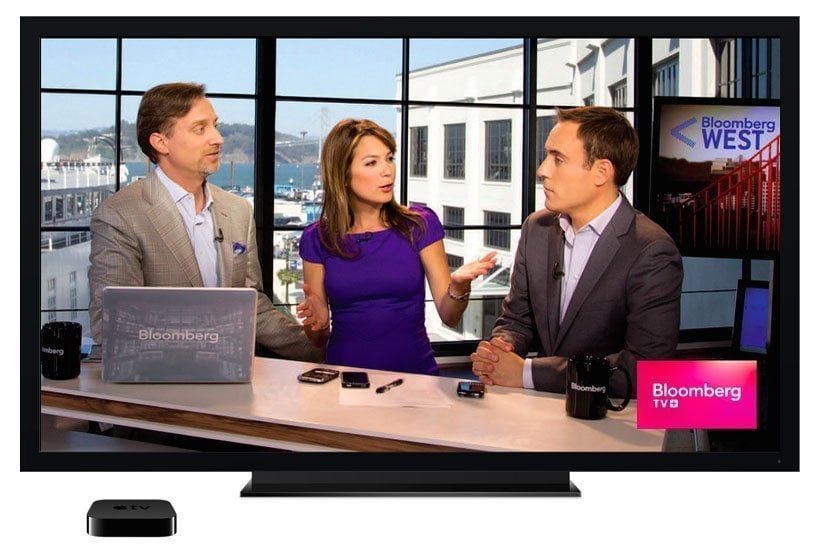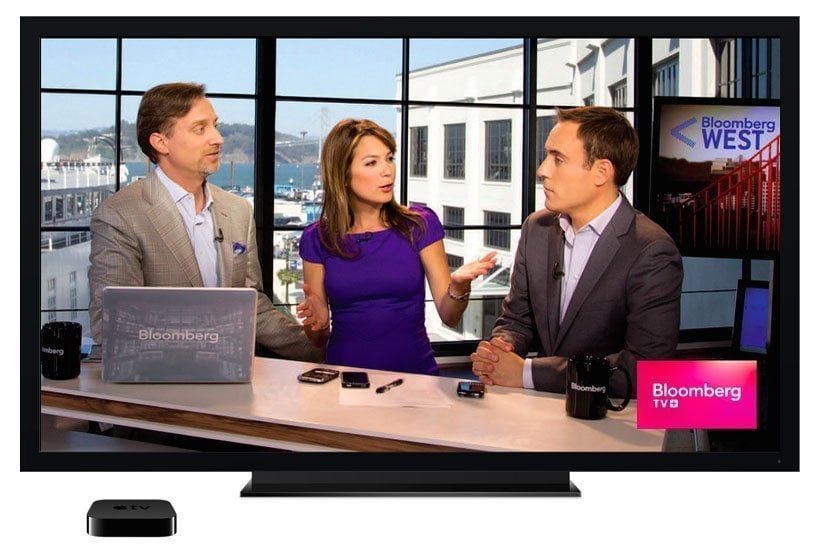 Apple is moving forward with its Web TV service as talks with main networks are "rapidly gaining momentum",  The New York Post reports. According to The Post, Apple is currently in talks with ABC, CBS, NBC and Fox and it wants to launch the "as-yet-unnamed" service as soon as the late fall.
"The platform is ready and it rocks," said one source.
Sources say that Apple wants to offer on the service local live TV feeds streamed on any Apple device.
Cable channels, including Discovery, will likely be part of the package as well — "as will ESPN, if Apple gets its way, sources said."
The price of the service has not yet been decided. According to the "industry sources" it may range from $10 to $40 a month. The Wall Street Journal reported back in March that it will cost $30-$40 a month.
Apple is also expected to launch the next Apple TV model in the fall, with a slimmer profile, new operating system and interface, support for Siri and its own App Store.
Yesterday, Comcast unveiled its live Web TV streaming service called Stream.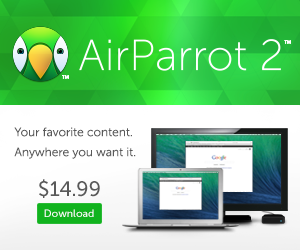 Be sure to follow Apple TV Hacks on Twitter, Facebook or Google+ for all the latest Apple TV-related news.