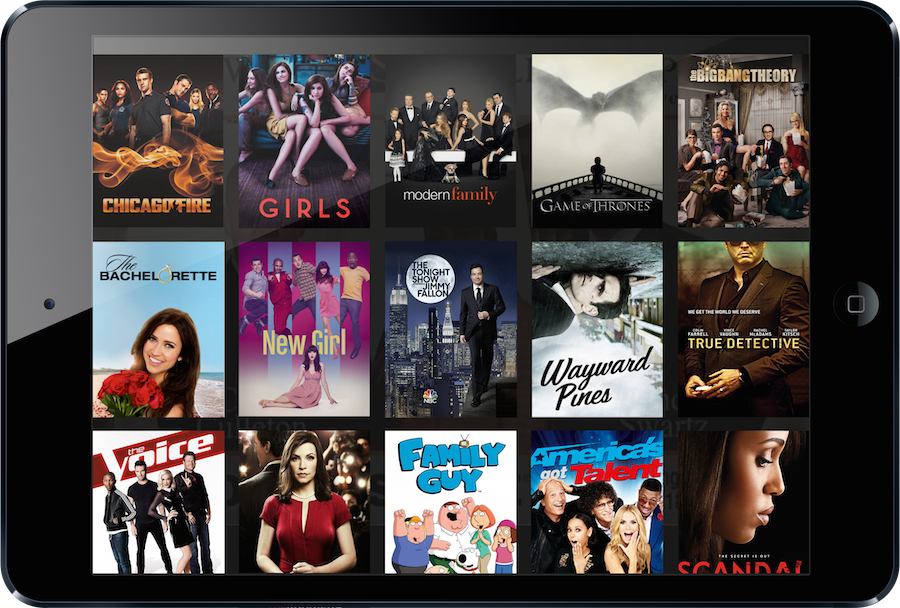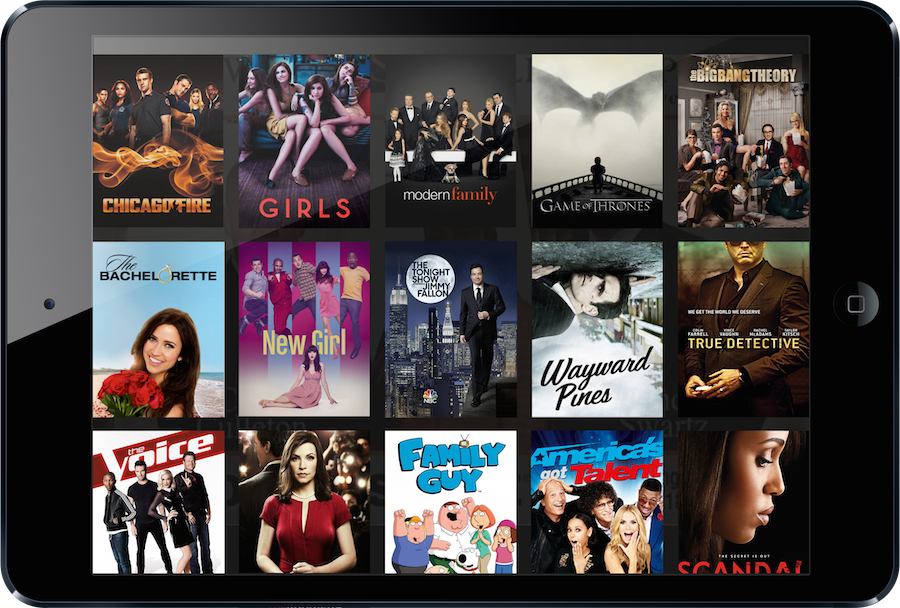 Ahead of the launch of the much-anticipated Apple's online TV service, Comcast announced a beta test of its new streaming cable service called Stream. The new service requires no extra device or additional equipment… or even a TV.
With Stream, Xfinity internet customers can watch live TV or on demand content from about a dozen networks – including all the major broadcast nets and HBO – on laptops, tablets and phones in their home.
It includes thousands of on demand movies and shows to watch home or away and even comes with access to TV Everywhere and a cloud DVR so you can record all your favorites and watch them later.
Stream will be available to Xfinity Internet customers for $15 per month. Comcast is launching the service in Boston at the end of the summer and they will take it to Chicago and Seattle next, with plans to make it available everywhere in their footprint by early 2016.
The Wall Street Journal reported back in March that Apple was planning to launch its own online television service that would include about 25 channels from broadcasters such as ABC, CBS and Fox and would be available on Apple TV as well as on iPhone and iPad.
Apple Web TV service is expected to be priced at $30/$40 per month and it's reportedly scheduled to be launched in September.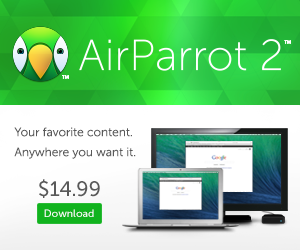 Be sure to follow Apple TV Hacks on Twitter, Facebook or Google+ for all the latest Apple TV-related news.