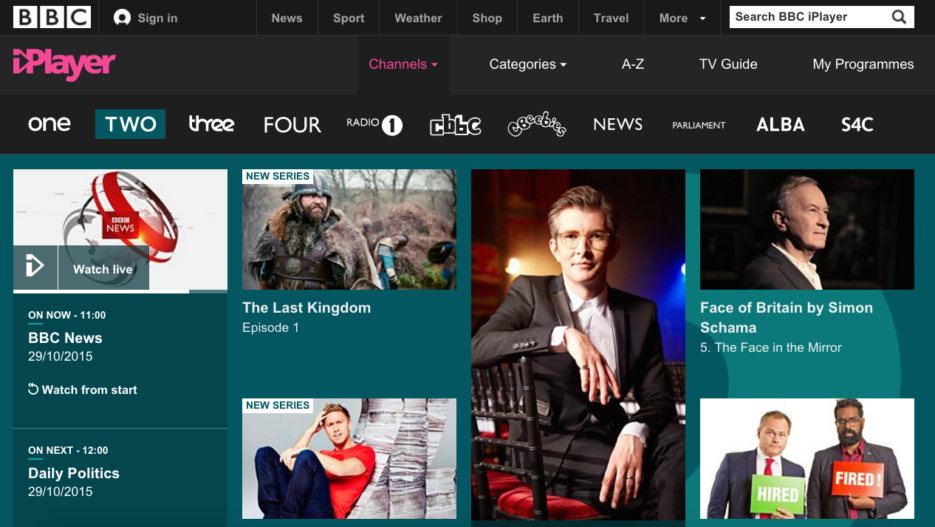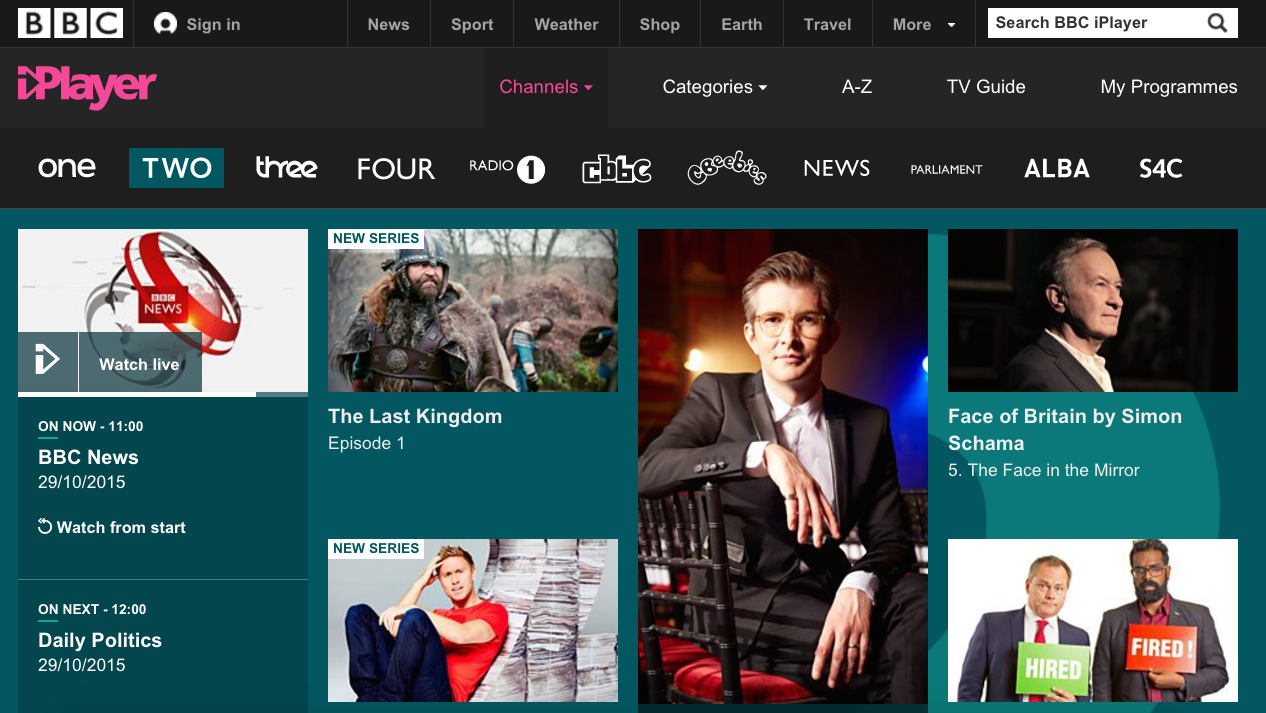 This is something Apple TV users in UK have been looking for for years: the popular BBC iPlayer is coming to the new Apple TV "in the coming months", BBC confirmed on Twitter.
BBC iPlayer will be coming to the new Apple TV in the coming months…

— BBC iPlayer (@BBCiPlayer) October 29, 2015
According to BBC's Leo Kelion, "the catch-up app is not ready to launch alongside the revamped set top box when it goes on sale this week, but the broadcaster signalled it would be soon."
Altuought it hasn't been confirmed by BBC, it very likely that iPlayer will only work on the 4th gen. Apple's set-top box. AirPlaying content from iPhone/iPad to the HDTV will most probably remain the only option for Apple TV 2 and Apple TV 3 users to enjoy iPlayer offer on the big screen.
In his article at bbc.com, Kelion notes that "the BBC understands that ITV has no plans to release an app for Apple TV. Channel 4 and Channel 5's intentions are unknown."
Giveaway: Win a brand new Apple TV 4!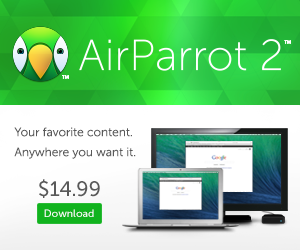 More on Apple TV 4:
Be sure to follow Apple TV Hacks on Twitter, Facebook or Google+ for all the latest Apple TV-related news.