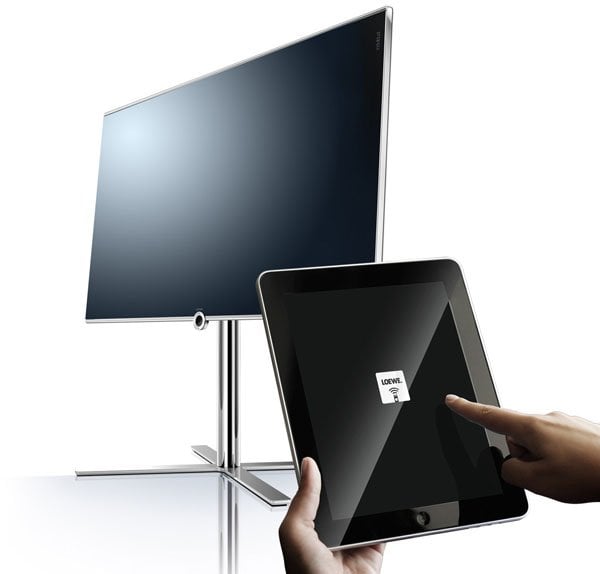 Almost a year ago AppleInsider broke the story that Apple was in talks to buy out the German television and electronics manufacturer Loewe. Well, nothing came of the story last time, but now AppleInsider is at it again, reporting that the German company saw its shares jump up considerably after these rumors arose again on Wednesday, in German markets. You may have noticed our article discussing the Media Event Apple has set for March to discuss the television (whatever that means), perhaps this story has something to do with it all. Enticed yet?

According to Reuters, Loewe's shares jumped more than 40 percent on Wednesday fueled by nothing more that rumors claiming that Apple is planning to bid roughly $5.40 per share. The interesting thing here is that the shares are currently valued at roughly $3.20 per share as of closing on Tuesday. This, for the non-mathematicians in the room, is a nearly 40 percent premium on their shares current value. It would seem, if this were true, Apple is extremely interested in televisions! Enticed Yet?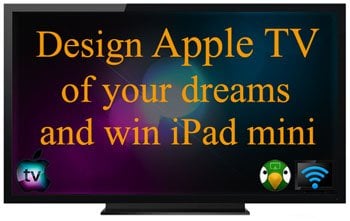 Now, it is important to note that when AppleInsider reached out to Loewe for a comment, they denied any knowledge of a buyout, or any other offers coming from Apple. That said, often in these situations, neither side is able to discuss the details until every thing is finalized. So what do you think? Is Apple buying out a TV manufacturer? Is Apple going to finally reveal a revolutionary TV product? Are you enticed yet?