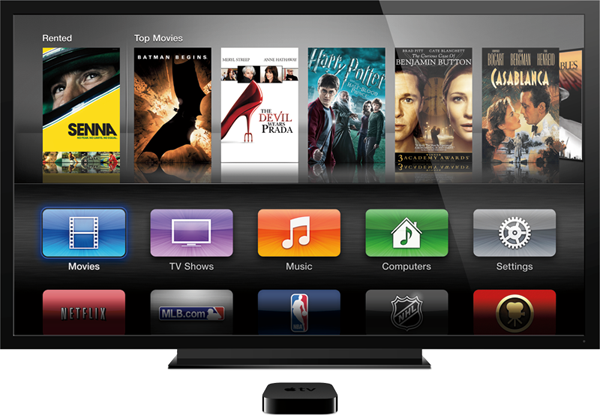 It would seem that the speculation regarding Apple's plans of making a bigger splash into the television market may soon come to a head proving once and for all if there is a new Apple TV in the making. According to the analyst Peter Misek, Apple has a "media event" scheduled for this March to discuss something related to television. This event will be coming prior to relaunch of its new, FCC revealed, Apple TV, so what exactly could it be? According to reports from Apple Insider, Misek wrote in a report, issued to clients, stating that:
Channel checks indicate Apple has a product event in March that is Apple-TV related (possibly an iTV SDK introduction. We think a Sep/Oct iTV launch is being targeted.
Apparently, Misek is modeling Apple to sell an estimated 2 million of its revamped Apple TVs during the third quarter of this year but told investors if this release happens in October rather than September, he may need to be pushed back his estimates a full quarter.
We expect a price point of $1,500+ for a 42" to 55" model and also expect a below corporate average [gross margin]. Apple is likely to largely rely on leveraging content via partnerships with existing pay-TV operators.
Apple is clearly poised to dominate this market if the content delivery system is there. The unique eye for design, integrated software, and expansive AppStore could make an Apple iTV the must have item of 2014.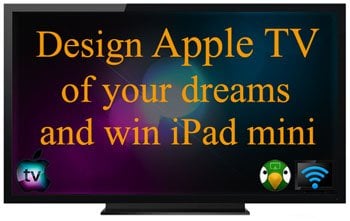 Apple Insider went on to point out that, "a good deal of the speculation from the investor side has to do with a desire on their part for Apple to diversify its offerings." With all the concern in the market regarding Apple's ability to continue their growth without new products, this iTV news could be just the thing to get Apple back on its feet. I say that realizing that they are already a dominant force in the market but their is no denying that companies like Samsung and Google are hot on their heals.
Update: After The Loop's Jim Dalyrmple, who has proven to be reliable when commenting on Apple's plans for media events, has published his one word response on the situation saying "Nope" to an Apple TV event taking place in March, Apple Insider has reached out to Peter Misek, who "maintained a high level of confidence regarding his hardware predictions."