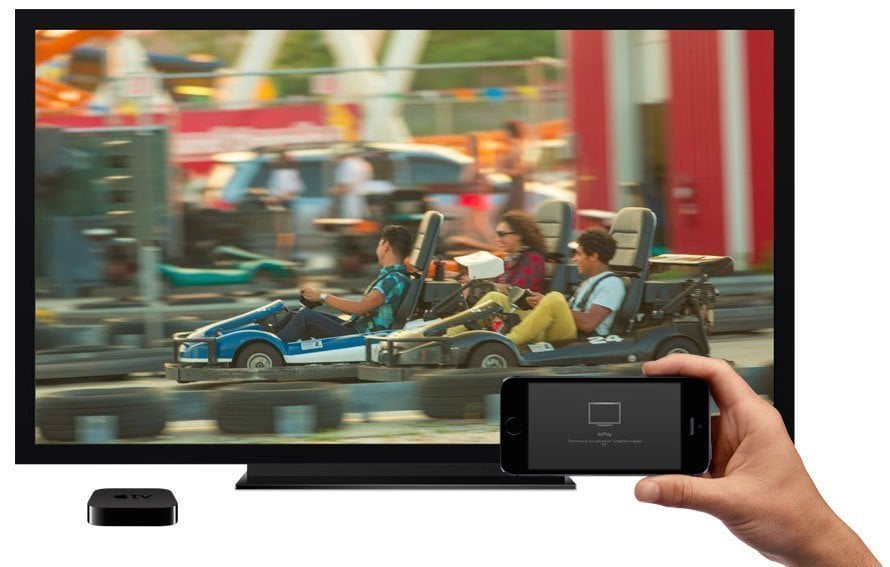 We're hearing from some developers that iOS 9 and OS X El Capitan use a new AirPlay encryption, which is not compatible with older Apple TV firmwares and software mirroring solutions like AirServer and Reflector.
In iOS 9 and El Capitan, Apple TVs running firmware version older than 6.2 appear as an audio only destinations:

In order for AirPlay to work, both iOS 9 and OS X El Capitan require Apple TV running firmware 6.2 and newer, meanwhile the latest jailbreakable Apple TV software version is 5.3.
People with jailbroken Apple TV's running 5.3 will need to upgrade to 6.2 or newer to continue using AirPlay.
Of course, if you're using a jailbroken Apple TV, you may choose not to update to iOS 9 or/and El Capitan and keep AirPlaying your content to the Apple TV.
Some developers told us they are re-implementing the encryption in their software to be ready for the final iOS 9/El Capitan update.
It is expected that iOS 9 will be released in mid-September. OS X El Capitan will launch sometimes in October.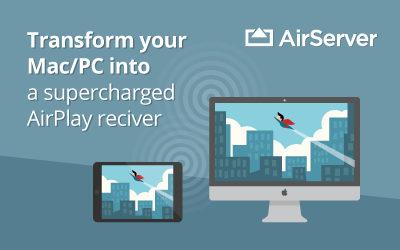 This Wednesday, Apple is hosting an event where it is expected to unveil a next-generation Apple TV, which is rumored to be be thicker and slightly wider than the current-generation model and feature Apple's A8 chip, a new, "drastically improved" remote with touchpad, more on-board storage, an improved operating system with support for Siri voice control and a long-awaited App Store.
Read more on Apple TV 4: 
Be sure to follow Apple TV Hacks on Twitter, Facebook or Google+ for all the latest Apple TV-related news.