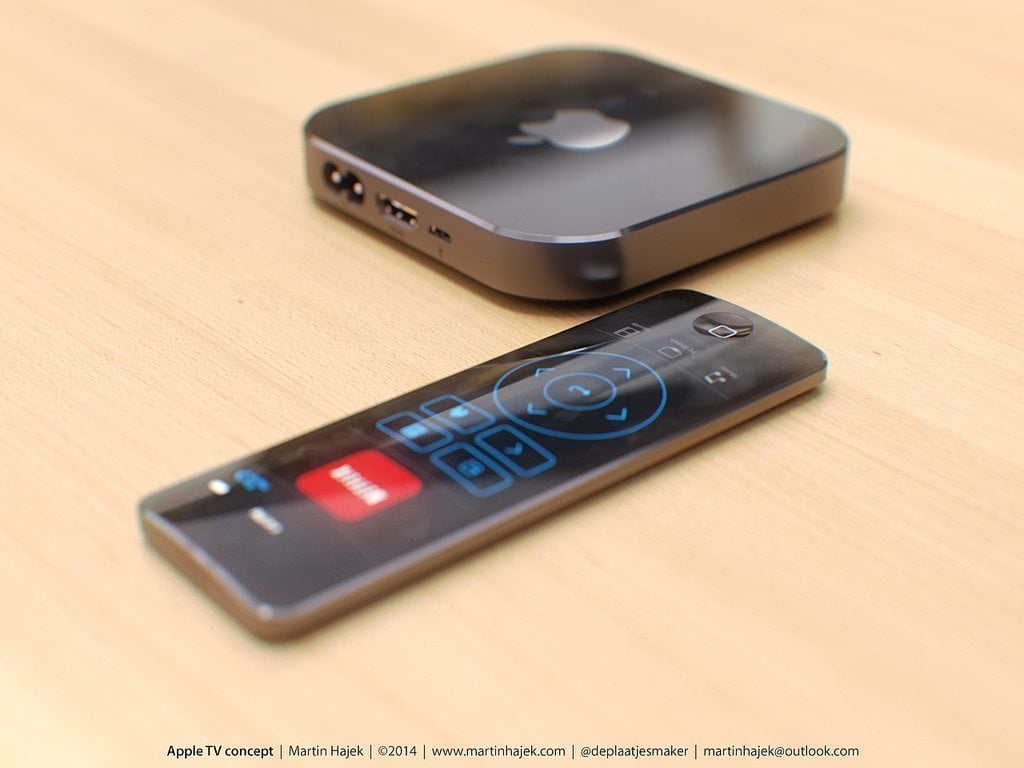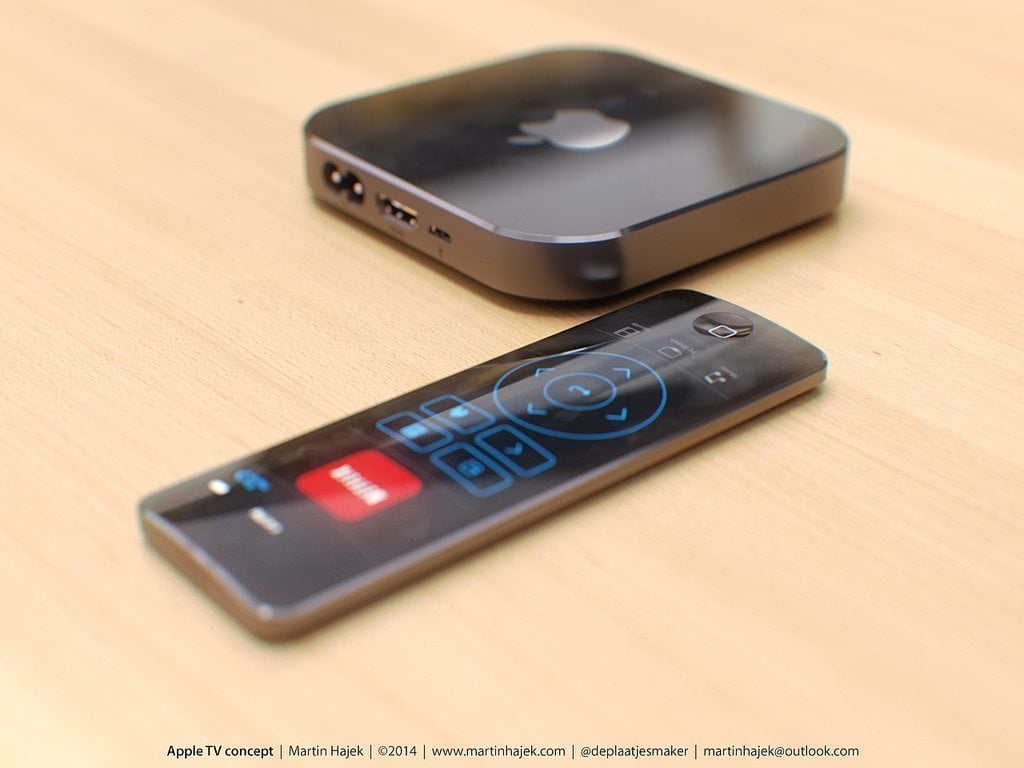 The New York Times reports that the new Apple TV is expected to be announced this June during WWDC 2015. Citing an anonymous Apple employee "briefed on the product", NYT claims the 4th gen. Apple TV will get a new, "slightly thicker" remote with a touchpad and will offer a web-based TV service.
When Apple introduces its new TV box this summer, the remote control will gain a touch pad and also be slightly thicker than the current version, according to an employee briefed on the product, who spoke on the condition of anonymity because the device was confidential.

The touch pad can be used for scrolling around and there will also be two physical buttons, the person said. The remote's thicker size is comparable to the remote control for Amazon's wireless speaker, the Echo, the person added.

The new Apple TV is expected to be introduced this June during Apple's annual conference for software developers, according to the employee briefed on the remote.

Apple has held talks with a number of leading television groups to offer an Internet-based TV service this year for its Apple TV, iPhone and iPad, according to people briefed on the company's plans.

The service will offer a bundle of channels that is smaller and cheaper than the broad catalog of offerings in a typical cable subscription, according to these people.
Back in March, The Wall Street Journal reported that Apple is planning to launch a $30-$40/month online TV service in September.
According to BuzzFeed's John Paczkowski the new Apple TV will also get Siri and its own App Store.
More on Apple TV 4: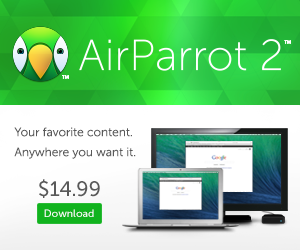 Be sure to follow Apple TV Hacks on Twitter, Facebook or Google+ for all the latest Apple TV-related news.