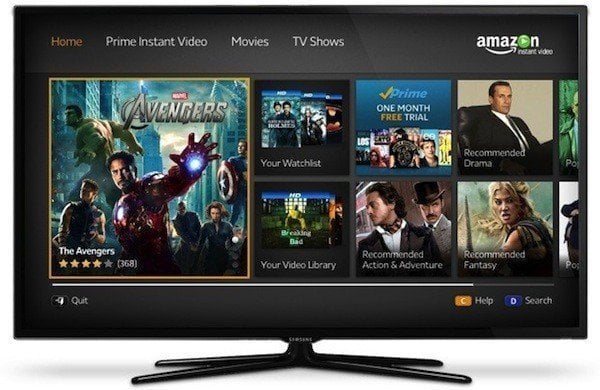 Apple TV users have hoped for a standalone Amazon Videos app for their little black boxes for the past few years. Although there is a way to enjoy Amazon Videos on the big screen using Apple TV, it's not the most straightforward and comfortable one. Back in November, Amazon appeared to have confirmed that they were developing a tvOS app for Prime Video, but since then we haven't heard anything about it.
And according to Cord Cutters News editor Luke Bouma, "all signs continue to point to the fact that Amazon Video is not coming to the new Apple TV."
He believes that the most recent evidence (which is "just one more piece in a growing list of evidence") comes from the new Starz standalone subscription streaming app for Apple TV and Android.
Also read: How to watch Amazon Prime Instant Video on Apple TV
Why does this new service mean anything for Amazon Video?
Starz has had a subscription service for some time now through the Amazon Video app as an add-on. Roku, Fire TV, and other device users have had access to Starz content.

The Starz app being added to the Apple TV and not to Roku, Fire TV, and other devices points to Starz knowing there is no hope for the future of Apple TV and Amazon Video. Android also does not have a official Amazon Video app in the Google Play Store. So the two platforms the new Starz subscription service works on are two largest platforms that do not have an Amazon Video app.

Making a high end app, such as the new Starz app, is not cheap. If Starz thought Amazon was on its way over to the Apple TV or Google Play store they would not be spending their money on their own service.
So what is the reason Amazon is not coming to the Apple TV?
Likely because Amazon Video is at its core a store, and Apple seems to have a policy that no third-party stores for movies and TV shows being added to the Apple TV. Now Amazon has a similar policy on their Fire TV so Apple is not alone in this policy.

From everything we have learned, this is the real issue that is preventing the Amazon Video app from coming to the Apple TV. Amazon also seems unwilling to release an app that does not have their Amazon store, and Apple won't allow third-party content stores leaving services, such as Starz, in the middle.
Luke thinks that Amazon Video could eventually show up on the Apple TV but he is quite sure it's not going to happen any time soon.
Also read: Starz subscription streaming app now available on Apple TV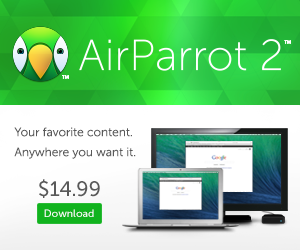 Be sure to follow Apple TV Hacks on Twitter, Facebook or Google+ for all the latest Apple TV-related news.