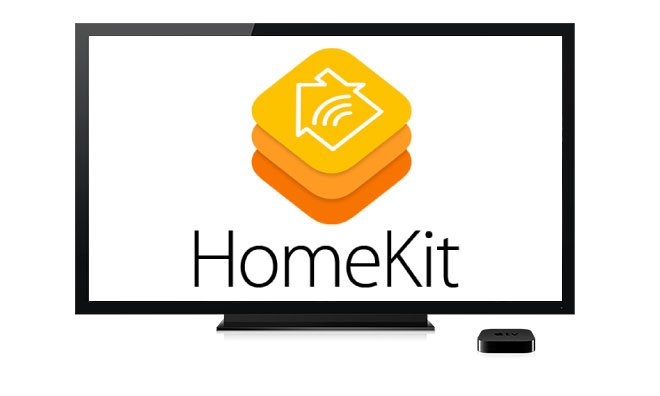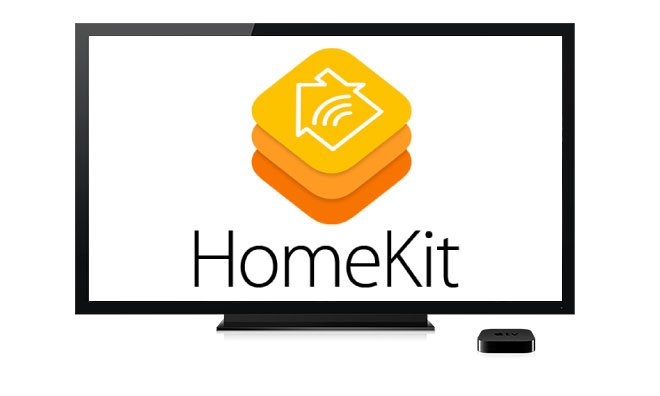 As we discussed earlier, reports from Forbes confirm Apple TV to be the center piece of Apple's new adventure, the HomeKit. According to them, the Apple TV will carry the control panel for all your smart appliances, to be accessed within your home or even remotely (you can read more here).
Such glory days of Apple TV don't seem very far, as chip-makers confirm that they have started shipping HomeKit certified chipsets to smart device manufacturers.
Apple unveiled the HomeKit at their developer conference held in June. With this SDK, various home appliances will be able to talk to each other, to the iCloud and to your iOS apps to get things done in the smart way.
However, as with all other Apple products, home device manufacturers will have to certify their products as MFi (Made for iPhone) and this would be done via the chips they buy from Apple-approved companies – Texas Instruments, Marvell and Broadcom.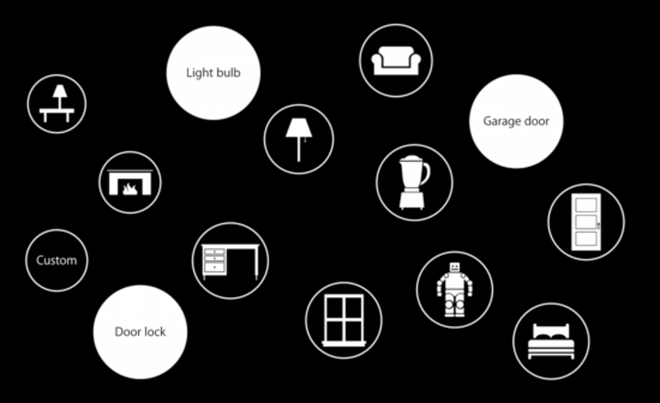 The executives of these chip makers have revealed to Forbes that they have dispatched the initial shipments of this Bluetooth+WiFi enabled chips to smart device makers. They believe that this would be the final step in the establishment of iHome and that we'll soon see a flurry of HomeKit supported devices rushing into the market.
"Everyone's getting ready," said Brian Bedrosian, senior director of embedded wireless in the mobile and wireless group at Broadcom. "Expect to see new product launches in the next cycle of product releases."
Currently, the leading companies interested in the HomeKit include Honeywell, Elgato and Withings. With what we know so far of the kit, we are looking at smart lights, cameras, doors, thermostats, security systems, sprinklers, plugs and more, which can be all controlled with the ease of a tap.
And when that happens, your Apple TV will receive a software update (at least the 3rd gen) or the next gen Apple TV 4 will be unveiled, to rule over these smart minions.
To all those who've been doubting the future of Apple's set top box, it's time to take a deep breath and wait.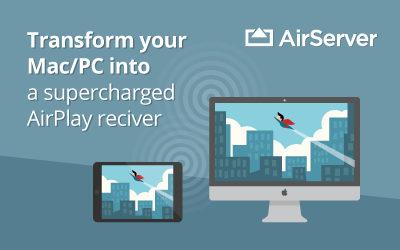 Be sure to follow Apple TV Hacks on Twitter, Facebook or Google+ for all the latest Apple TV-related news.