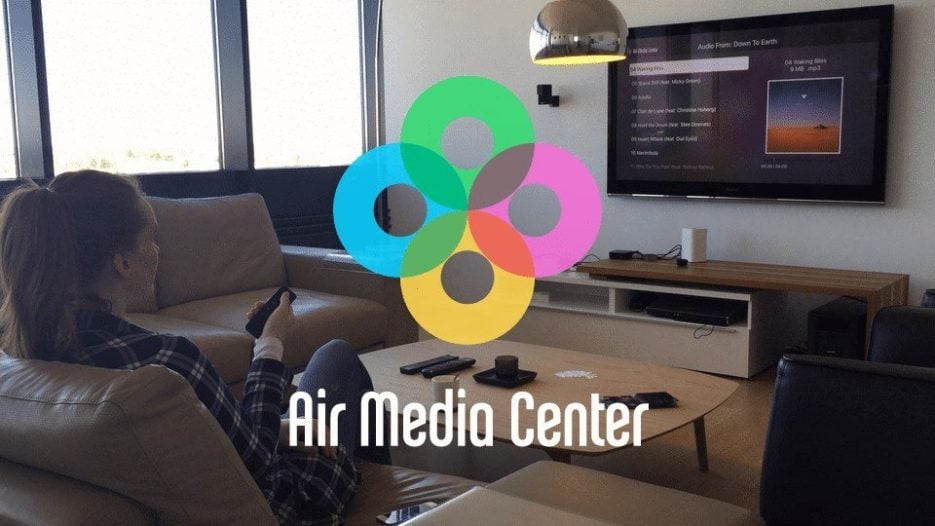 Air Media Center is a multi-platform mobile media center that lets you stream your media collection from your computer to Apple TV 4. Unlike other players, AMC will automatically transcode your music, video and photo streams when necessary.
Air Media Center is a suite of 2 applications: in order to enjoy AMC on your Apple TV, you will first need to download and install a free server application on your Mac or PC.
Learn more about Air Media Center.
Partnering with App Dynamic, the developer of AMC, we're giving away 5 free copies of this amazing piece of software.
Here's how to participate: