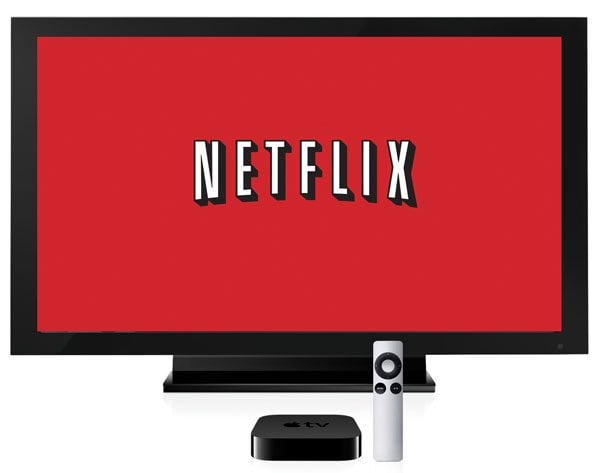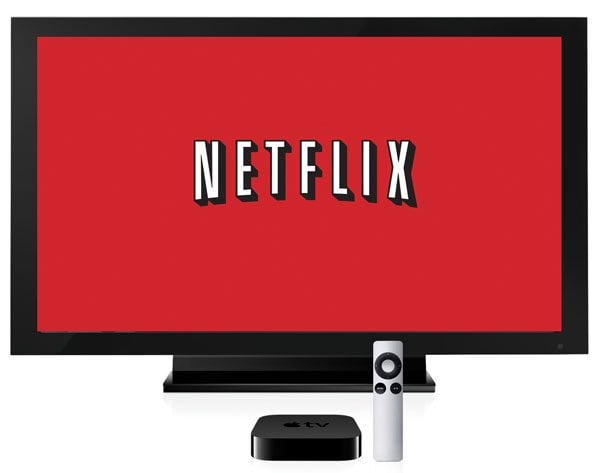 If you're a Netflix user in the US, you might be familiar with the 'Instant Queue' feature. With just a click, you can queue movies or episodes you're interested in watching. But the problem is that after a thorough browsing of the Netflix catalog, the list gets crowded and cluttered and becomes practically useless. You need to browse again through hundreds of queued videos, to stream one. On the other hand, those outside the US have never had any sort of queuing, even after 5 years of existence.
Though a little late, or rather too late, Netflix has finally stepped forward to tackle this issue with "My List".
Similar to the Instant Queue, you can add videos to watch with just a click and the difference becomes evident when you have plenty of videos in this list. Netflix automatically sorts them and recommends the videos you're most likely to watch, based on your history. So, the freshly added movies are not always at the top or vice versa. My List titles will be available at your home page as a row or gallery.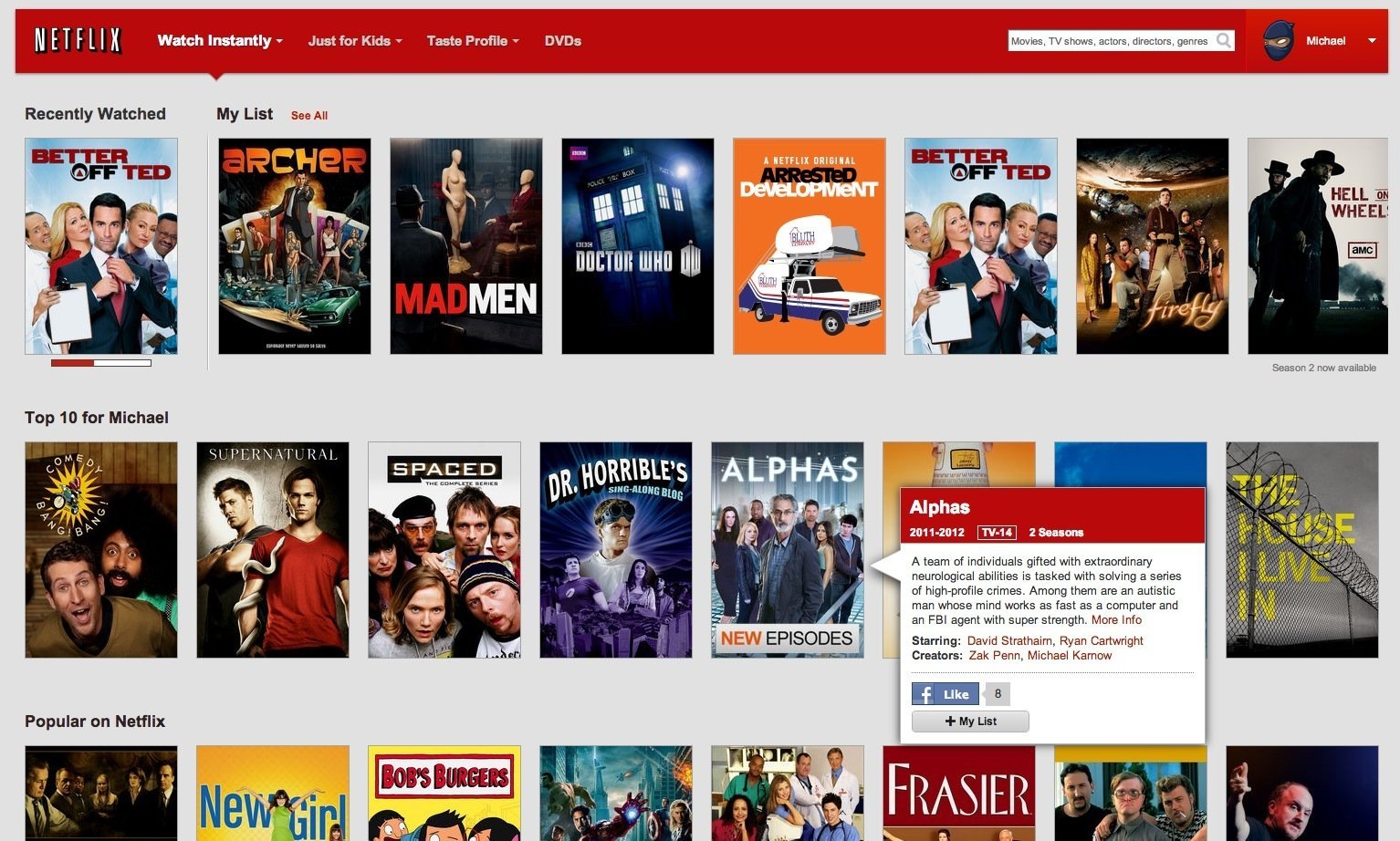 Along with the new sorting algorithm, Netflix has introduced tags for TV shows and also expiry details for all content.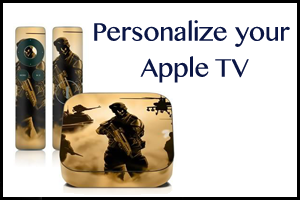 These new features have been rolled out in the US website, with other countries and device apps next in the list. So we'll hopefully see an update to the Netflix Apple TV app in the coming days.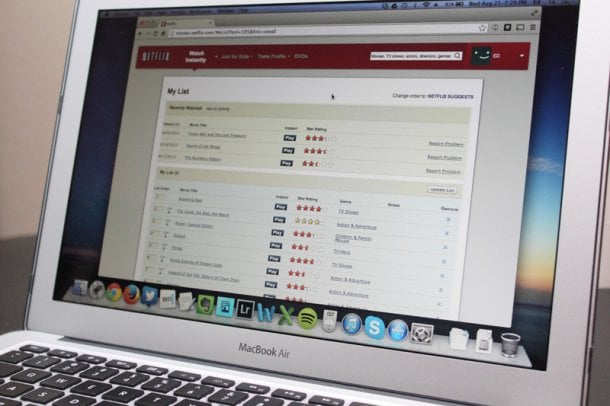 Netflix website shows that people preferred the new automatic sorting of My List to manual sorting in Instant Queue. But I went through some of the user feedback and more than half of them were negative ones. Besides, tutorials for switching back to Instant Queue are flooding the internet. So I guess, it's a mixed bag.
Let us know what you guys think.
Be sure to follow Apple TV Hacks on Facebook, Twitter and Google+.