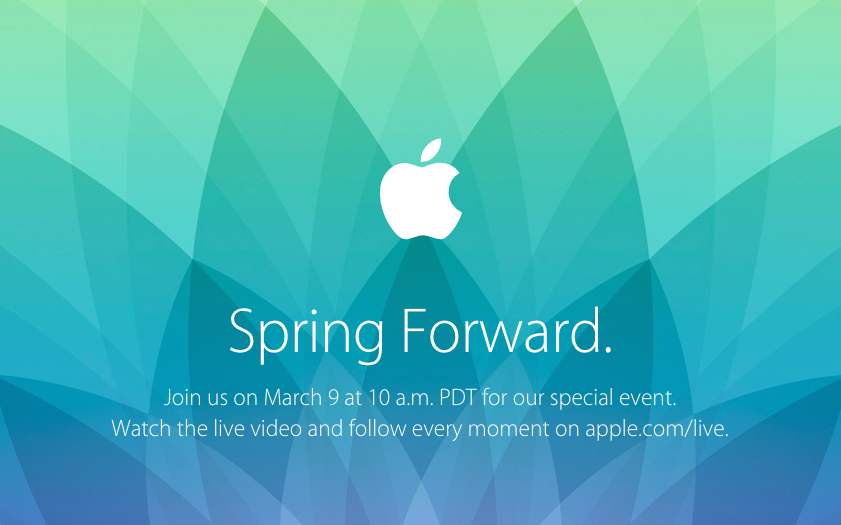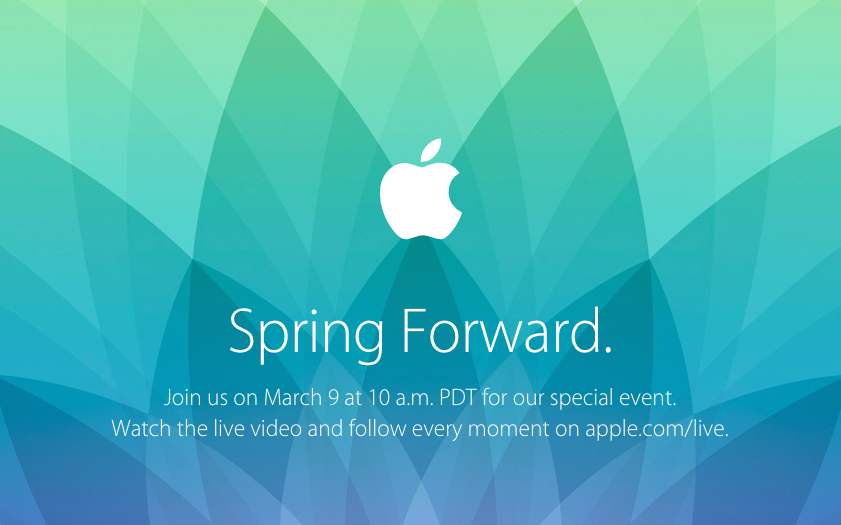 Apple announced on its website that it will live stream March 9th event through a dedicated channel on Apple TV.
Streaming will be available on a second- and third-generation Apple TV with software 6.2 or later.
The keynote kicks off at 10 a.m. PDT on Monday, March 9th.
Be sure to follow us on Facebook, Twitter and Google+ for all the latest news from the event.