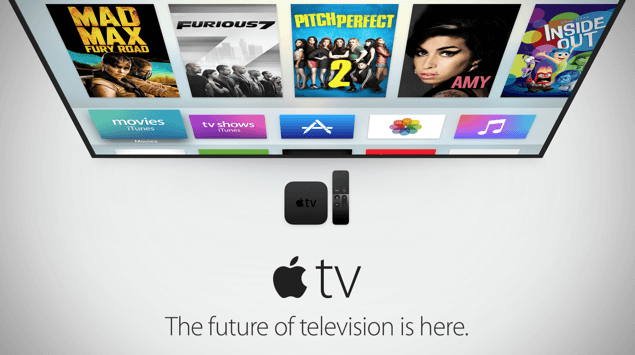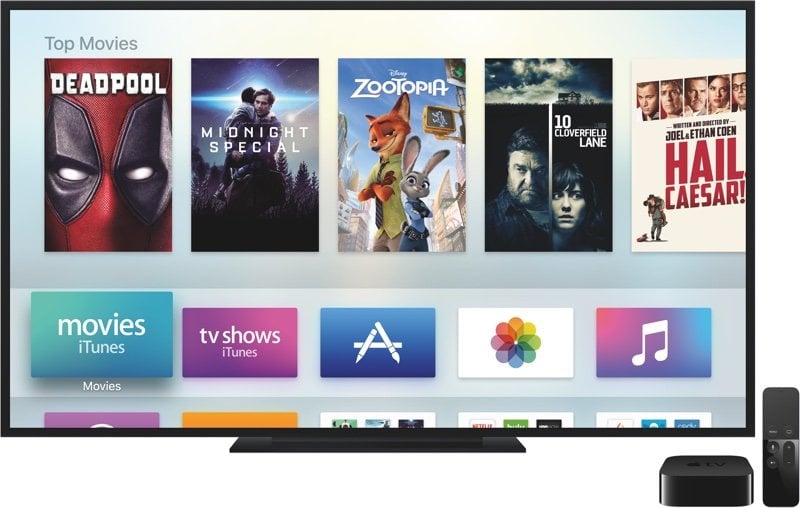 Apple recently released the public version of tvOS 10 for Apple TV 4 as promised and it includes some new and useful features. Here's how to install tvOS 10 on your Apple TV.
tvOS 10 is only available for the fourth generation Apple TV, which is going to be disappointing for some. If you own an older Apple TV, it's best you upgrade or continue using tvOS 9.2 for now.
The latest update includes several new features, improvements and bug fixes. Prior to releasing the software update, Apple released the new Apple TV Remote App. The app lets you control your TV using your iPhone as the remote. You can use your iPhone as a game controller as well.
The most important new feature in tvOS 10 is the ability to use Siri to control your Apple TV. You can launch apps, channels, search for videos and a lot more. With the new Siri Remote included in the Apple TV 4, it is super easy to search for a movie or a TV Show.
Apple has also included a new Dark Mode, which makes the background go dark and makes the movie/music posters and photos pop. There's a new Single sign-on feature that lets you launch apps such as FXNow and HBO GO by using your credentials only for the first time. After that, it'll automatically sign in.
Other changes with the update includes a new interface for Apple Music, which makes it easy to find music. tvOS 10 supports  HomeKit, allowing you to dim lights, lower temperature and control other HomeKit connected devices right from your Apple TV. There's a new Memories section in iCloud Photos, which will show you new photos and videos that you haven't looked at or forgotten about.
How to Install tvOS 10 on Apple TV 4
It's quite easy to install the latest tvOS update on your Apple TV. If you own the latest 4th generation Apple TV and have automatic software updates enabled, then the update will be installed on its own.
If you haven't enabled automatic updates, then you'll need to download tvOS 10 manually. Here's how to do it;
Turn on Apple TV, open Settings and navigate to System.
Now select Software Updates under Maintenance.
Next, click on Update Software and select Download and Install when asked.
Once the download is done, click on Update Now.
That's about it. Wait for the update to finish and your Apple TV to reboot. You'll now be on the latest software available for the Apple TV 4.
Let us know how you like the latest tvOS 10 software and what's your favorite feature.