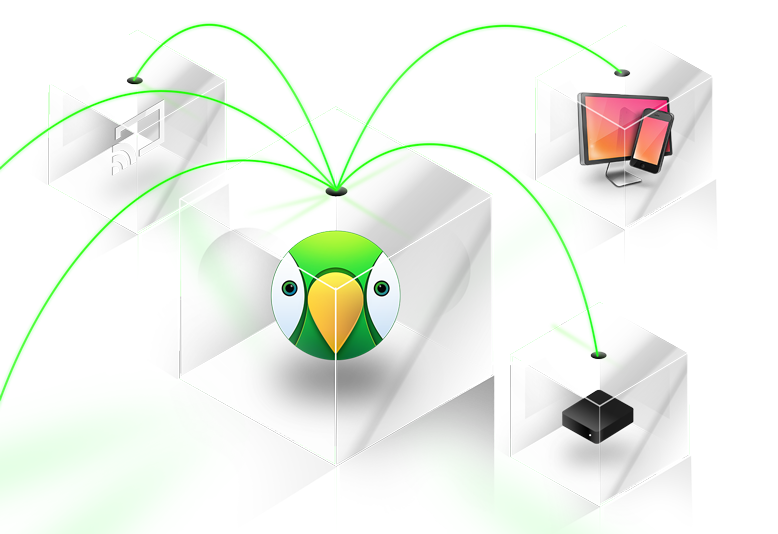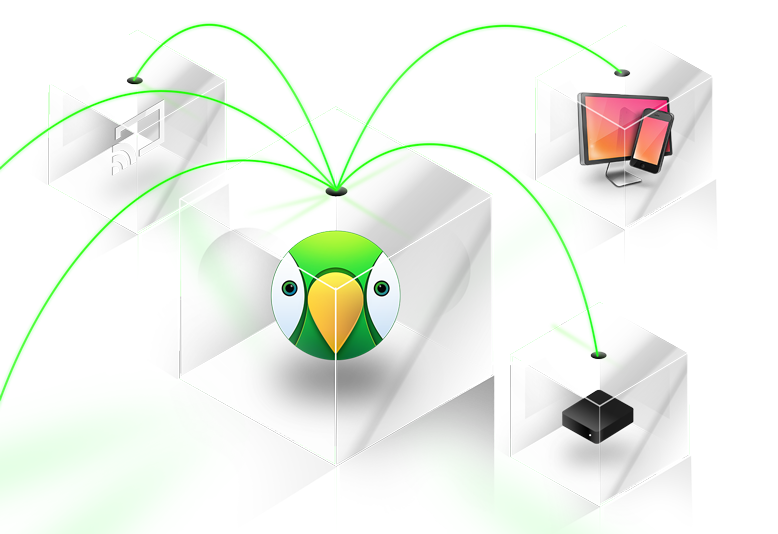 AirParrot for Mac, one of the best AirPlay mirroring solutions out there, has been updated to version 2.2.1 with improved hardware acceleration, cast mirroring and more.
AirParrot for Mac 2.2.1 release notes:
Hardware acceleration now more intelligently defers to software encoding if performance would be better in software
Improved Cast mirroring and streaming support, especially on lossy networks
Added a preference to manually toggle between hardware and software encoding
Added better support for "Dark Mode" in OS X 10.10 and later
Miscellaneous bug fixes and stability improvements.
You can download this update by selecting "Check for Updates" from the AirParrot preferences menu. The new version of AirParrot 2 can also be downloaded from here.
Back in June Squirrels released version 2.2 of AirParrot for Mac adding support for audio streaming to 1st gen. AirPort Express and hardware encoding, meaning that AirParrot 2 uses available hardware encoding to capture screens and transcode media files at much lower CPU usage when streaming to Apple TV and Chromecast (OS X 10.9 and greater).
Read our review of AirParrot.  
Be sure to follow Apple TV Hacks on Twitter, Facebook or Google+ for all the latest Apple TV-related news.