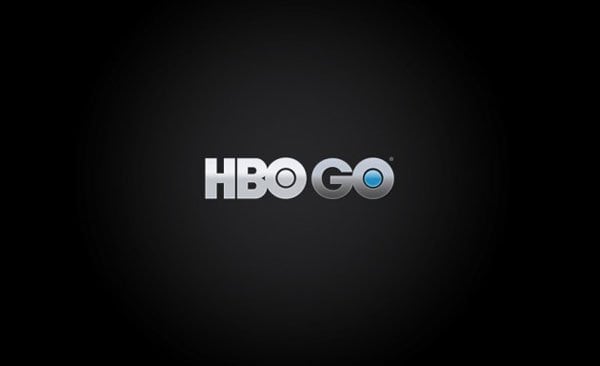 You may recall that Apple TV Hacks broke some news for you last week regarding that fact that HBO was in talks with Apple regarding the idea of getting HBO GO on your Apple TV. Well, it would seem that, for now, the company's answer is AirPlay. HBO's Eric Kessler announced, at AllThingsD's Dive Into Media Conference on Tuesday, that his company is finally enabling AirPlay on the HBO Go app. He also said that a dedicated Apple TV app will be added "at some point."

HBO Go is a free offering included with a paid subscription to HBO. As of yet, there is no word of a standalone pricing plan, so if you don't already have access to HBO, you are still out of luck. That said, this could change at any moment. HBO is clearly making moves to accommodate this new method of consuming media.
Let's hope a standalone Apple TV app comes soon. Yes, we now have HBO on the ATV, but I would have greatly preferred an app  like its competitors Hulu Plus, Netflix, YouTube, and the Wall Street Journal. Frustrating as it may be, this will add to the ever expanding content being made available on the Apple TV.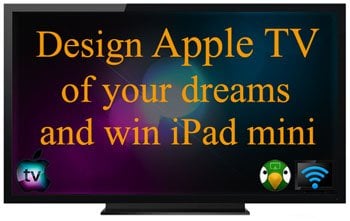 The updated HBO GO app will work on devices running iOS 6 and above, as well as Apple TV with firmware version 5.1.1 or later. Cinemax's MAX GO app was also updated with the same capabilities.