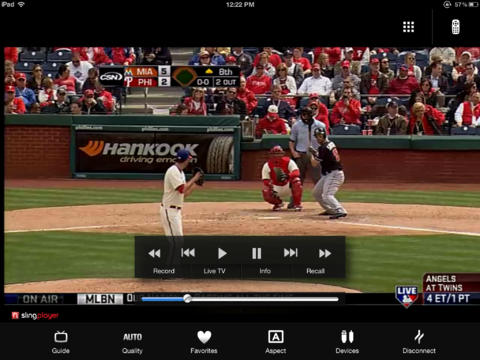 Good news for those of you who use Slingbox, as the iPhone and iPad apps were just updated to allow users to stream the live TV and DVR recordings straight to the Apple TV.
Slingbox has been updated to utilise Apple's AirPlay wireless video streaming, enabling the content you used to be only able to view on your iPhone and iPad, to be streamed to the Apple TV. This allows customers to view live TV or DVR recordings on any TV connected to an Apple TV without having to pay for additional licenses, or additional set-top boxes.
In addition, Sling – the company behind Slingbox – added the Blockbuster On Demand video service to the Slingbox 500, to let users search and view trailers and rent premium movies for viewing on their TV.
Sling began rolling out updates to Slingbox customers automatically on Wednesday. The AirPlay feature is available for Slingbox 500, Slingbox 350, Slingbox Pro-HD and Slingbox Solo devices.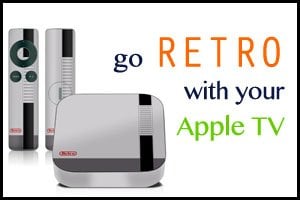 Follow Apple TV Hacks on Twitter, Facebook or Google+ for all the latest Apple TV-related news.