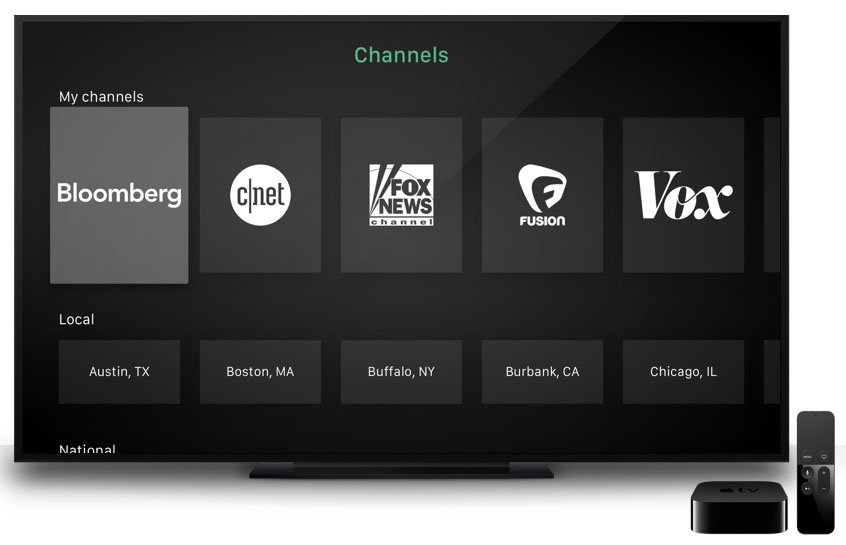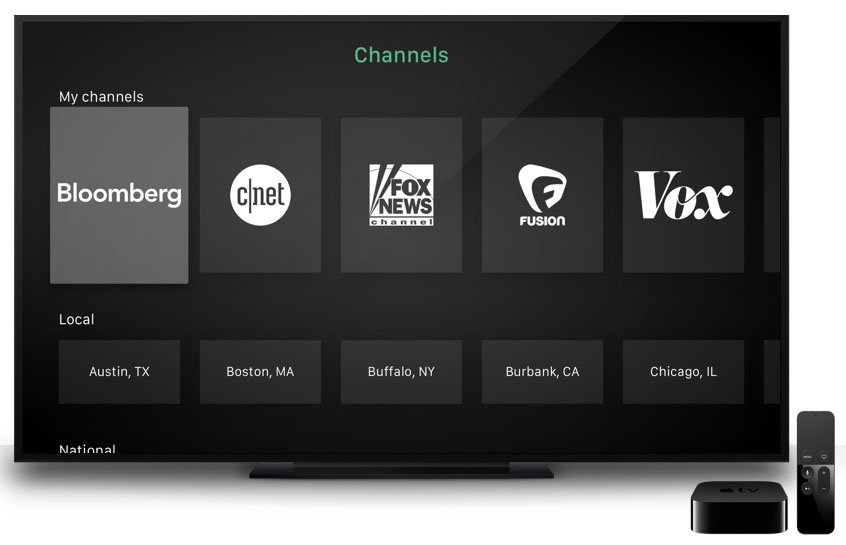 Watchup, the on-demand streaming news service that allows users to custom curate their own newscasts, is now available on the new Apple TV.
Watchup offers local, national and international video content from a wide range of 160 news sources in one single app that is also available on iPhone, iPad and some other platforms. It allows users to build individualized newscasts by selecting topics of interest. Users can fine-tune their experience by liking or disliking reports, which Watchup will learn from in real time.
Viewers can stream their news continuously or set up a daily, customized newscast that is delivered to their device at whatever time of day they desire.
The Watchup app for Apple TV features on-demand streaming of a user's personalized newscast in addition to continuous streaming by topic, location or outlet.
Watchup features hundreds of editorial content partners, including national and international news organizations such as Bloomberg, PBS, CNN, CBS Interactive, Financial Times, Fox News, Fusion, Sky News, Wall Street Journal, Washington Post and more. Watchup also features the local news from more than 100 TV stations representing more than 80 percent of all U.S. markets.
In addition to partnerships with large national and international broadcasters, Watchup features the video content of digital-only sites catering to Millennials, including The Verge, Vox, CNET, Gamespot, AJ+, Eater, and others.
Search for "Watchup" on your Apple TV to download the app.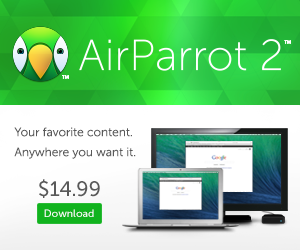 Be sure to follow Apple TV Hacks on Twitter, Facebook or Google+ for all the latest Apple TV-related news.