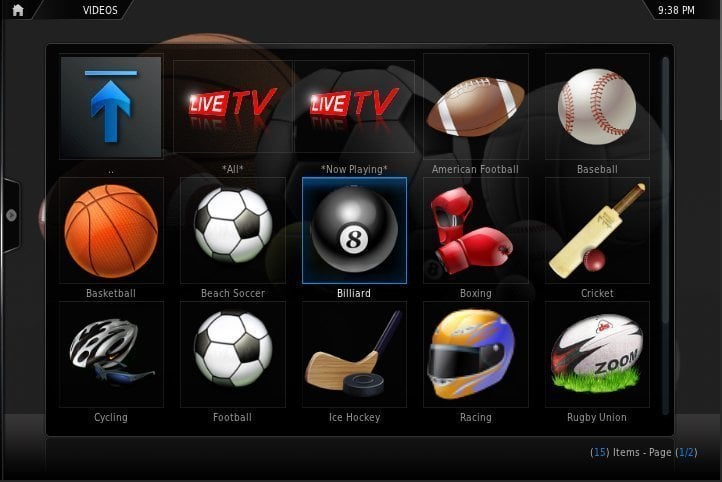 We all know we can watch live sports online, but sometimes it's a right mission to get to where you want to go or find a good link to watch live sports right on the Apple TV. Well, this is where SportsDevil, an XBMC addon, comes into its own!
SportsDevil gives you access to thousands of links for all the different kinds of sports. And I mean all! You will be shocked to see how many different varieties of sport that SportsDevil covers. It gives you several internet steaming sites to where you can view sporting events (it seems that it gets updated with new streaming sites every month or so).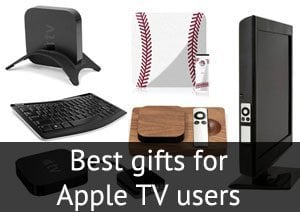 There are 6 streaming sites with live sports at the moment which you can choose from, hopefully this list will get bigger to give you more and more options. Not every stream will work, but you normally have 10+ links per streaming of whatever sporting event you choose, and 1 of them will work for you! In my experience, SportsDevil really stands up to its name and I can't go without this on my Apple TV 2.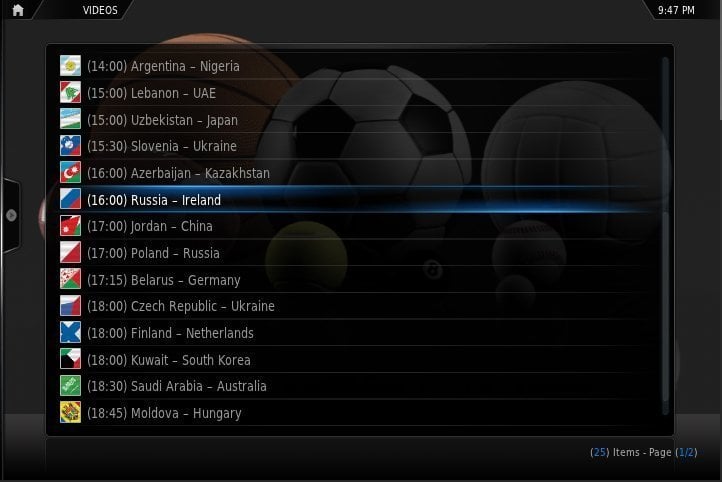 List of supported sites:
Live Sports

LiveTV.ru
FirstRowSports.eu
ChanFeed.com
LSHunter.tv
RojaDirecta.me
Coolsportz.de
Blogs

Sport1.de (german)
Captain-Trikot.de (german)
TV

LiveSportsOnWeb.com
Twww.tv
PutPat.tv
ShadowNet.ro
TVEmbed.eu
MyPremium.tv
Download
IMPORTANT: You'll need to add the Max Mustermann repository to get SportsDevil working on your Apple TV.
Download SportsDevil addon
Installation
1. Go to addon browser
2. Install from zip or via repo by following this tutorial.
Enjoy!
Need more addons? Check out our list of Top 10 best XBMC addons for Apple TV 1 and Apple TV 2.
iJ0rd8n