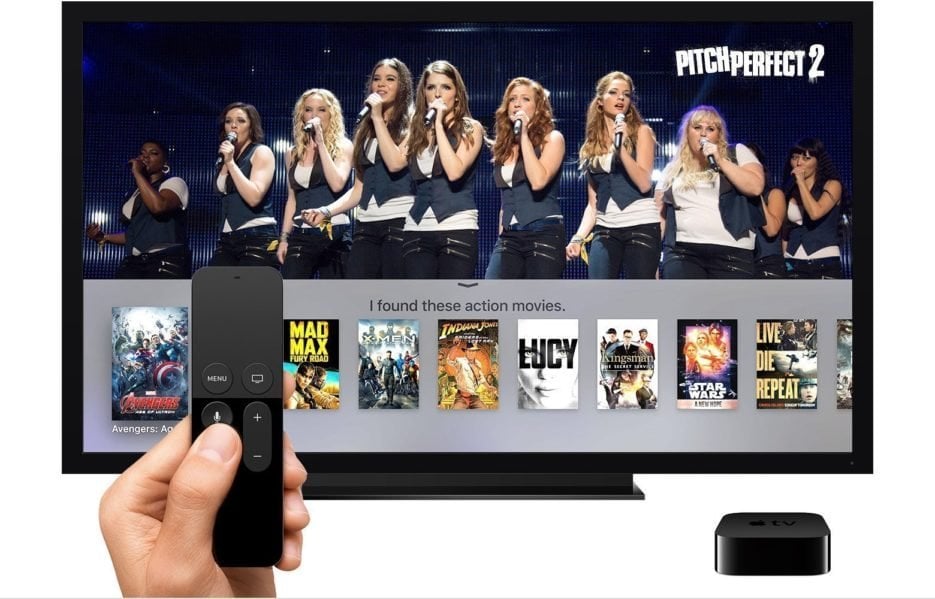 After expanding universal search on Apple TV 4 to include Fox Now, FXNow, and National Geographic TV earlier in the month, Apple now added four new channels – Watch ABC, Disney Channel, Disney Jr and Disney XD – to the list of services supported by one of the key features of the new Apple TV.
At launch, the feature was limited to iTunes, Netflix, Hulu, HBO Go, HBO Now, Showtime and Showtime Anytime, but later Apple expanded it to include PBS and PBS Kids.
Universal search allows users to quicky search for movies and shows in multiple apps simultaneously using text entry or the Siri remote (voice search). You can search by title, genre, actor, and more. Apple Music members can also search for songs and albums.
In the U.S., universal search for movies and TV shows works with iTunes and the following apps: HBO GO, HBO NOW, Hulu, Netflix, PBS, PBS Kids, SHOWTIME, SHOWTIME Anytime, FOXNOW, FXNOW, Nat Geo TV, Watch ABC, Disney Channel, Disney Jr and Disney XD. 
Users in Australia, Canada, France, Germany, and United Kingdom can search for movies and TV shows available on the iTunes Store and Netflix.
In other countries the universal search feature only works with iTunes.
Apple has promised to bring more services to the feature over time. In an interview with BuzzFeed's John Paczkowski, Tim Cook said that in the near future the universal search will be intelligent enough to know which services the user is subscribed to, highlighting which sources are available free or with existing subscriptions.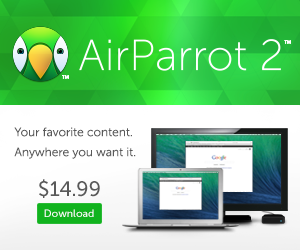 Be sure to follow Apple TV Hacks on Twitter, Facebook or Google+ for all the latest Apple TV-related news.