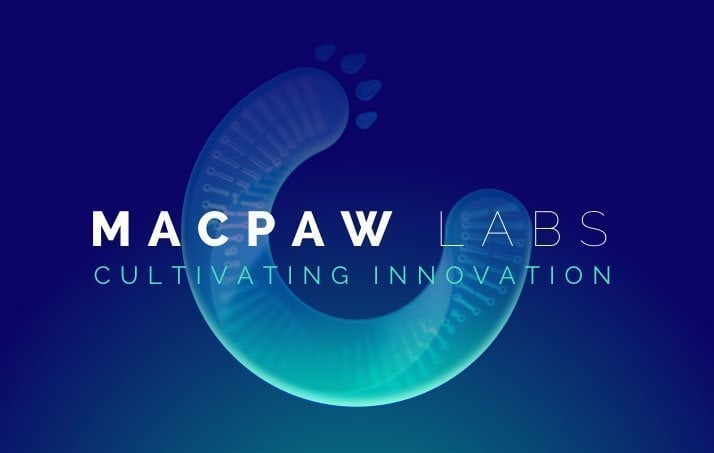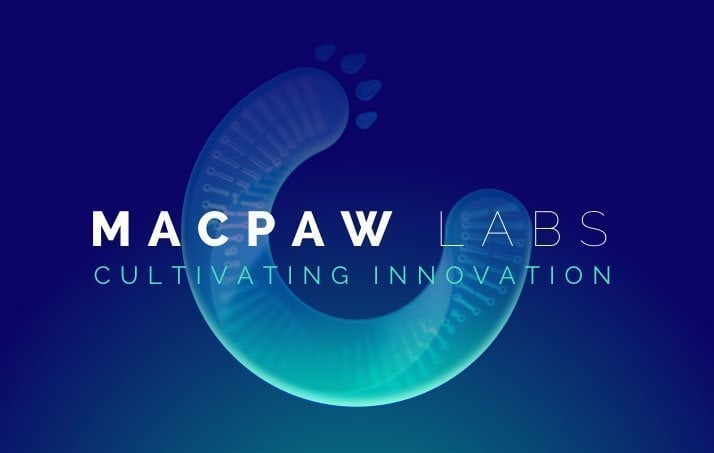 MacPaw, the company behind the popular Clean My Mac app, has just released four Apple TV apps designed by MacPaw Labs, the company's in-house "playground" where MacPaw Team members can create their own projects. The first results of their work are four apps for tvOS:
Opti helps you check your eyes and keep them healthy. Take advantage of a collection of eye tests and exercises. Just load up Opti, get a quick eye workout, and pretty soon your nickname will be Hawkeye.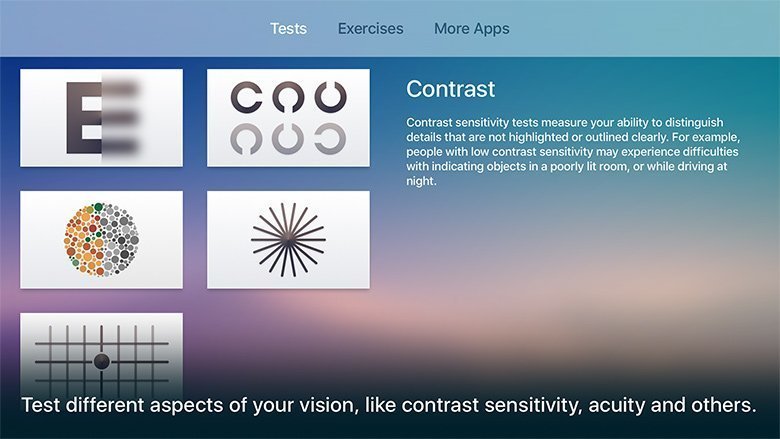 Want to fill a space or just chill out? Atmo will help you set the scene. Whether you're hanging with friends or just relaxing with a book on Sunday afternoon, you can background the soothing scenes of Atmo. Choose a theme and use the volume controls to fine tune the sounds of nature. Immerse yourself with Atmo.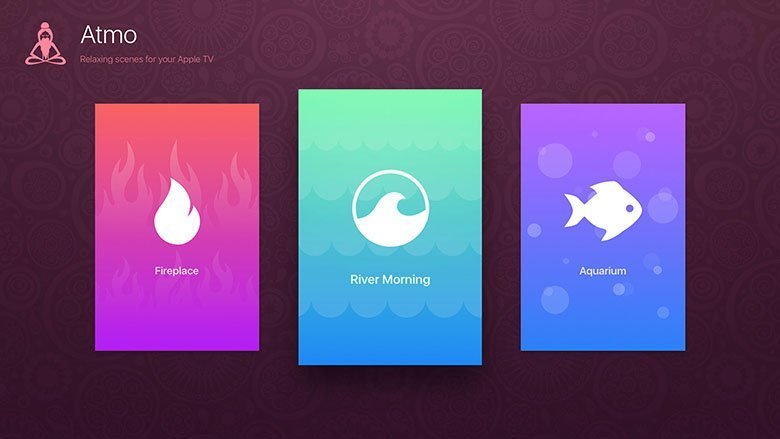 Open the World makes geography fun! Who needs to learn endless lists of countries and capitals when you can easily memorize them all in a game. Open the World is the ultimate quiz for countries and capitals — how far can you get?

Jump through the toughest questions and see how well you know the whole world, not just your country. And, once you get good at it, surprise your classmates and teachers with amazing geography skills. Plus, Open the World is great for playing with your friends and family. See who knows the world best!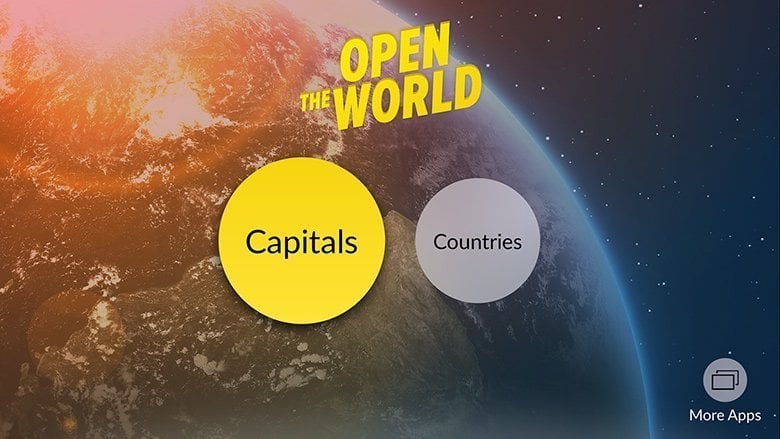 Also read: Apple TV 4 hacked to enable app folders
What could be more entertaining than watching an endless GIF reel where you don't know what's coming next? Nothing, that's what.

GIFtv — where seven seconds of cute kittens cuddling next to a fluffy old labrador is followed by a sexy car crash into a pool of jello. "But wait!" you exclaim, "What about nature's most sociopathic animal?" Don't you worry princess, we've got hours of penguins pushing penguins off ice cliffs, snowmobiles, and whatever else your little heart can think up.

But wait, there's more. Every GIF is paired with music. We just throw in background music from iTunes' most popular charts.

We know, it's even more amazing than it sounds.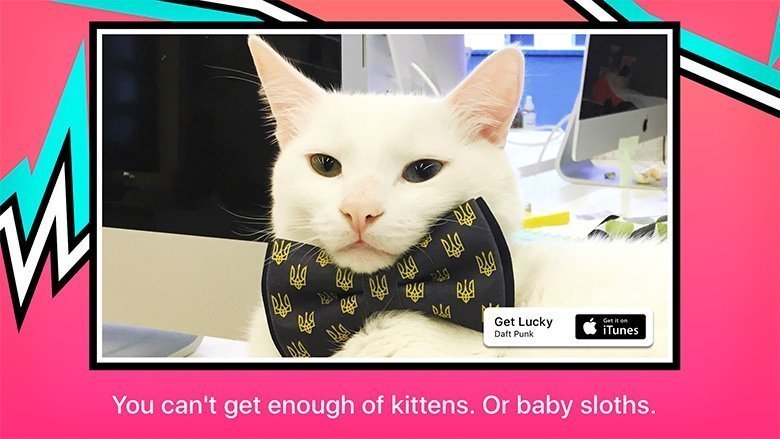 Related articles: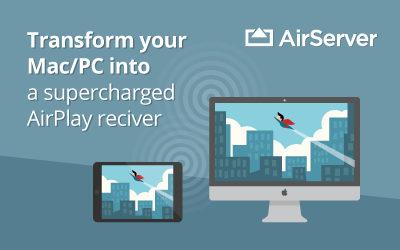 Be sure to follow Apple TV Hacks on Twitter, Facebook or Google+ for all the latest Apple TV-related news.