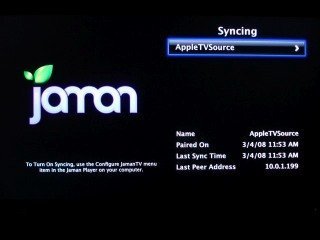 Jaman has released a new version of its player.  In case you ran into problems getting the Jaman player to work after you upgraded to 2.0.1, this is the version to get.
There are no new features with this update.  However, rest assured that all the requests for enhancements that you sent in have all been forwarded to Jaman.   I have also asked for an installer-only version of file.  They are looking into it.
The file is available here.