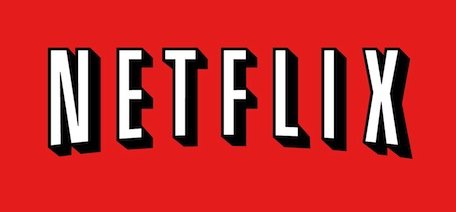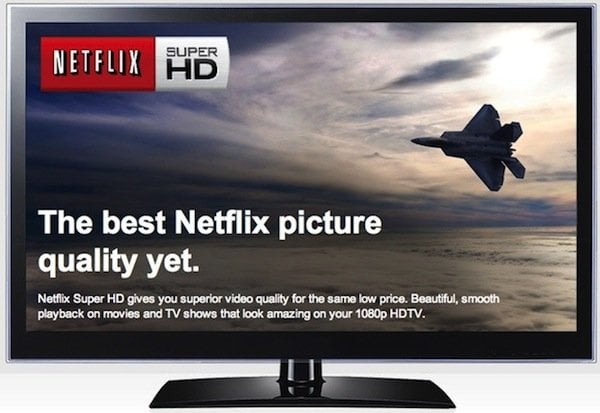 Netflix announced that it will be providing a feature called Super HD to all compatible devices, including the Apple TV 3. The company initially rolled out Super HD in January to ISPs with a direct connection to Netflix, and now this has been expanded to give all subscribers the new quality option.
The Super HD higher bit rate stream offers better quality by applying less compression to the 1080p stream, so the image looks crisper than a typical 1080p image, but also obviously uses more bandwidth, which is why it was done in partnership with the ISP's.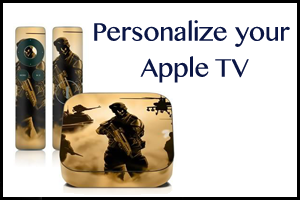 Netflix had this to say on their blog:
All Netflix members, regardless of their internet service provider (ISP), now have access to the highest quality HD streams available on Netflix.

This means that the great TV shows and movies on Netflix will look even better on HD screens with a higher bit rate stream, Super HD, that applies less compression to the 1080p image.

We initially rolled out Super HD in January only through ISPs with a direct connection to Netflix. Based on the performance data we've seen, and in response to member requests, we are now expanding availability to give all our members the ability to enjoy Netflix in the best possible quality.
As Netflix mentions, the Super HD option is dependant entirely on your internet connection, and because they use adaptive quality, your connection may mean the quality is always scaled depending on the available bandwidth.
If you want Super HD and it doesn't seem like your ISP supports it, or your connect isn't fast enough, Netflix recommend to investigate ISP performance by consulting the Netflix ISP Speed Index.
Be sure to follow Apple TV Hacks on Twitter, Facebook or Google+ for all the latest Apple TV-related news.