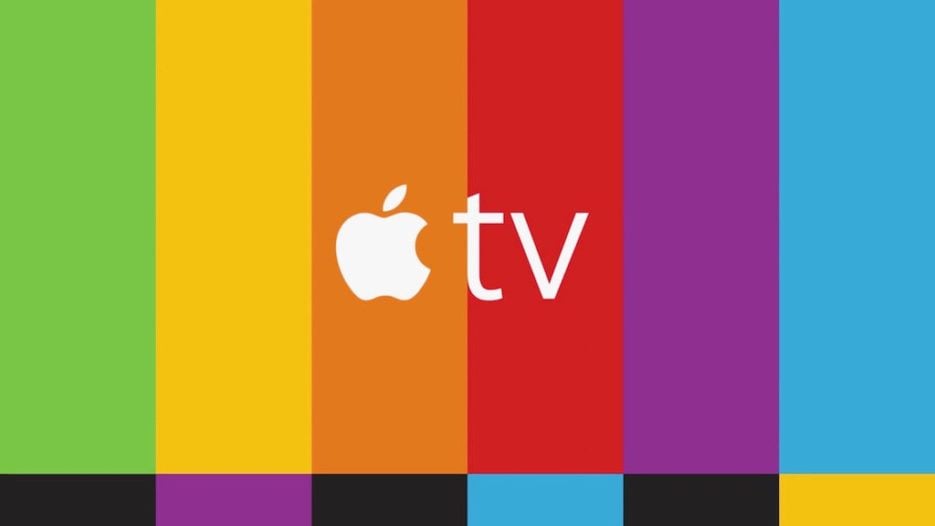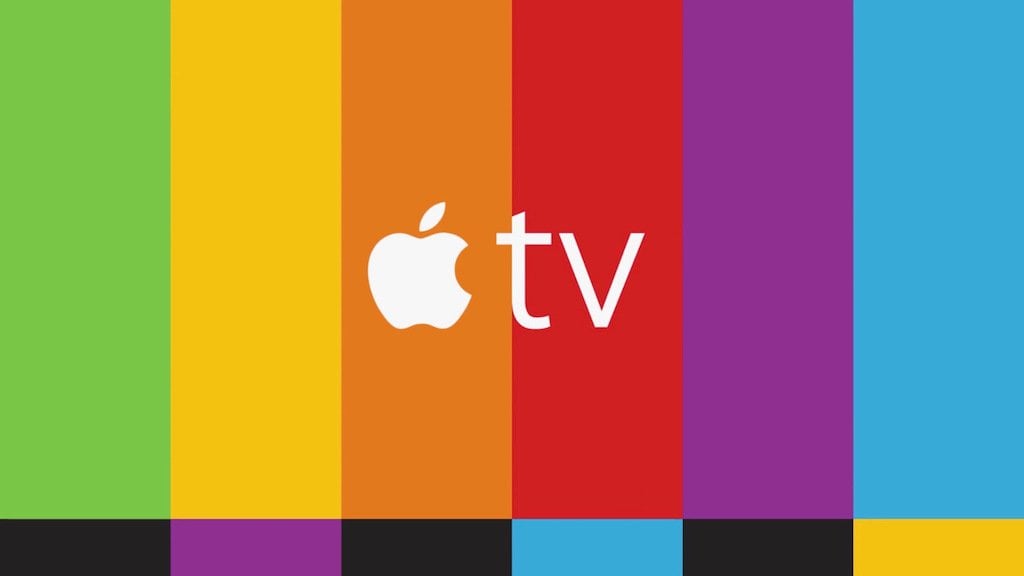 Between December and February Apple hosted a series of "Tech Talks" for developers interested in getting in-depth information on building and designing apps for tvOS. These events took place in Toronto, Los Angeles, Austin, Seattle, Cupertino, Berlin, London, New York, Tokyo and Sydney. Apple has now shared all the videos from Tech Talks on its website.
The collection consists of 11 videos that cover the following topics:
Kickoff
Designing for Apple TV
Focus-Driven Interfaces with UIKit
Siri Remote and Game Controllers
On-Demand Resources and Data Storage
Media Playback
Introduction to TVMLKit
Best Practices for Designing tvOS Apps
Tuning Your tvOS App
The Top Shelf
App Store Distribution and Marketing
All the session videos are available on Apple's developer website.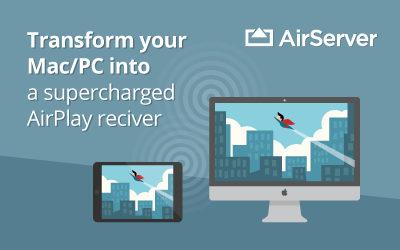 Be sure to follow Apple TV Hacks on Twitter, Facebook or Google+ for all the latest Apple TV-related news.