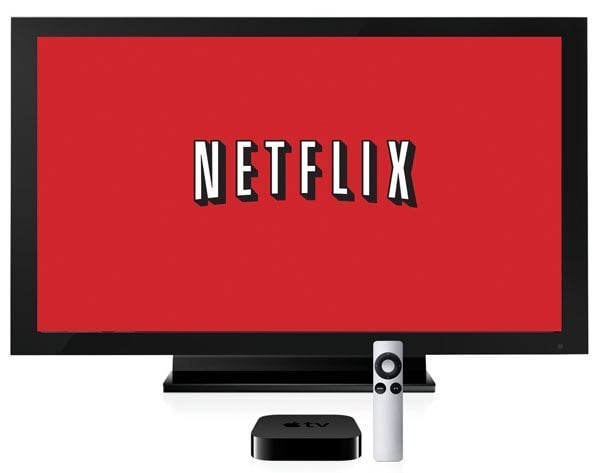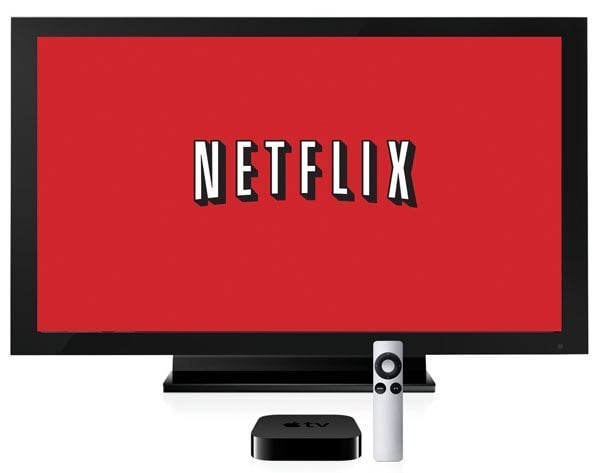 Despite recording a considerable loss in revenue last year and announcing a price hike for new US customers, Netflix still seems to be exited about invading new territories. Though hinted earlier about the expansion to more European countries, it was yesterday that the video streaming giant revealed the specifics. Well, most of the specifics.
By the end of this year, Netflix will be available to be streamed by movie and TV show buffs in Germany, France, Luxembourg, Belgium, Austria and Switzerland. The exact dates, pricing info and content availability are still under the curtain but Netflix original TV series are speculated to be included in the menu.
For Apple TV fans that means the guys in these six European nations would no longer be slapped with a "Netflix is currently not supported in your location" banner and you can finally cancel that VPN subscription.
However, users on popular forums seem to fear a high price tag and a sub par catalog to plague Netflix, at least in the initial months and we can't help but agree with them thanks to the strict content laws, foreign taxes and the initial low adoption rates. However the scenario will hopefully improve in the future as the subscriptions increase and more online services force a relaxation of rules.
In case your region is not in the list or you can't wait anymore or you would like access to the complete US catalog, you might find this guide useful: How to watch Netflix, Hulu Plus, HBO Go and other US-only services on Apple TV outside the US.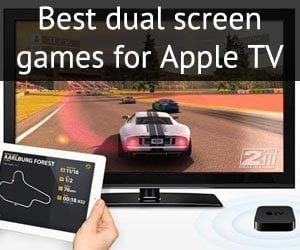 Be sure to follow Apple TV Hacks on Facebook, Twitter and Google+ for all the latest Apple TV-related news.