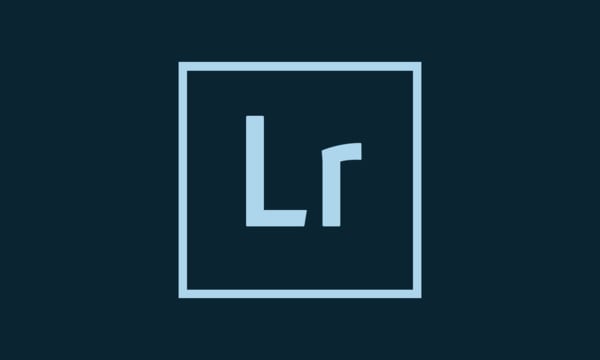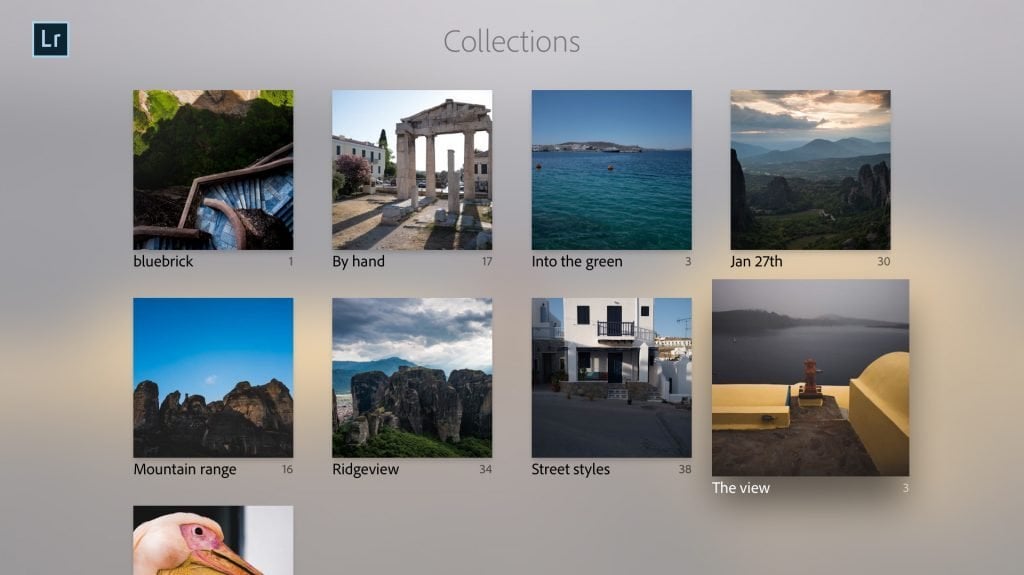 Adobe has released a photo viewing only Photoshop Lightroom app for the Apple TV that allows you to view all your synced Lightroom collections on the big screen. And that's about all you get with the new Lightroom app.
Prior to this, if you wanted to view your Lightroom edited photos on the Apple TV, you'd have to use Airplay or the stock Photos app. That was good, but it didn't allow you to view slideshows, zoom into certain images, and navigate through the different collections.
The new Adobe Photoshop Lightroom app for the Apple TV lets you easily view your entire collection on the large screen. You can view them as a slideshow, pause and zoom into photos, and more. Once you download the app, all you need to do is login using your Adobe Creative Cloud credentials. After that, just sit back, relax, and look at your gorgeous photos.
The app doesn't let you edit any of the photos, but, it will show all the edited content on the TV, including edits in slideshows. You can also share the photos using the Apple TV app. The app will show photos that are uploaded on Lightroom CC for Desktop, the Lightroom iOS and Android app, and the web version of Lightroom.
All your photos, from all your Lightroom synced devices, in one place. That can come in handy at times, when you're in a hurry to show some pictures to a client. No need to search your phone, laptop, or other devices. Simply launch the Apple TV app and boom, everything is there, neatly arranged according to your collections.
The Adobe Lightroom App is only compatible with the latest Apple TV 4th gen and requires a Creative Cloud subscription from Adobe. You can download the app for free from the App Store on your Apple TV.