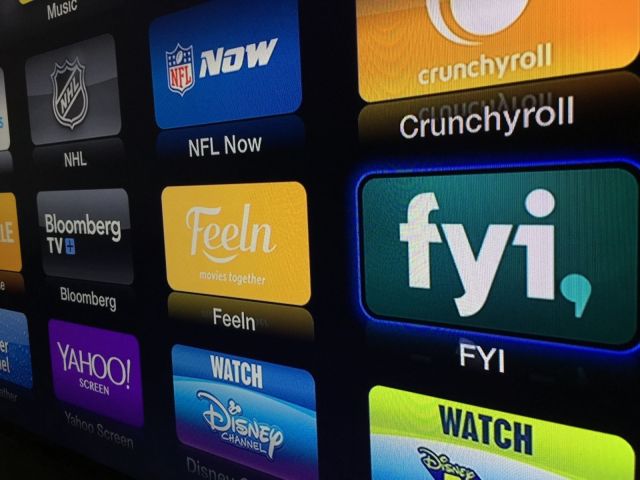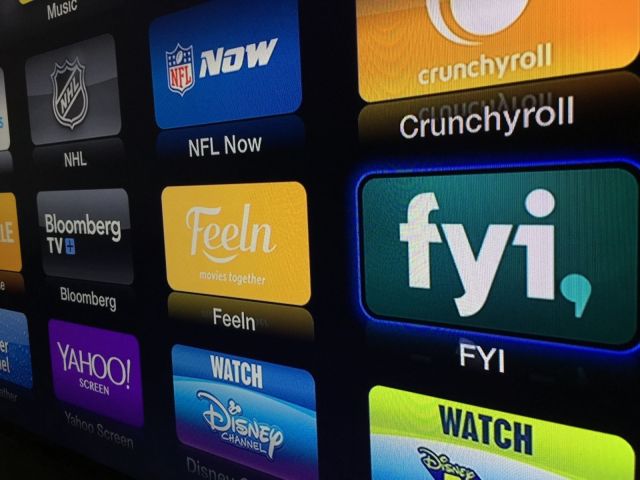 Apple's channel-adding spree isn't over yet, as the Apple TV picked up two new ones today. Users in the United States turning on their Apple TVs will now find two extra covers for the Feeln and FYI channels.
Feeln (formerly SpiritClips) is the family subscription channel from Hallmark Card, which packs movies, TV shows, documentaries, short films and other Hallmark exclusives. Some of the currently available movies on Feeln are Annie, Babe, Ferris Bueller's Day Off, Free Willy and Grease.
If you already have a subscription, you can just log in with your credentials and start streaming, If you are new to Feeln, there is an in-app subscription is available at $47.99/year (a $3.99/month value) or $4.99/month if billed monthly.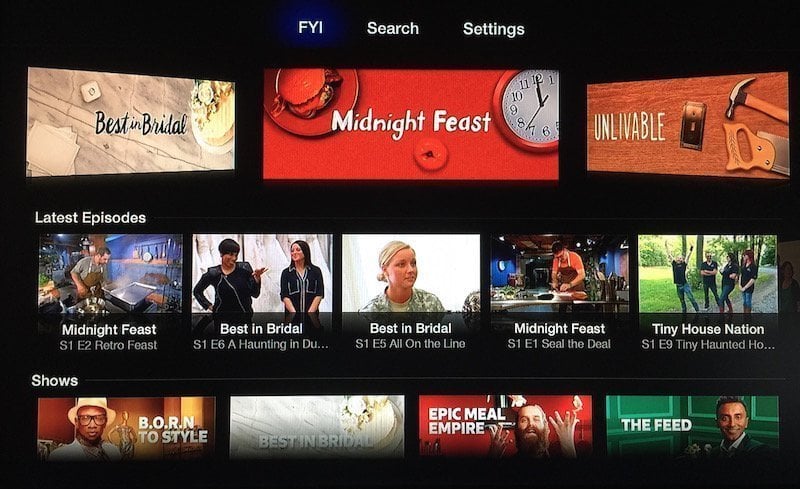 FYI (formerly The Biography Channel) from A&E, on the other hand, is a lifestyle channel which deals with "reality, culinary, home renovation and makeover series," to quote the channel's description.
Though some content is available to free users, you'll need to sign in with a subscription account of a compatible cable service to enjoy the core contents. The supported cable providers include Verizon Fios, DirecTV, Dish, Optimum, Bright House, Time Warner Cable and some local providers.
As Apple continues to stuff the Apple TV screen with more content, the need for a revamped interface and the rumors of the next Apple TV are getting hotter. The Apple TV 4 with a new UI and a revolutionary firmware is expected to make an appearance early next year. Till then, you can try tidying up your Apple TV interface by following this guide on how to hide unwanted channels on Apple TV.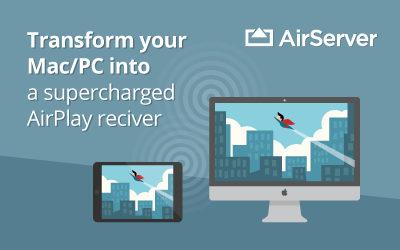 Be sure to follow Apple TV Hacks on Twitter, Facebook or Google+ for all the latest Apple TV-related news.