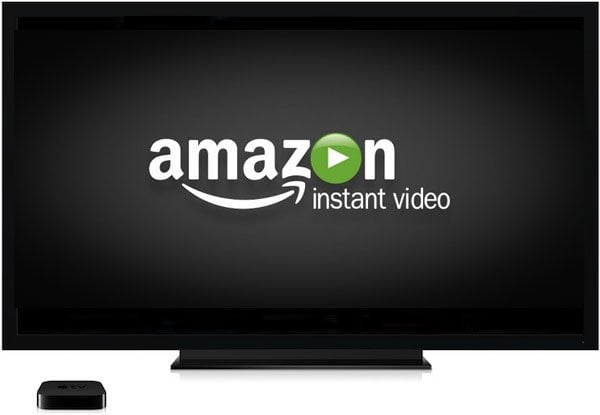 Finally, here is a worthy opponent for the Apple TV, the Fire TV from Amazon and quite evidently, games and Amazon Prime Instant Video streaming are a plus for the latter, right?
Well, let's wait a bit till Apple announces their next-gen. Apple TV so that we can make a fair Apple TV 4 vs Amazon Fire TV comparison. In the meantime, if you're craving to get your Amazon Prime Instant Video subscription or rented movies on your Apple TV, here is a way.
Amazon Prime on Apple TV
1. The wireless method – AirPlay
Prime Instant Video has a wonderful iOS app (free on the App Store), which is compatible with your iPhone, iPad or iPod touch. Of course, it lets you watch the rented movies or countless other subscription-included ones via this app. The best part is that it supports AirPlay and hence, can broadcast your favorite videos from Amazon Prime to your Apple TV.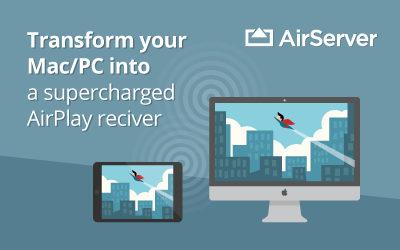 How to?
Step 1: Download the free Amazon Instant Video app on your iPhone, iPad or iPod touch.
Step 2: Sign in with your Amazon Prime subscription ID.
Step 3: Search for your favorite content or browse the limitless catalog and find the perfect movie for your mood.
Step 4: Start the movie and click on the AirPlay icon (displayed in the lower right) -> choose Apple TV.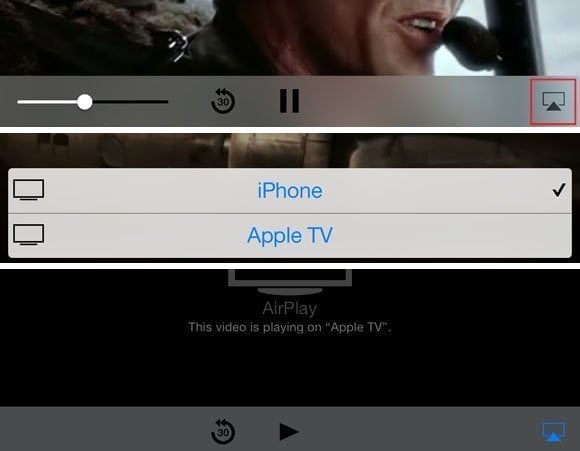 The video should be now playing on your Apple TV. Sit back and watch the movie in full-screen on your HDTV.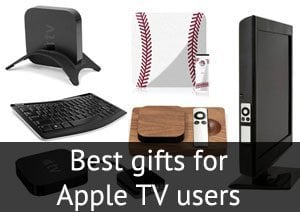 2. The alternative method – HDMI out cable (no Apple TV needed)
In case AirPlay is giving you trouble, you can use an HDMI-out cable (Apple Digital AV Adapter is recommended) for the same. It works exactly like AirPlay, but may even be better in case of heavy videos.
Step 0: Get a HDMI-out cable for your device if you don't have one already (Apple Digital AV Adapter: Lightning or 30-pin).
Step 1 – Step 3 are the same as for the first method.
Step 4: Plug in your AV adapter and connect it to your TV via a HDMI cable. You can use the second slot on the adapter with your lightning or 30-pin connector to charge your device simultaneously.
Step 5: Start the movie, sit back and watch it on your HDTV
Note: both methods require iOS 6 or later. 
As already told, these methods do not provide a permanent solution nor an absolute replacement for watching Amazon Prime on Apple TV. But this can surely help you to evade the temptation put forth by the Amazon Fire TV, till the next-gen. Apple TV is announced.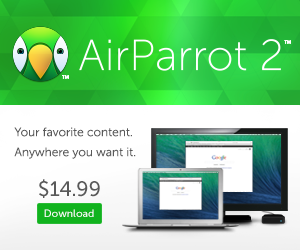 Also read:
Be sure to follow Apple TV Hacks on Facebook, Twitter and Google+ for all the latest Apple TV-related news.