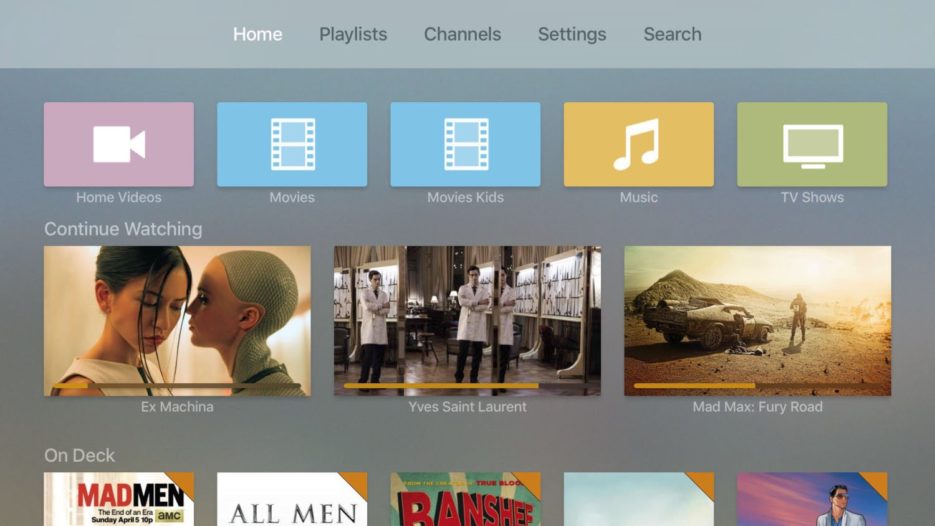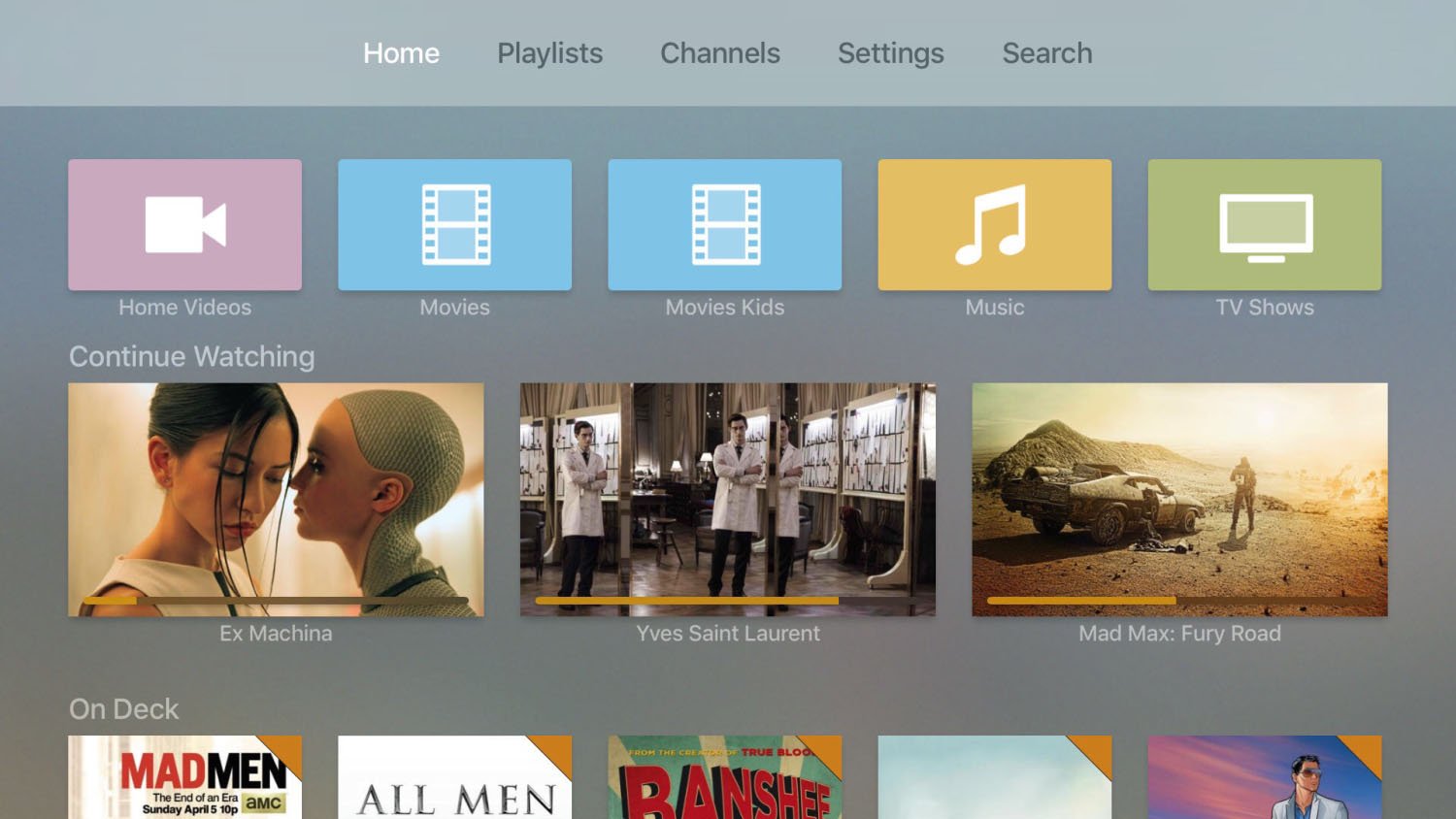 After a very long wait, the official Plex app is now available on the Apple TV. Plex for tvOS organizes all of your video, music, TV, and photo collections, and streams them to the Apple TV. With the free Plex Media Server on your home computer and Plex for tvOS, you can watch and listen to all of your personal media on your HDTV.
The app is free in the Apple TV App Store and requires the latest media server (note: you may need to download and install the very latest server manually for now on certain NAS devices).
There truly isn't any other platform we've wanted to be on for as long as we have the Apple TV. Today's the day, and we're celebrating.

The instant the fourth generation Apple TV was announced with an app store, we here at Plex pumped our fists in the air with excitement, as we raced to download the new Xcode and read the developer documentation. Our immediate goal was to be on the platform at launch, which means we didn't have much time. What we did have was a clean modern iOS codebase for our new app.

We formed a small team which combined a handful of engineers and designers across four countries and as many timezones, who literally worked around the clock (thanks, round planet!).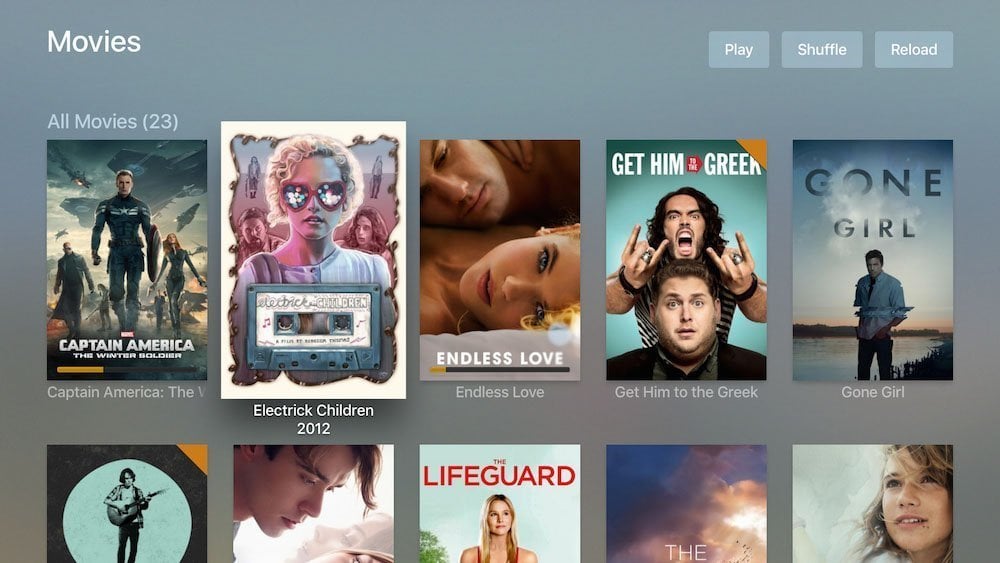 Here is how Plex describes the technical details of their tvOS app:
We had some tough choices to make. The new platform allowed for two very different ways to build apps, each with distinct advantages and disadvantages. The easiest was TVML, which is a custom markup language evolved from the earlier version present on previous generations of the device. TVML is a markup language for media interfaces, meaning that it's incredibly easy to make the beautiful screens you're accustomed to seeing in the Apple apps. On the other hand, they allowed running full native code, which was obviously essential for games, and provided the highest level of control.

We timeboxed two days of prototyping using both technologies, and quickly realized that a beautiful native-looking UI build with the native SDK would take much longer than using TVML. On the other hand, the limitations around the TVML media players led us to want to use our native code from the iOS app.

Fortunately, Apple makes it incredibly easy to bridge between the TVML/Javascript world, and the native world. So we worked hard to combine the best parts of both into the nascent app.

The other important decision to make was how we would generate the TV Markup Language. After a bit of experimentation, we settled on a clever mechanism whereby we'd request XML from the media server, and then transform it using XSLT into TVML. Said with fewer acronyms and more gesticulating, we essentially transform the output from a Plex Media Server directly into the beautiful screens you see on the Apple TV. (And yes, we had to make a few small tweaks to the API, which is why we require a brand new media server for the new app.)
Note that DRM-protected content (such as video from the iTunes store), ISO disc images, and VIDEO_TS folders are not supported in Plex for Apple TV.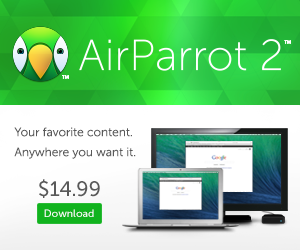 Also available in the Apple TV App Store is Simple X – a third party client for Plex Media Server. It can browse and play videos from Plex servers both on the local network and remotely. However, it does not currently support Mucis or Photo sections in Plex.
Related articles:
Be sure to follow Apple TV Hacks on Twitter, Facebook or Google+ for all the latest Apple TV-related news.