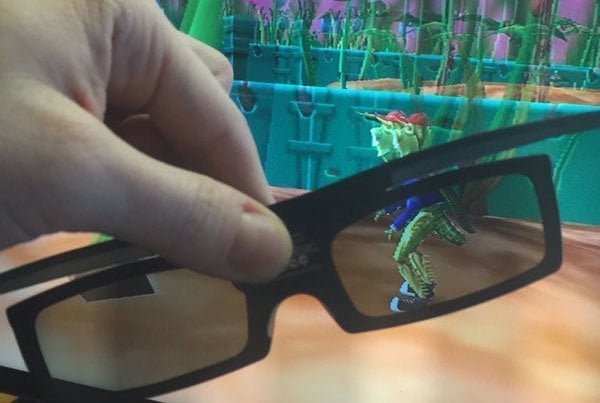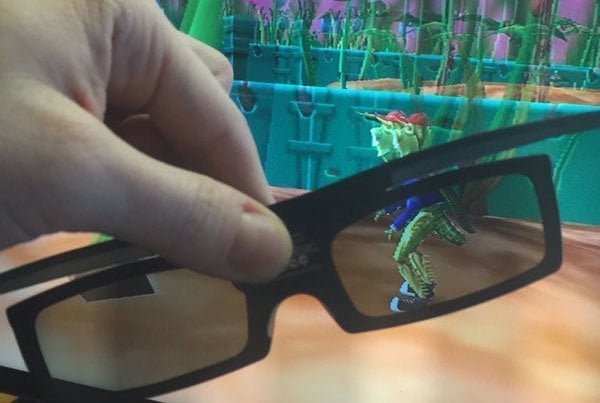 Pangea Software, a veteran game developer for Mac and iOS has announced their game catalog for the Apple TV 4. All of Pangea's tvOS games include support for 3DTVs.
Air Wings: A multiplayer flight game where you pilot various toy and paper airplanes and engage in dogfighting combat with online opponents.
Bugdom 2: An action-adventure game where you play a grasshopper who explores his amazing world.
Nanosaur 2: Pilot a time traveling pterodactyl from the future, and battle other dinosaurs, or battle online opponents in the three different multiplayer modes.
Nucleus: A modern take on the classic Asteroids-style game.
Otto Matic: An action-adventure game where you play a robot who's mission is to save the humans from being abducted by the evil Brain Aliens.
All of Pangea's games have the capability of playing in stereo-3D on any HDTV which is 3DTV capable. This not only adds an extra visual element to the games, but in many cases it gives the player an advantage since 3D makes it easier to aim weapons and calculate jumps.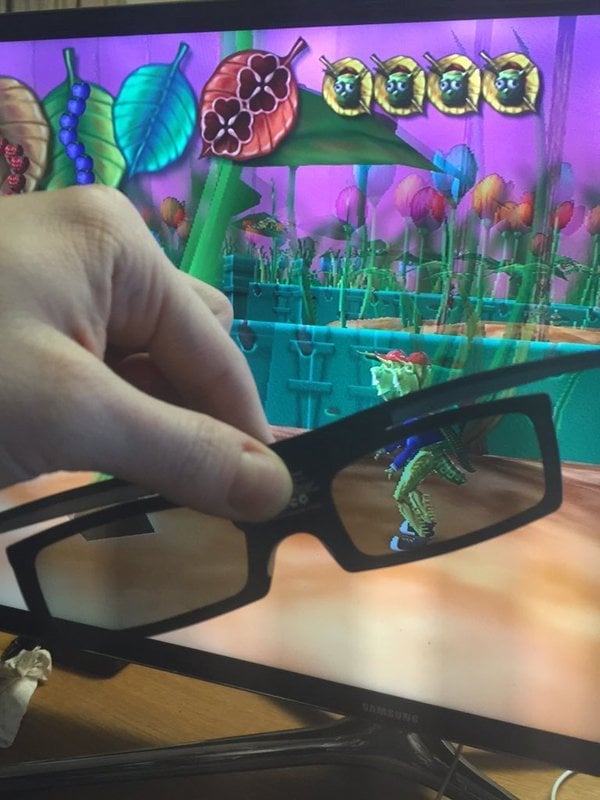 Additionally, all of the games are Game Controller compatible, so they can be played with either the Siri Remote or with any tvOS compatible gamepad.
Pangea promises to bring more of their iOS game lineup to tvOS in the near future. Cro-Mag Rally and Air Wings Intergalactic will not be far away, and they also will be working on new, tvOS-specific games as well.
Anyone who owns the iOS version of any of their games will get the tvOS version for free, and vice-versa. Even the in-app purchases will automatically transfer between the two platforms, and the saved game progress will also sync among the devices, so a player who just completed level 5 of Otto Matic on his iPad can continue playing from there on his Apple TV.
The iOS versions of all of Pangea Software's games can be found on the App Store here.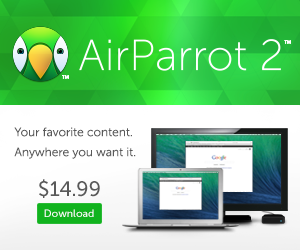 More on Apple TV 4:
Be sure to follow Apple TV Hacks on Twitter, Facebook or Google+ for all the latest Apple TV-related news.