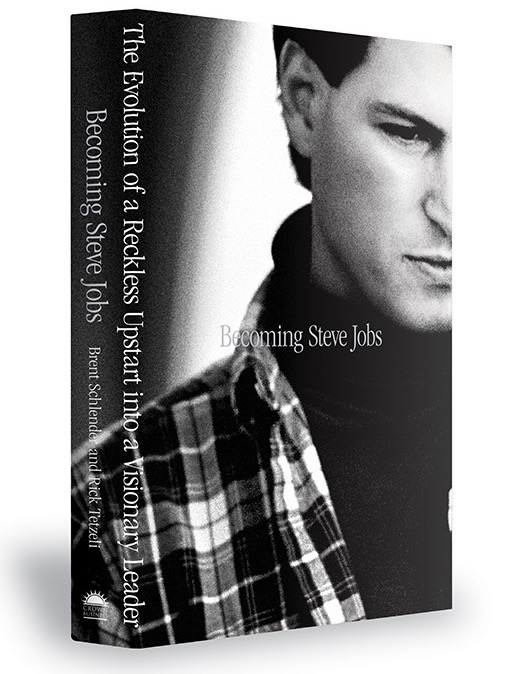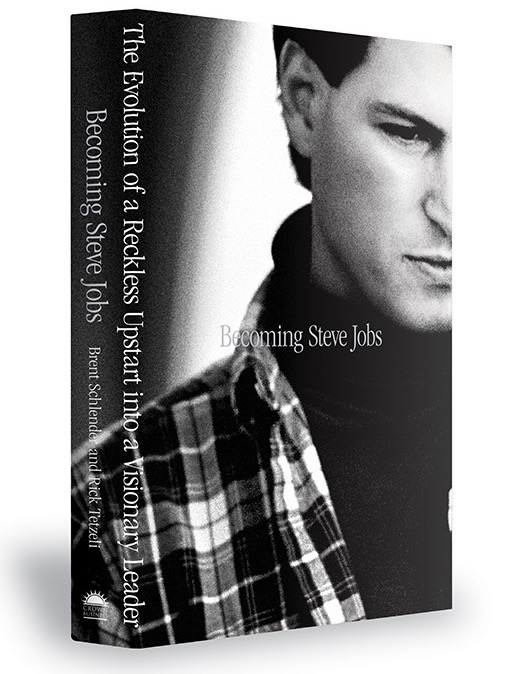 Haven't read "the only book about Steve recommended by the people who knew him best" yet? Hardcover edition of Steve Jobs: The Evolution of a Reckless Upstart into a Visionary Leader is now on sale on Amazon for just $11.15.
A brilliantly reported, compellingly written book that overturns the conventional view of Steve Jobs—the Jobs that is frozen forever as half genius, half jerk—Becoming Steve Jobs answers the central question about the life and career of the Apple cofounder and CEO: How did a young man so reckless and arrogant that he was exiled from the company he founded become the most effective visionary business leader of our time?

Drawing on extensive interviews with Jobs's inner circle, family members, friends, and competitors, veteran journalists Brent Schlender and Rick Tetzeli present a portrait of Jobs that is far more nuanced and intimate than previous biographies.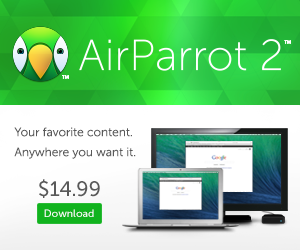 Be sure to follow Apple TV Hacks on Twitter, Facebook or Google+ for all the latest Apple TV-related news.