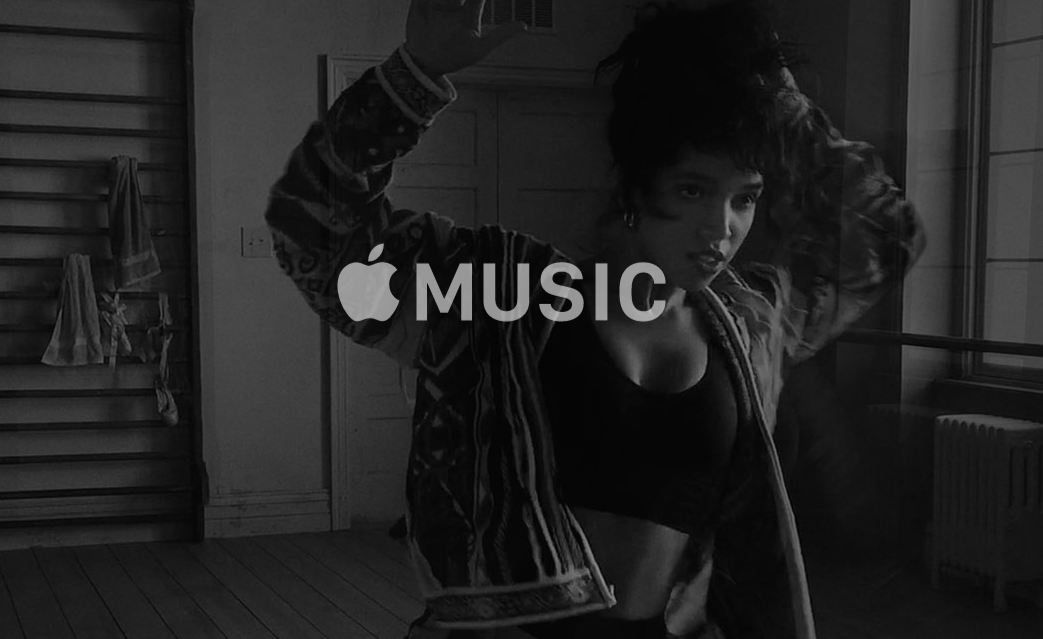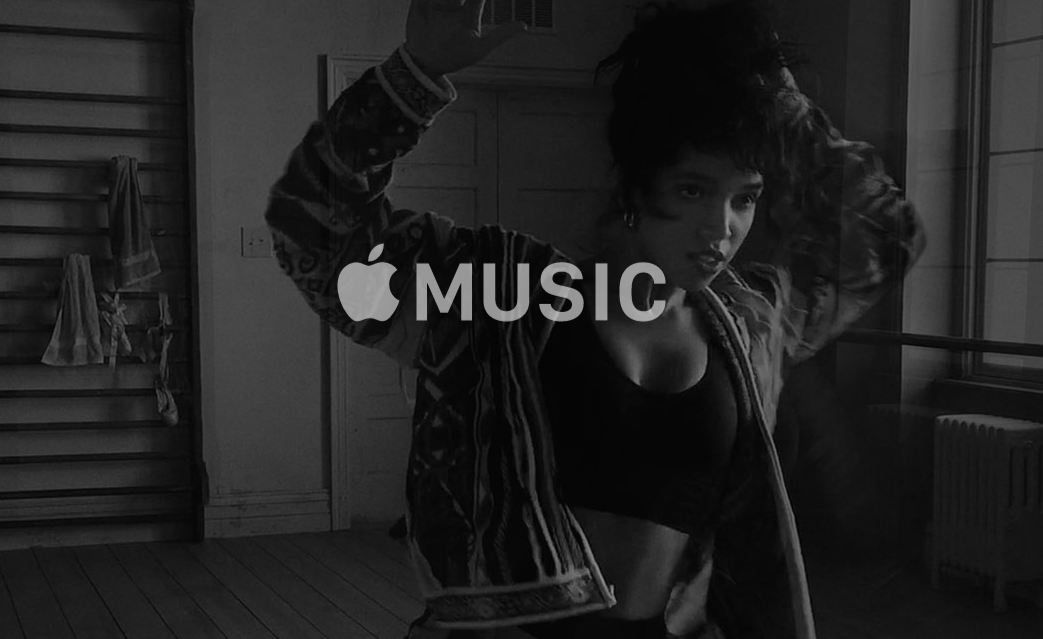 Well, yesterday's WWDC keynote turned out to be a disappointment for Apple TV fans. After years of rumours and speculations, we thought we would be finally seeing the Apple TV 4 launch, but it din't happen (like NYT reported). The only Apple TV-related news was the Apple Music.
If you haven't heard already, Apple announced their own music streaming service yesterday, called the Apple Music. It is tagged "All the ways you love music. All in one place." and is exactly that.
In the present scenario, music fans have to use multiple services to follow what they love – iTunes to purchase music, Pandora-like internet radio services, Spotify to stream music, Twitter to follow artists, Instagram for their photos and more. And each of them have their own fees and ads. Apple created Apple Music as a new Music app which will bring all these features into a single app.
The My Music tab harbours all your purchased songs and For You makes recommendations based on your tastes. You can also view the top charts and latest trending music right within the app.
Beats 1 will be a 24/7 radio station that broadcasts globally and lives right within your Music app.
Connect will let artists share videos, photos, 'behind the scenes', statuses and more within the app while users can comment, like and share them, adding high level of interaction between them.
Apple Music will be ad-free and cost $9.99/month, or you can subscribe to the family package of $14.99/month, which can be shared by 6 users. You can also avail a free trial of 3 months before committing to the subscription.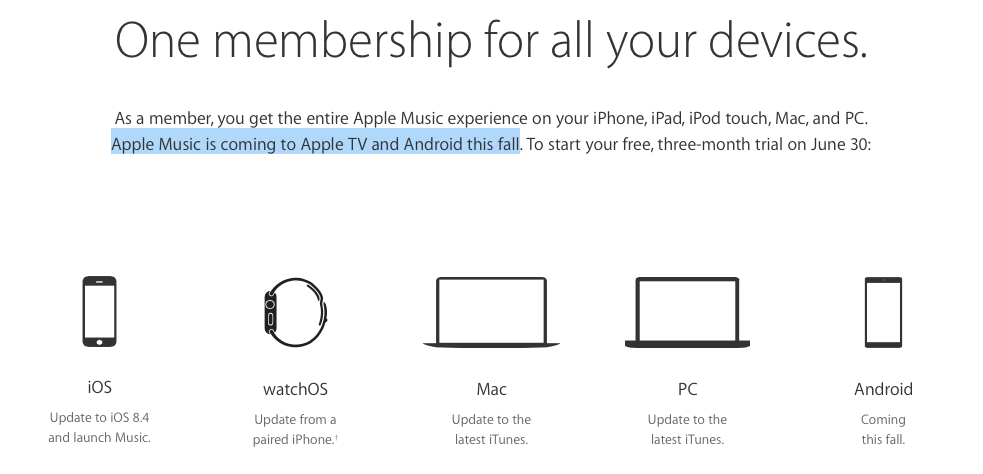 The service will launch on iOS, WatchOS, OS X and Windows on June 30. However, a quick glance through the subsite (and through the press release) confirms that the Apple Music will launch on Apple TV this fall.
We don't have any more details at this point, but we believe a new Music channel will pop up on Apple TV and carry the same features. This might coincide with the Apple TV 4 launch.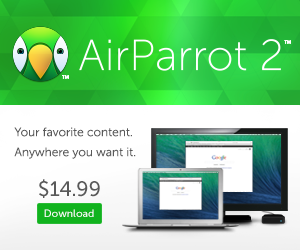 Be sure to follow Apple TV Hacks on Twitter, Facebook or Google+ for all the latest Apple TV-related news.