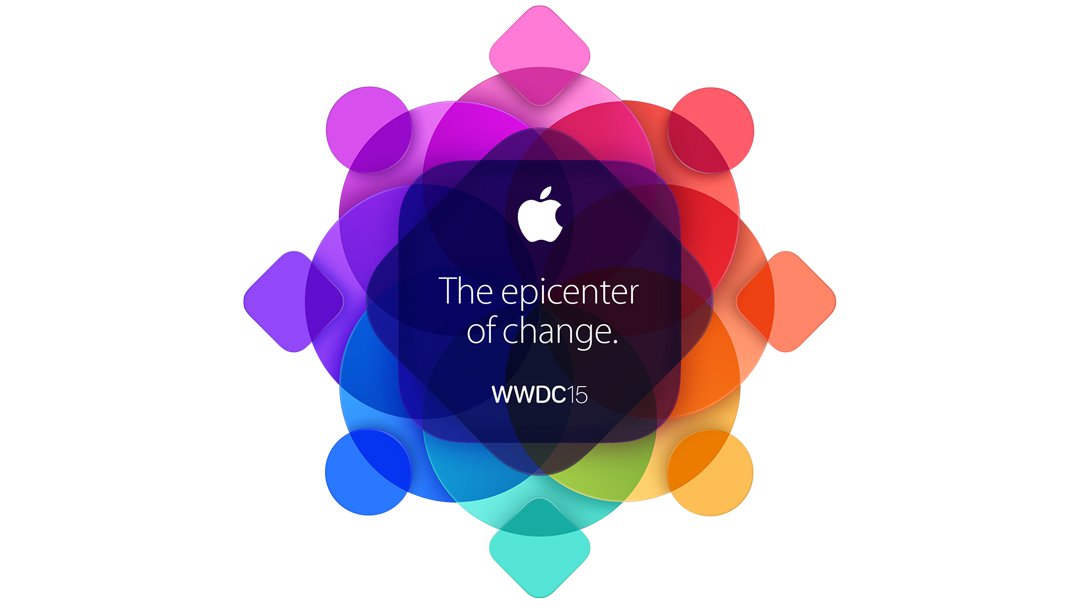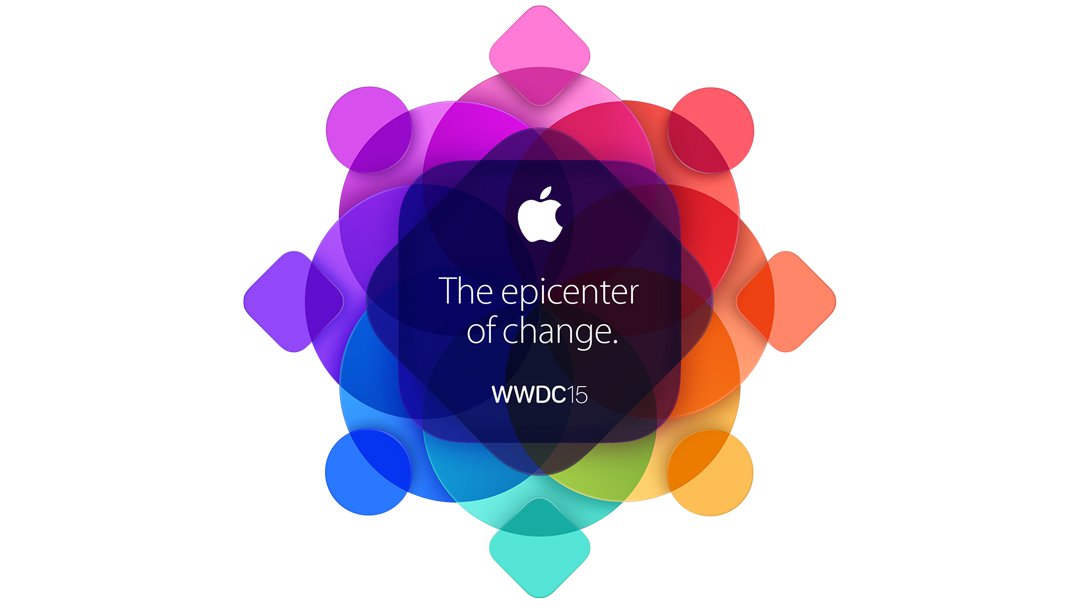 The New York Times reports that the next-generation Apple TV will be absent from the WWDC 2015:
The company planned as recently as mid-May to use the event to spotlight new Apple TV hardware, along with an improved remote control and a tool kit for developers to make apps for the entertainment device. But those plans were postponed partly because the product was not ready for prime time, according to two people briefed on the product.
According to the NYT, "a major setback for the Apple TV involves content":
Apple plans to offer its Apple TV, iPhone and iPad customers a bundle of channels that is smaller and cheaper than the large catalog of offerings in a typical cable subscription, according to people briefed on the service […]

Media executives have been coy about the existence of the coming Apple TV service — the chief executive of CBS said last week that his network would "probably" sign a deal with Apple.

But in the background, content providers have also whispered that they are far from reaching deals with Apple to offer an Internet-based TV service, largely because they have not come to an agreement on price, rights and technology issues, according to people briefed on the discussions.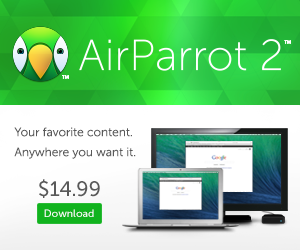 Be sure to follow Apple TV Hacks on Twitter, Facebook or Google+ for all the latest Apple TV-related news.