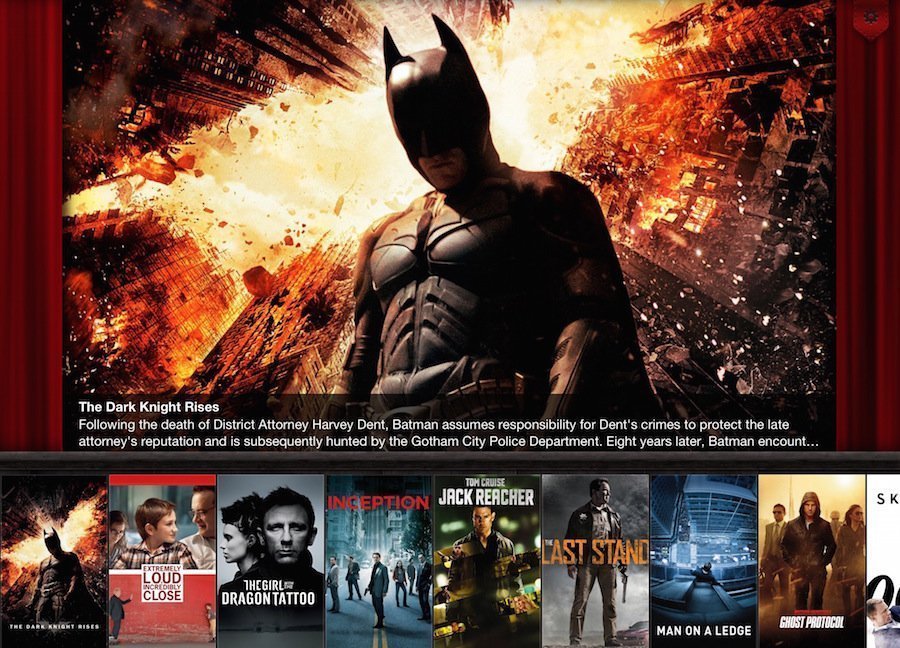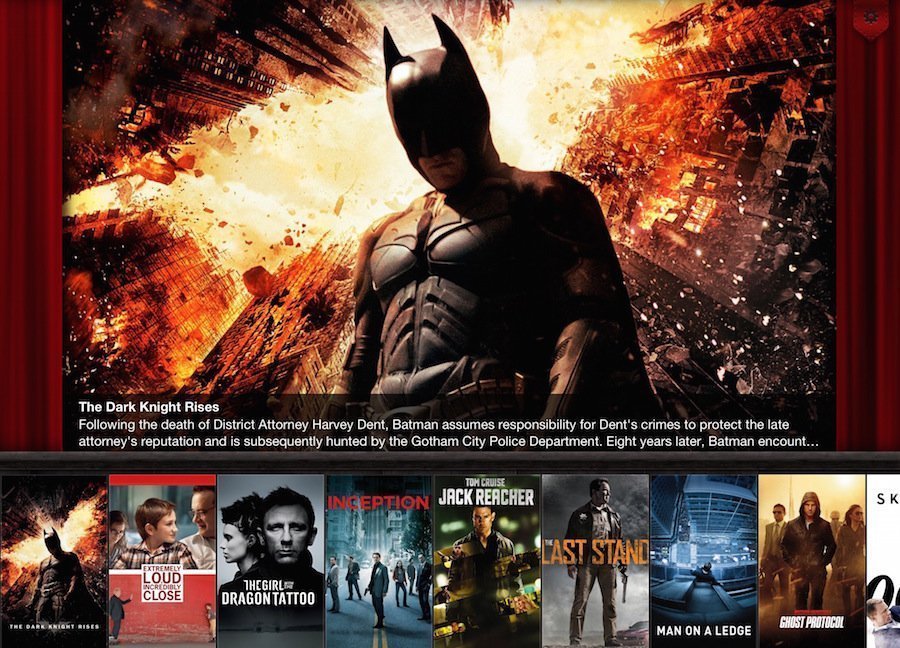 Firecore shared some new details on its upcoming Infuse app for Apple TV 4. The developers are "starting to see a beautiful bright light at the end of the tunnel", meaning the new version of Infuse is coming soon to tvOS.
Infuse 4 will be a universal app (iPhone, iPad, Apple TV) and will come as a free update for all current Infuse 3 Pro users.
Firecore confirmed that the tvOS version will include streaming from remote share (SFTP, WEBDAV, etc.), a feature that is available in the iOS version of Infuse.
You can read the review of Infuse 3 on our sister site What's On iPhone.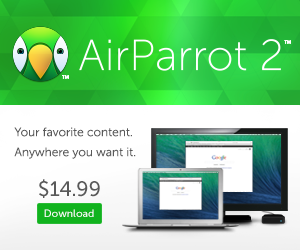 Also read:
Be sure to follow Apple TV Hacks on Twitter, Facebook or Google+ for all the latest Apple TV-related news.