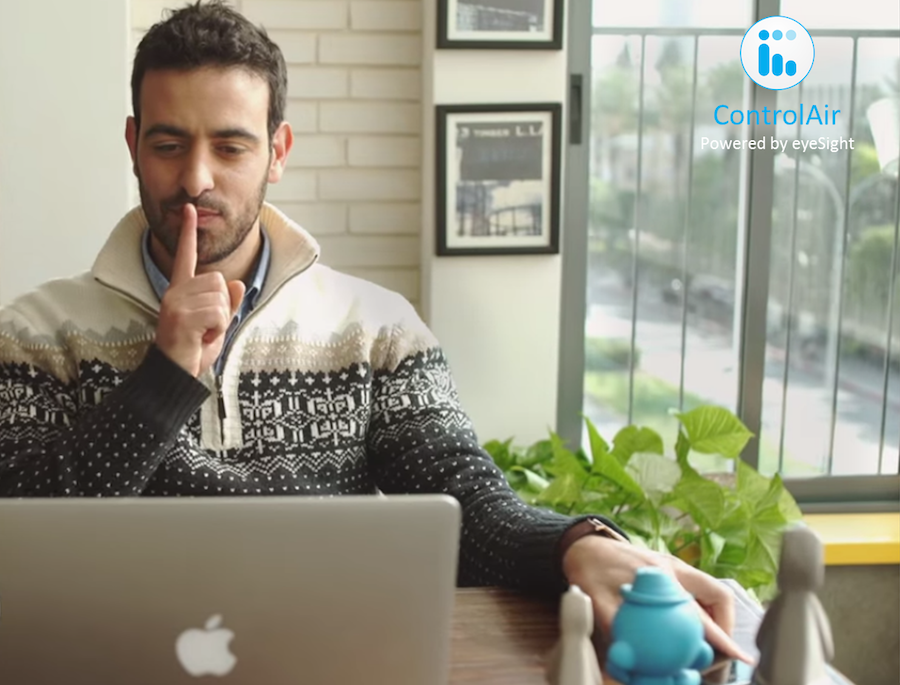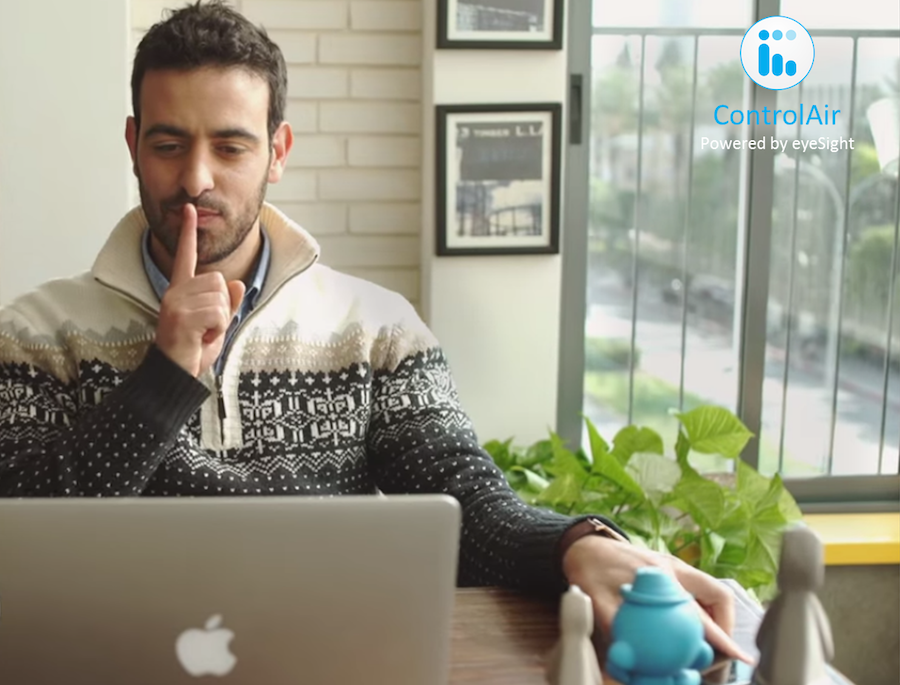 Remember OneCue, a media control device which we reported a while back? It lets you control all your living room devices including Apple TV, DVD/DVR, AV receivers, Philips Hue, Xbox and Nest, without even touching your remote and just by using gestures.
Three months down the road, they've acquired a new name — SingleCue and just released an app which brings similar technology to Macs. It is called ControlAir.
As you might have figured out by now, it enables touch-free control of audio, videos and other media on your Mac. ControlAir uses your Mac's camera to track your hands and takes the appropriate action based on various gestures.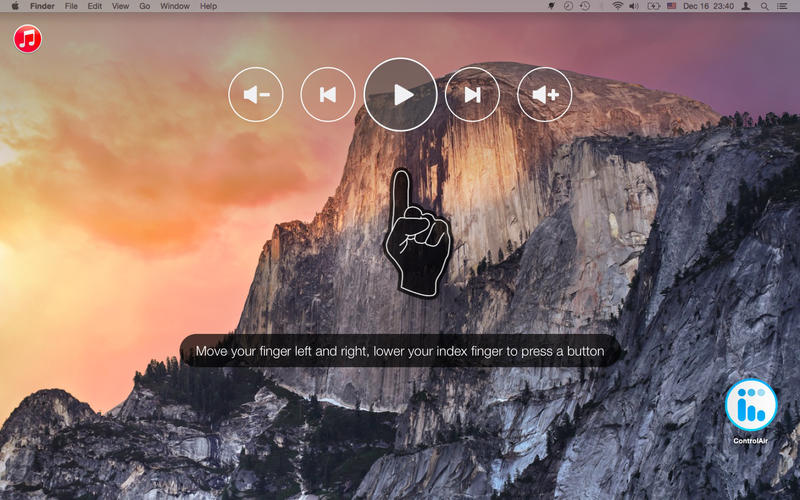 ControlAir is simple to use. Just raise your index finger in front of the Mac's camera and move your finger left or right to navigate between the play/pause, skip, rewind and volume controls. To select a function, air-click by lowering and raising your finger and mute by placing a finger to your lips in a "shush" motion.
Developers claim these gestures to work from upto 5 feet away from the device.
ControlAir is compatible with any Mac having a front camera and running OS X 10.9 or later, and works with a variety of media apps like iTunes, QuickTime, Netflix, Spotify, Rdio, VLC, Vox and still more to come.
The best thing is that ControlAir accepts gestures even if the media apps are running in the background, so that you can have a truly touch free experience.
Although ControlAir is now available only for the Mac, this is a peek into what we'll be seeing with the SingleCue – Apple TV combo, when it launches this spring.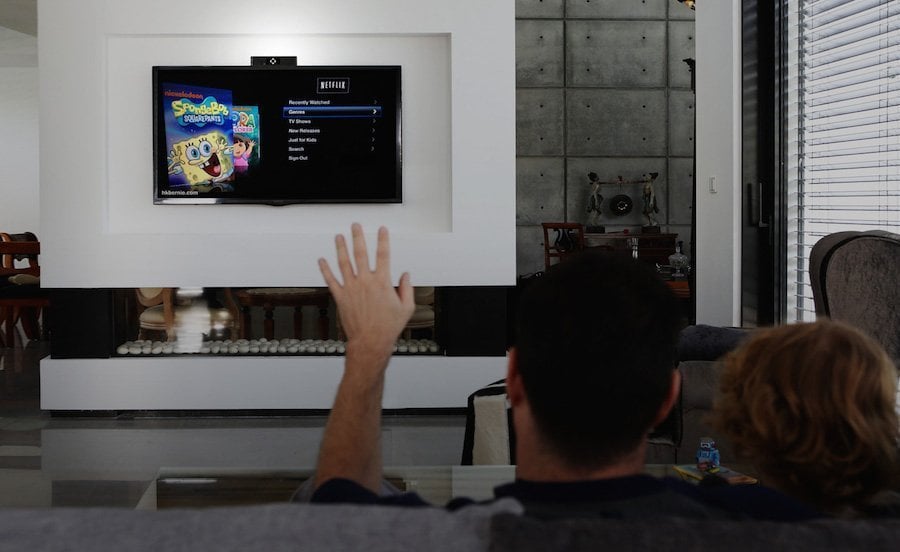 So if you've been waiting for a genuine gesture-based touch-free interface for your Apple TV, this is the best step forward.
You can read more about the app here and get ControlAir from the Mac App Store for free.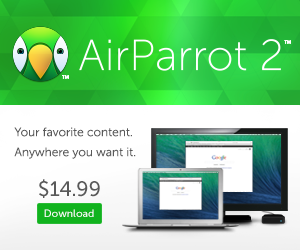 Be sure to follow Apple TV Hacks on Twitter, Facebook or Google+ for all the latest Apple TV-related news.