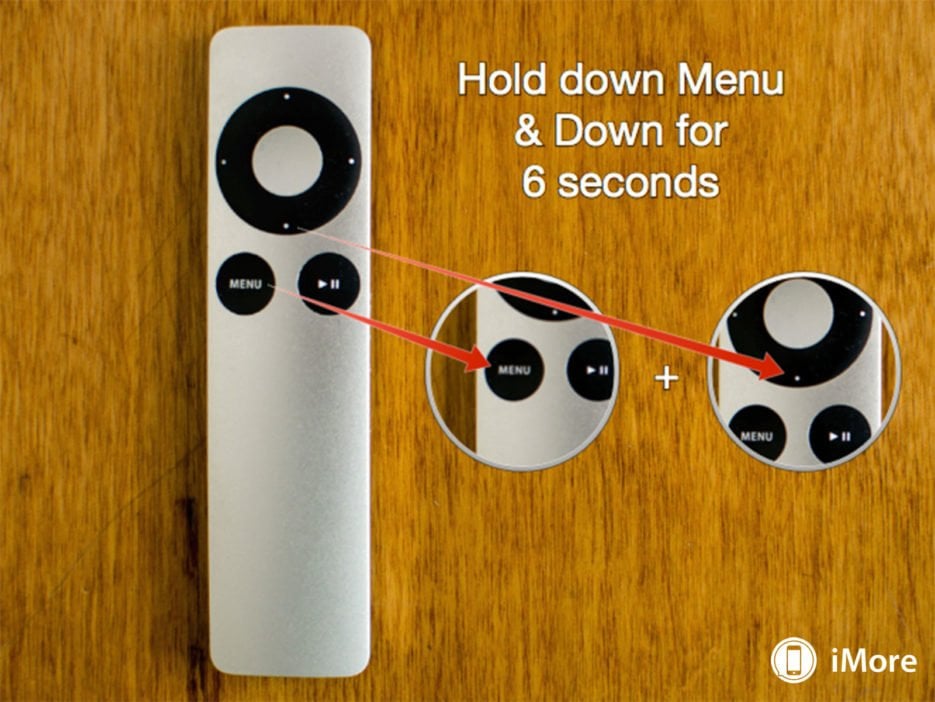 Sooner or later you may want to sell your apple TV or maybe even gift it to one of your friends. Or, you've tried to jailbreak your TV and in the process bricked it. Whichever the case though, the good news is that you don't need to worry about getting another one. How come? Well, if you know how to reset apple tv then you can once again enjoy watching your favorite content on it in no time.
If this is the first time you're trying to reset your Apple TV, it's important to know that there are 2 ways you can do this. The first method involves resetting the TV from the Settings menu. This assumes that you can boot up the TV and use the menus. If you can do this, then way to go!
On the other hand, if you haven't really used your TV in a while and you don't think you're ever going to use it anytime soon, then you may want to donate or sell it. Before you do that, you need to wipe off any sensitive data on it. Doing so is simple and you just have to use iTunes to complete the process.
There's also the case when your TV doesn't work anymore because you tried to update the firmware and accidentally lost power to the device. Or maybe you did something else that bricked it. With that in mind below we'll take a closer look at your options.
You can boot your Apple TV
If your Apple TV boots, then you can use the console in order to reset it. To do that, you should access the main menu and then go to Settings. Here, make sure to click on General. After you access this menu, you should scroll to the bottom. There you'll see that you can actually reset your Apple TV without unplugging it and then proceeding to plug it back in. Choose the Reset option.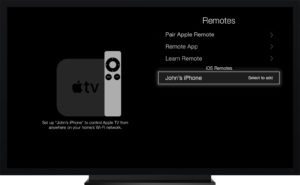 At this point, you'll be able to cancel or restore your device to the original settings it shipped with. You can also reset your configuration and account. The option for doing so is called Reset All Settings.
Keep in mind that if you click Restore, then you'll not only wipe the data on your Apple TV, but you'll also download and install the latest software updates for it.
You can't boot your Apple TV
If something bad happened and you cannot boot your Apple TV or maybe your Apple TV doesn't operate properly, then don't worry. This can be easily fixed by restoring it. Just connect it to your personal computer or laptop and factory reset it by using iTunes.
The first step you have to take though is to unplug the Apple TV. Next, get a mini USB cable and plug it into the back of the Apple TV. The USB port can be found below the HDMI port. The other end of the USB cable should be plugged into your laptop or personal computer.
At this point, your Apple TV should be connected, so be sure to plug it back in. If it's not already running, iTunes will be launched automatically to recognize the Apple TV. There are 2 options you can choose from now, but remember that we want to fix the Apple TV. Therefore, we'll click on Restore Apple TV.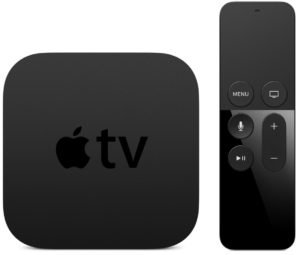 Once you do that, you'll be requested to confirm that you want to restore your Apple TV. Click on Restore and Update. You will need to wait a while, depending on your internet connection, for the Apple TV software to be installed. When the installation is complete, you'll be able to boot the Apple TV and reconnect it to your TV.
Protect your privacy
Knowing how to factory reset your Apple TV goes a long way into helping you enjoy it once again. Once Apple will release a new Apple TV, a lot of people who currently own one may decide to sell it. Knowing how to reset it in order to wipe out sensitive data is very important to protect your privacy. Therefore, we certainly hope that this guide has helped you reset your device to the default factory settings. If there's anything you'd like to add, please let us know about it in the comments section below.