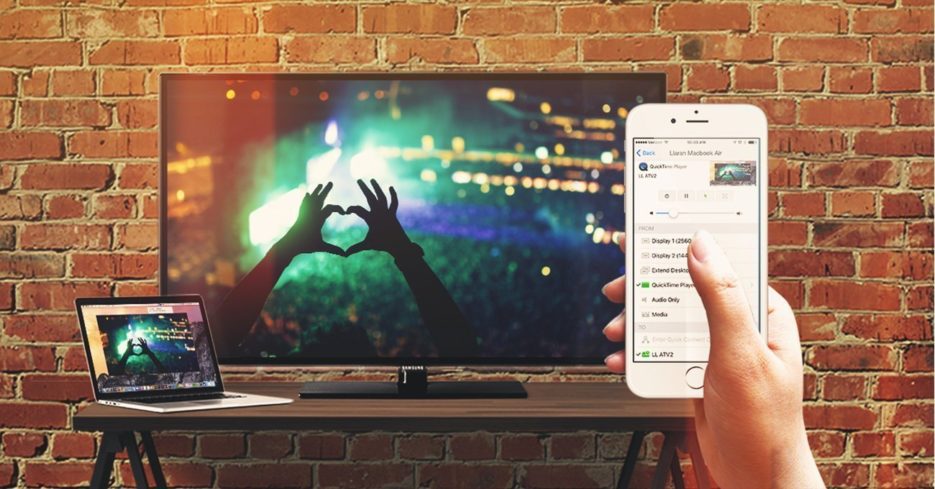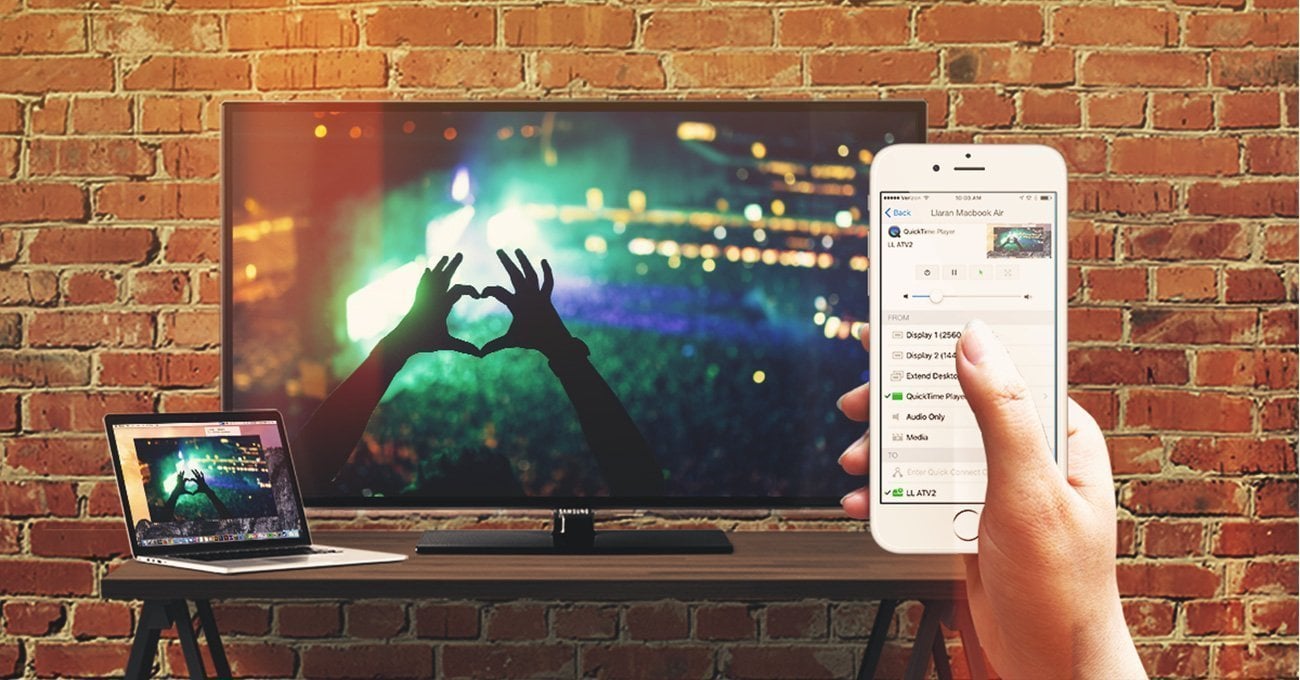 Squirrels, the company behind the popular AirParrot and Reflector apps, has just released AirParrot Remote – a new app that allows you to control AirParrot 2 from your iPhone or iPad. It adds new features to AirParrot 2 and allows you to easily control what's being mirrored or streamed from your computer to Apple TV, Chromecast and Reflector-enabled devices from the palm of your hand.
AirParrot Remote lets you stream media files from your computer, build playlists, begin presenting your computer screen, and even preview your computer's desktop before mirroring to make sure you're sharing the right content.
Added keyboard and mouse controls let you change between applications on your computer without touching it.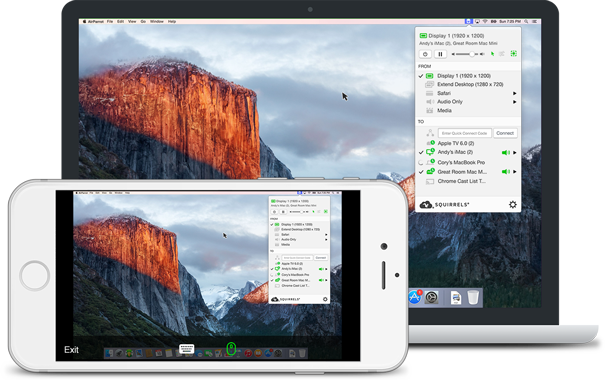 The main features include:
Build Playlists: easily build playlists containing files found on your computer. You can queue files for continuous playback.
Remote Control: in addition to controlling AirParrot 2, AirParrot Remote also allows you to control the keyboard and mouse of your computer.
Live Previews: View your computer desktop on your phone or tablet before you begin mirroring.
Easy Pairing: Connect AirParrot Remote to any computer on your network running AirParrot 2.
Familiar Interface: The AirParrot Remote interface closely mirrors its desktop counterpart.
The app is available from the App Store for $6.99.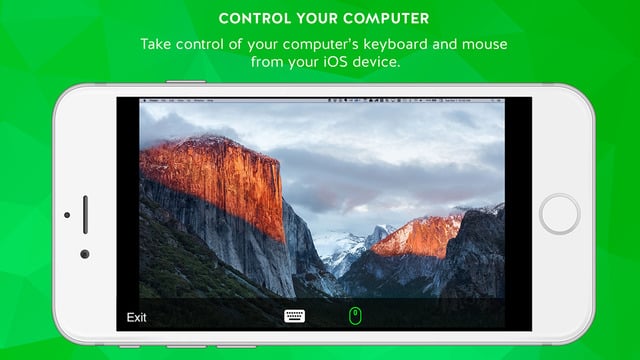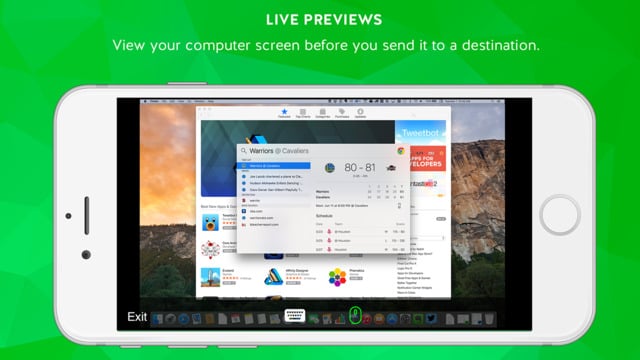 AirParrot Remote requires the AirParrot 2 application running on your computer. You can download AirParrot 2 from here.
Also read:
Be sure to follow Apple TV Hacks on Twitter, Facebook or Google+ for all the latest Apple TV-related news.