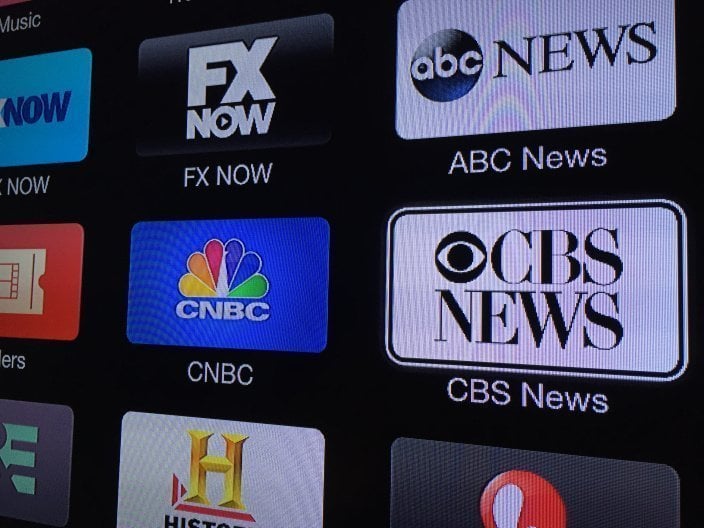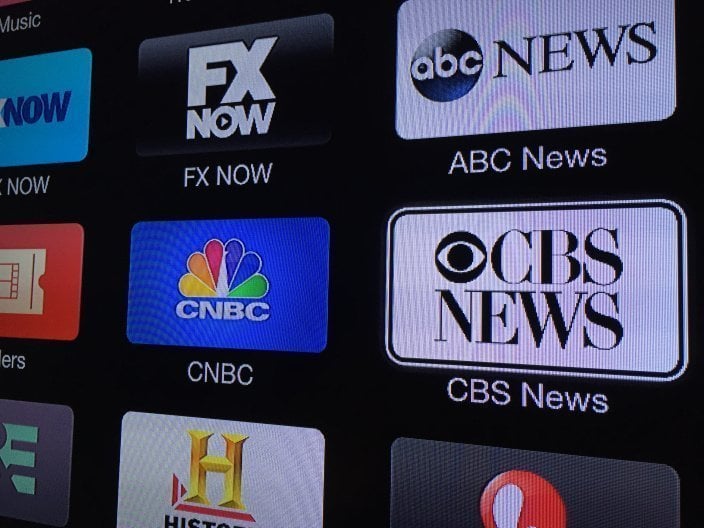 It's not over, people! Yet another channel made it to Apple TV screens in the form of CBS News. It is really overwhelming to find that the channel appeared on Apple TV just hours after it was unveiled, and even before it hit the App Store and Google Play store.
The CBSN service is supposedly a direct competitor to the HuffPost Live, as it brings the hottest news for streaming in real time. You can keep up with the latest happenings, on all weekdays from 9 am to 12 night, right on your Apple TV. In addition, it brings VOD contents of previous programs like CBS This Morning, CBS Evening News, 60 Minutes, 48 Hours, Sunday Morning and Face the Nation.
Besides the CBSN service, the channel also provides access to other CBS affiliated streams like those from CBS Sports and Entertainment Tonight.
The best part is that you can access all of these contents for free. Yes, there is no subscription charges or the need to login via cable operator accounts. However, the catch is that you'll have to bear with some ads in between, which might just be the deal breaker for many cord cutters.
The channel should be automatically available to all users by now or else, you can try updating your firmware or rebooting your Apple TV.
The features include
Live, anchored coverage from 9:00 AM – midnight ET every weekday;
Simulcasts of CBS News special reports for breaking news;
Additional content from a range of CBS sources including CBS News, CBS affiliate stations, CNET, CBSSports.com, Entertainment Tonight and more;
Accessibility across key connected TV devices including Amazon Fire TV, Roku players, Roku TV™ and others, as well as additional core CBS News digital platforms including CBSNews.com, its mobile website and the newly launched CBS News app for Windows 8/8.1 and Windows Phone 8/8.1 available through the Windows Store and Windows Phone Store. CBSN will also be available on the CBS News apps for Android and other leading platforms before the end of the year.
Personal choice and control through DVR-like functionality that enable viewers to watch the segments they're interested in or tune into the live programming seamlessly;
The ability to share content from the experience via social media accounts with compatible devices;
The opportunity for advertisers to reach engaged news consumers with custom ad integrations.
To all those who've been doubting the future of Apple's set top box, it's time to take a deep breath and wait.
Be sure to follow Apple TV Hacks on Twitter, Facebook or Google+ for all the latest Apple TV-related news.