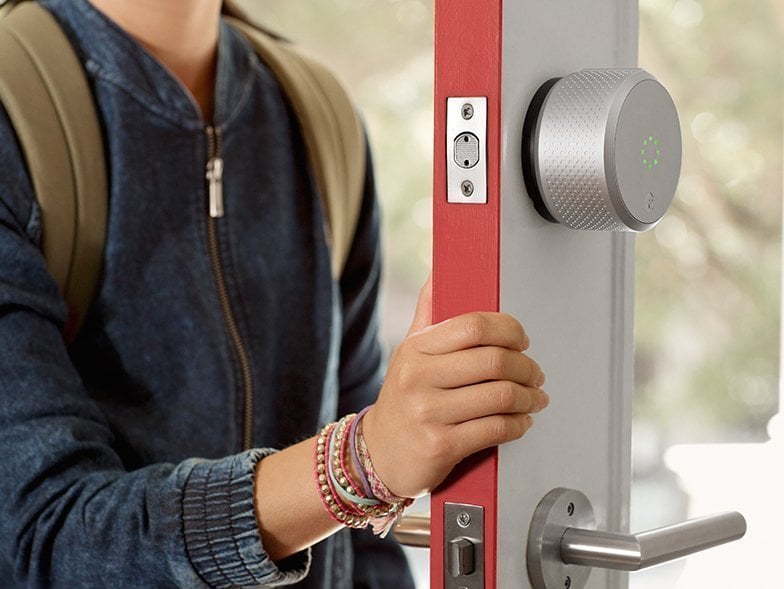 August Home, the smart-home accessory maker, has just started shipping the 2nd generation smart lock, featuring HomeKit support. The August Smart Lock HomeKit enabled is available at Amazon and from August's online store for $229.
With the August Smart Lock you can lock and unlock your door, create virtual keys for guests, and keep track of who comes and goes (24/7 activity log), all from your smartphone. The Smart Lock auto-locks behind you and automatically unlocks as you approach.
The HomeKit-enabled Smart Lock includes the ability to use Siri to lock or unlock doors and check the status of doors using voice commands such as "Siri, lock my door," or "Siri, is my door locked?" on an iPhone, iPad, iPod Touch, Apple Watch and 4th generation Apple TV.
HomeKit is Apple's developer kit to enable communication between home appliances and iOS devices. Apple TV (3rd and 4th generation) lets you remotely control your accessories with Siri commands when you're away from home.
Also read: IoT for everyone: Apple HomeKit vs. Google Brillo
The August Smart Lock 2nd generation has a modified industrial design with a magnetic faceplate, new micro-patterns and a slim, chrome indicator at the top of the device so users can visually see if the door is locked or unlocked.
The new Smart Lock is also compatible with third-party HomeKit apps including Insteon+, Lutron and iDevices that can be set up to turn on or off lights and appliances as the door is locked or unlocked.
In addition to the Smart Lock, August sells the Smart Keypad ($79) and Doorbell Cam ($199) that create "the complete Smart Home Access System."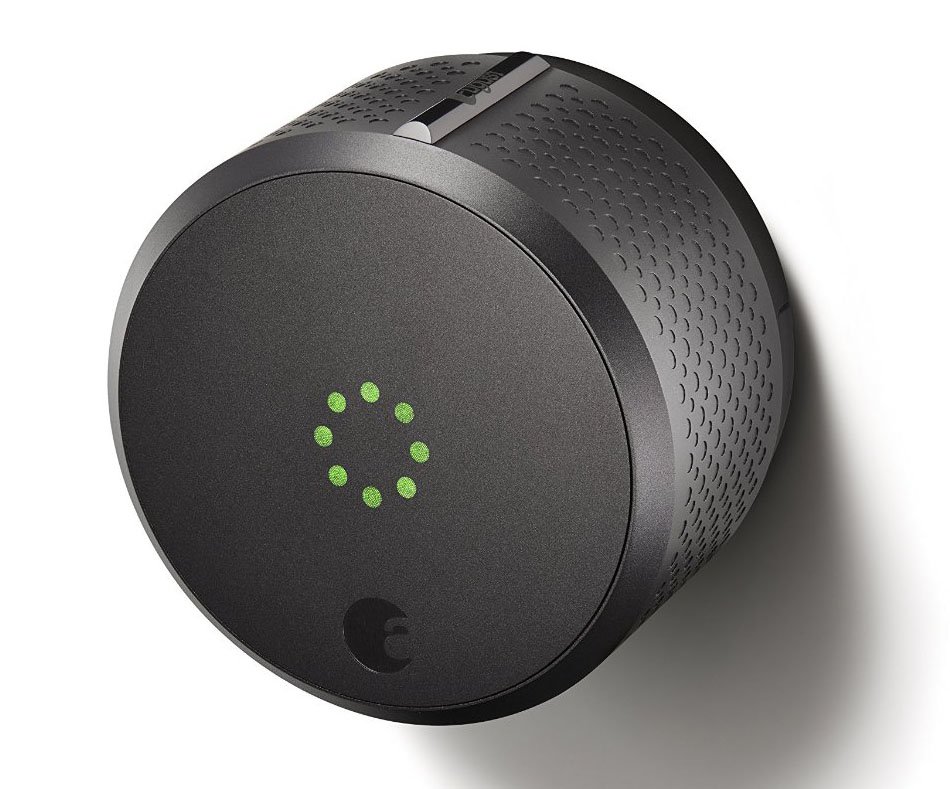 August HomeKit Enabled Smart Lock is available at Amazon.com.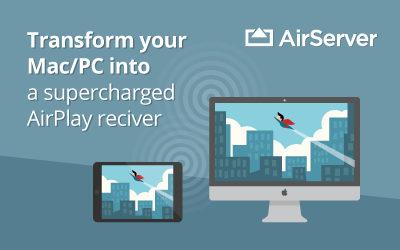 Be sure to follow Apple TV Hacks on Twitter, Facebook or Google+ for all the latest Apple TV-related news.