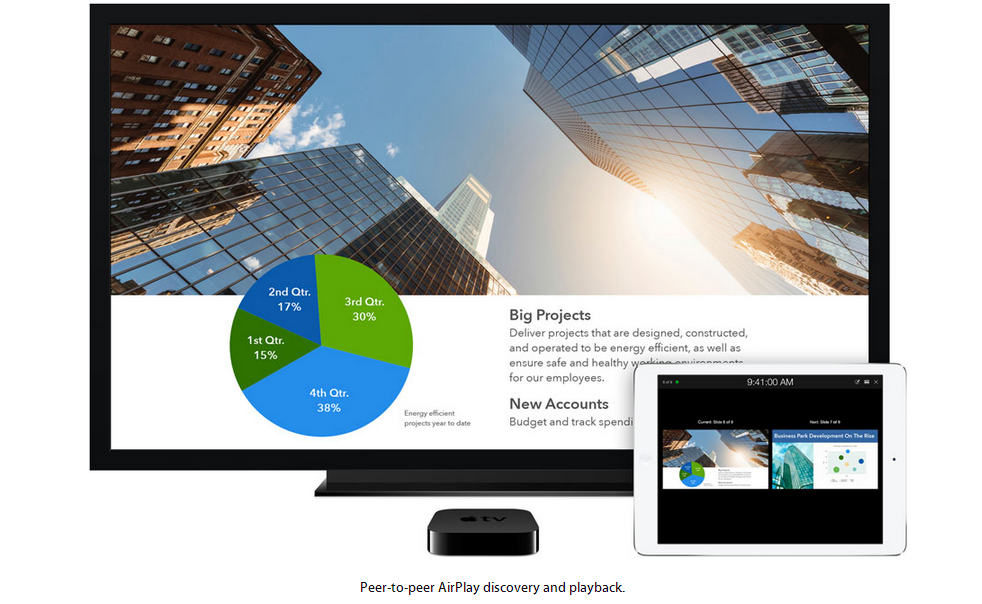 When iOS 8 was announced, we could find only a handful of new features that had their counterparts on Apple TV. One of them was the peer-to-peer AirPlay capability which could transform your Apple TV into an anywhere-streaming device rather than being confined to the connected indoors.
Peer-to-peer AirPlay enables you to connect your iPhone or iPad to an Apple TV, without requiring them to be connected to the same Wi-Fi Network. Your iOS device itself turns into an ad-hoc Wi-Fi hotspot to which your Apple TV can connect (similar to Wi-Fi Direct) and AirPlay videos, photos and music.
However, this feature has a huge caveat that it is only available to Apple TV 3 devices, post the revision in March 2013. That is, 3rd generation rev A model A1469. If you don't know your model number, just look under your Apple TV (Apple reference image).
If you do have a supported Apple TV 3, here is how peer-to-peer AirPlay works.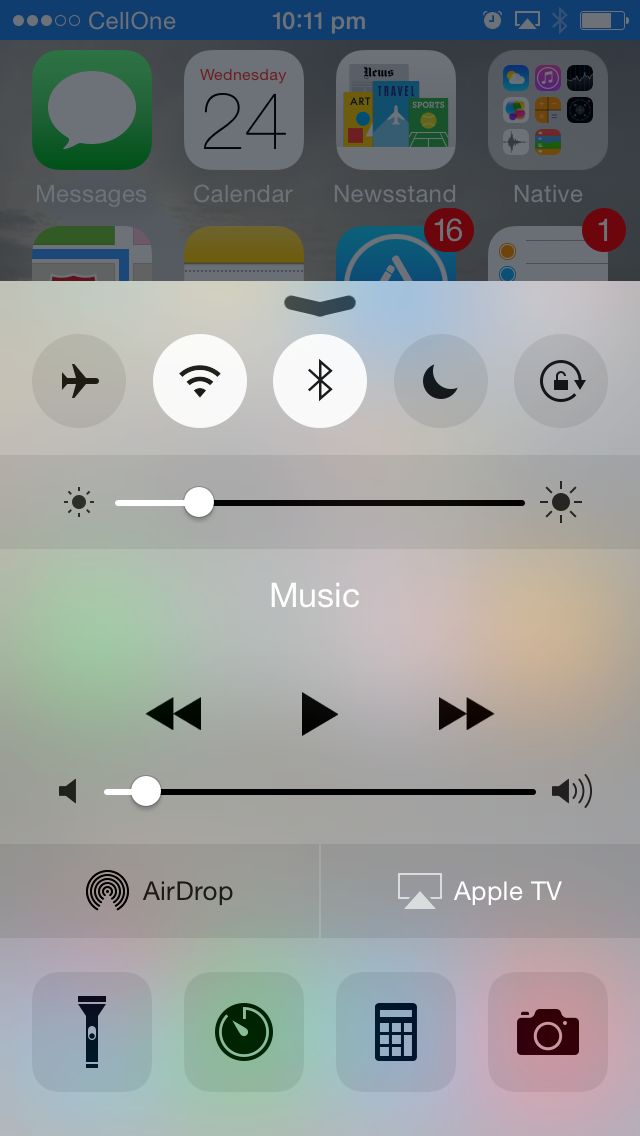 For my test, I went to Wi-Fi settings and "forgot" the router, both on my Apple TV and iPhone. I found that the AirPlay option was still present in the Control Center. Then I tried completely turning off Wi-Fi on my iPhone and… surprise, I could still AirPlay!
I started mirroring OceanHorn and the stream was par perfect. To be honest, I felt that the visuals were much better now, probably because an intermediate device, the router, was removed from the loop.
So, you'll now be able to carry around your Apple TV and stream to projectors and televisions in your classroom or office without asking around for the Wi-Fi password. Do try this great new feature and let us know how peer-to-peer Airplay works out for you.
Be sure to follow Apple TV Hacks on Twitter, Facebook or Google+ for all the latest Apple TV-related news.