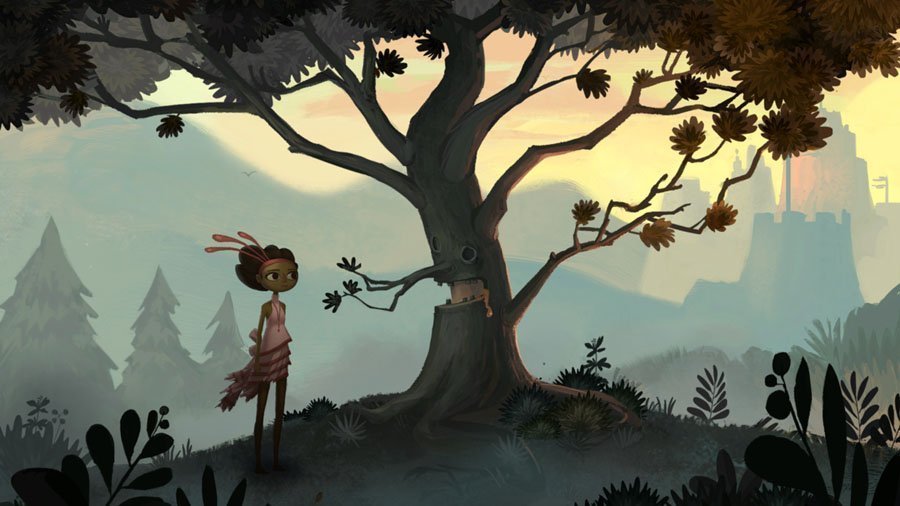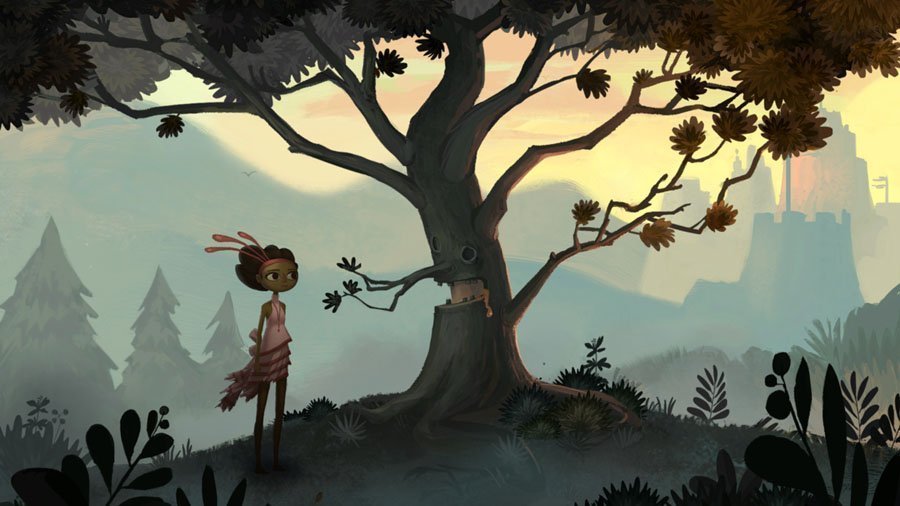 Funded by a record breaking three million dollar Kickstarter campaign and designed by industry legend Tim Schafer, Broken Age – a family friendly, hand-animated, old school point and click adventure game – was just updated with Apple TV support.
Formerly known as the Double Fine Adventure, Broken Age tells the stories of a young boy and girl leading parallel lives.
Vella Tartine and Shay Volta are two teenagers in strangely similar situations, but radically different worlds. The player can freely switch between their stories, helping them take control of their own lives, and dealing with the unexpected adventures that follow.
Search for "Broken Age" on your Apple TV to download the app.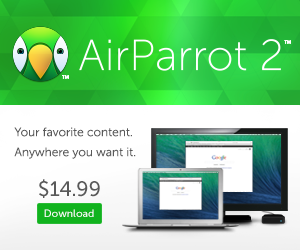 Be sure to follow Apple TV Hacks on Twitter, Facebook or Google+ for all the latest Apple TV-related news.