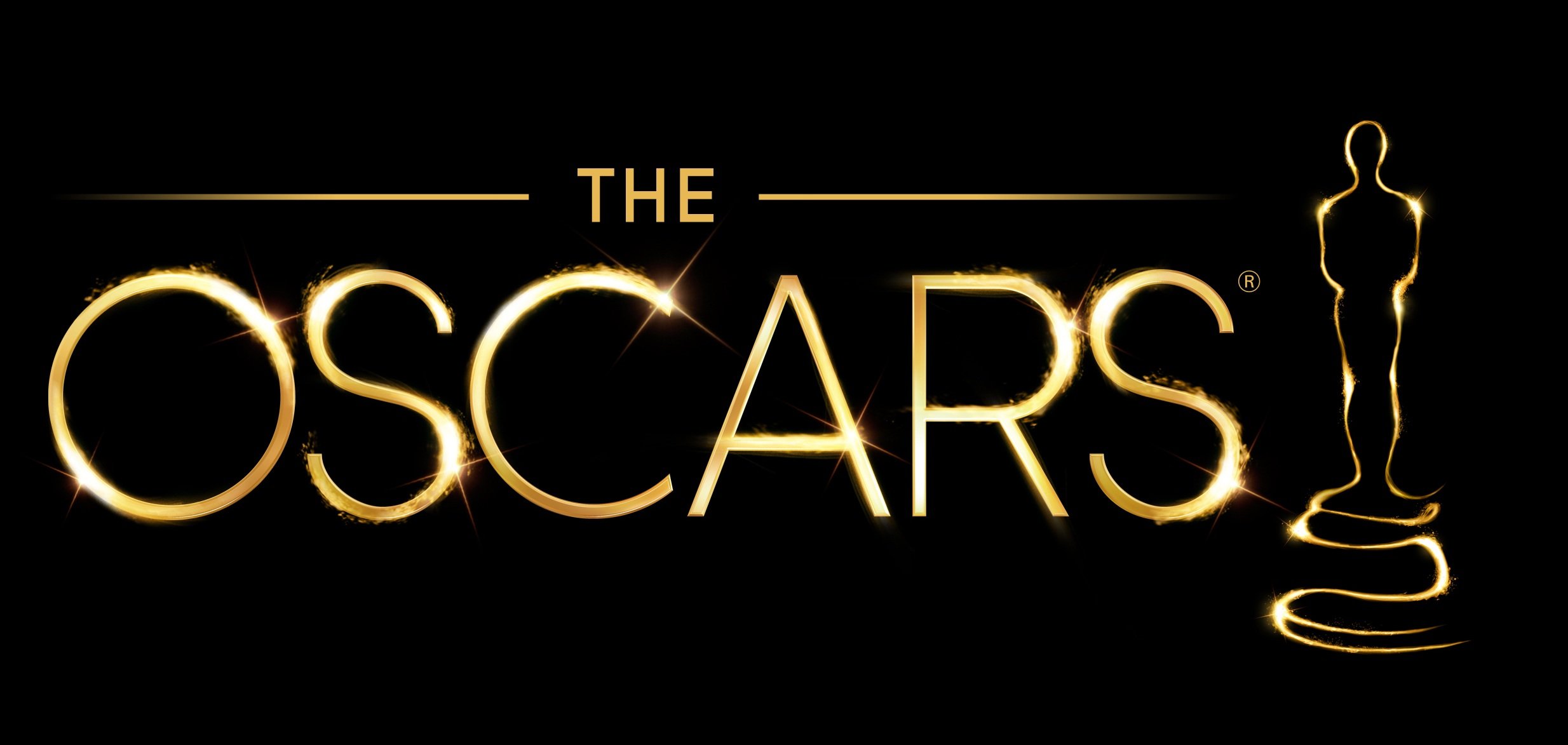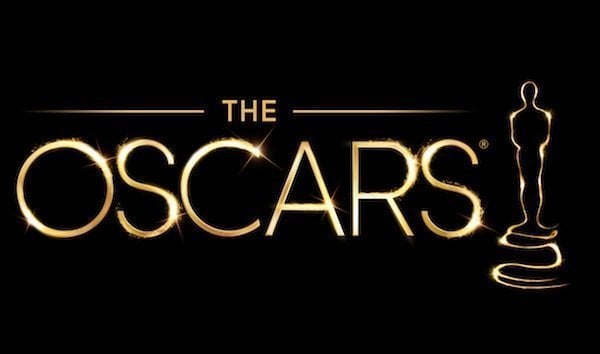 I woke up this morning to the news of two major content additions to Apple TV. This has been a routine lately but the difference here is that neither of these adds a new channel icon to the home screen, but instead streams within existing apps. Thank God they do!
First and the more exiting one is that The Oscars will be available for live stream first time ever. Yep! ABC is bringing live telecast of the Academy Awards night and the 'Jimmy Kimmel Live: After the Oscars' show to the Watch ABC channel on Apple TV and the corresponding iOS app. But apparently not everyone is entitled to the privilege as they've laid down a pretty complex and long list of restrictions on who can access the stream.
The show's livestream will be available to Watch ABC authenticated users through eight providers: Comcast, Cablevision, Cox Communications, Charter Communications, Midcontinent Communications, Verizon FiOS, Google Fiber and AT&T U-verse. The service is available only in ABC's eight owned-station markets: New York, Los Angeles, Chicago, Philadelphia, San Francisco, Houston, Raleigh-Durham, N.C., and Fresno, Calif.
To know whether you can watch the content or what you need to do the get access, visit this link. However if you can't get it, a special highlights show 'Oscars Backstage' will be released soon after the event for all users.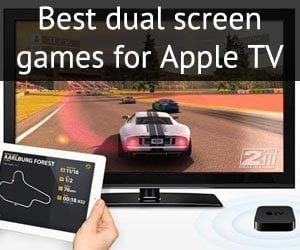 Coming to the other half, ESPN has added about 15 Collegiate Sports Conference channels to its WatchESPN channels on Apple TV. Thankfully, these are much less complicated than the former as anyone can follow their favourite College conferences with just a click.
The included channels are America East, Atlantic Sun, Big South, Big West, MEAC, SWAC, CIA, Horizon, MAC, MAAC, Missouri Valley, Northeast, Ohio Valley, Southern, Sun Belt and Southland.
However analysts are confused to see the ACC Network among these new channels 'coz this sports streaming giant was rumoured to be in talks with ESPN for a full-fledged dedicated network. Anyway, these channels are planned to cover more than 2000 men's and women's events starting with the Basketball tournament.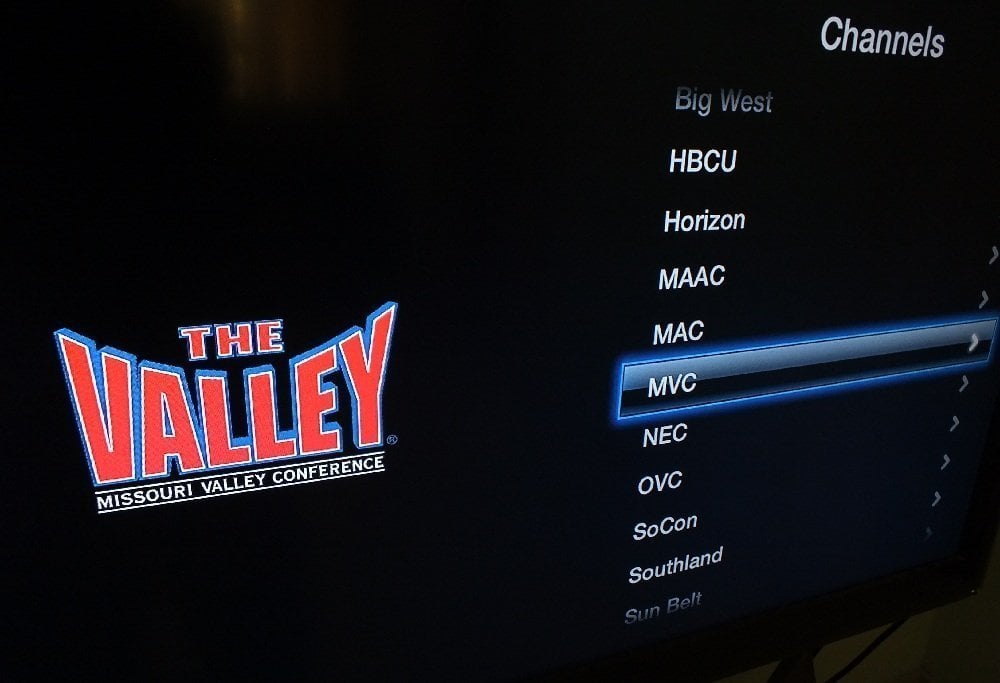 Be sure to follow Apple TV Hacks on Facebook, Twitter and Google+ for all the latest Apple TV-related news.