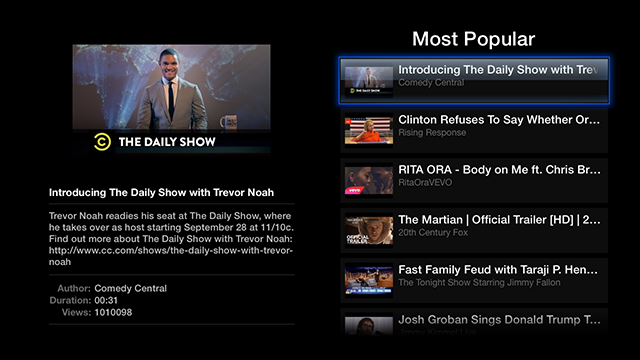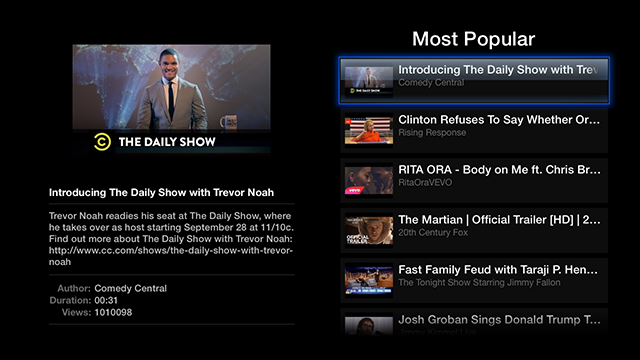 Back in May, Apple removed YouTube channel from the 1st and 2nd generation Apple TV. It was due to Google ending support for its YouTube's Data API v2, used by older devices. Luckily, there's FireCore and its aTV Flash (black), a little piece of software that supercharges jailbroken Apple TVs.
With the release of aTV Flash (black) 2.6, FireCore built an all-new native YouTube plugin that provides many of the most popular YouTube features that were taken away in May.
The new plugin works on any jailbroken Apple TV 2 running Apple TV 5.3 firmware version.
This new YouTube plugin allows for browsing of popular videos as well as searching for videos, channels, users, or playlists. The developers said they are also working on a few additional, "neat options" for subsequent releases.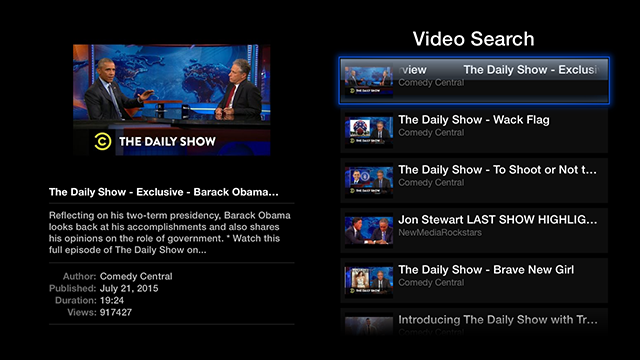 Due to some required behind-the-scenes changes, updating to 2.6 will require re-running the aTV Flash (black) installer from a Mac or PC. Once updated, future releases can be installed through the native Apple TV menus as before. Links for the latest version can be found in your account under the Downloads tab.
If you're new to aTV Flash (black) you can read our full review here.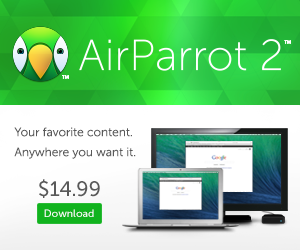 Be sure to follow Apple TV Hacks on Twitter, Facebook or Google+ for all the latest Apple TV-related news.