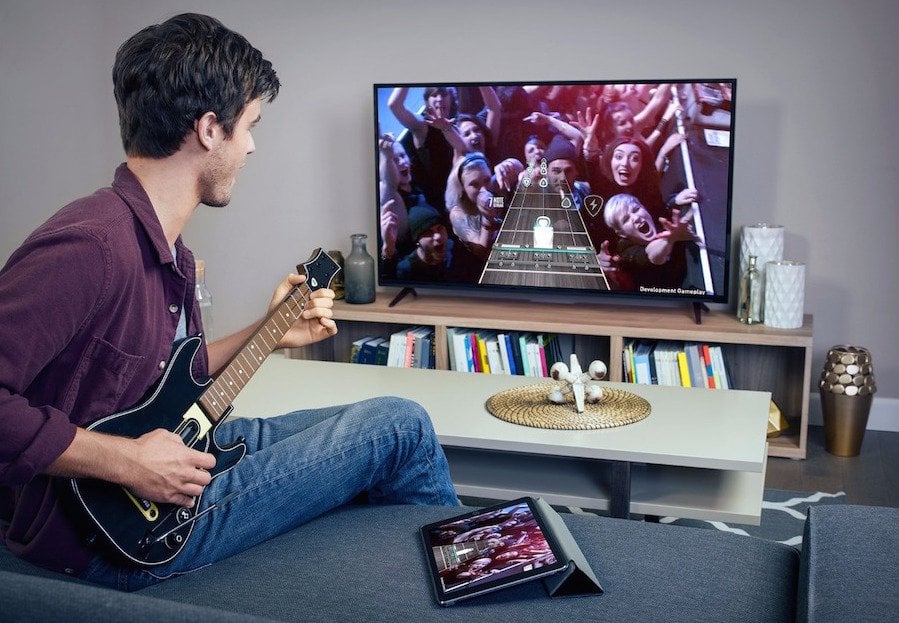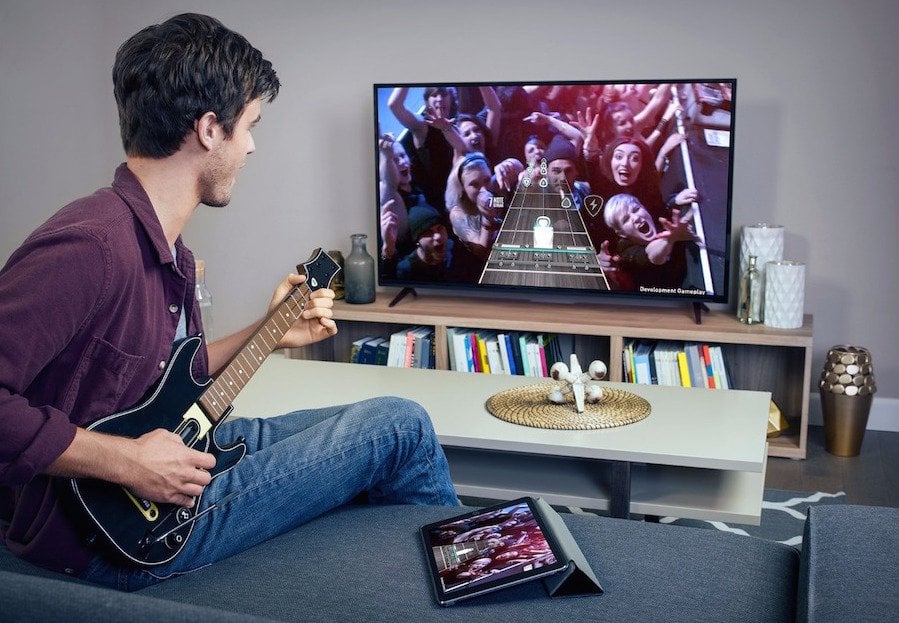 Activision's hit Guitar Hero has just landed on the Apple TV App Store. Guitar Hero Live for tvOS features a new live mode that is said to bring you "closer to the live stage experience" with live-action, first-person gameplay with crowds and bands that react dynamically to how you play.
Guitar Hero Live puts you on stage rocking reactive live-action crowds. Guitar Hero Live is all about the dream of becoming a rock star. You will play with REAL band members, playing to REAL crowds, with REAL reactions to your performance. Play well and the crowd will love you! Play poorly and your fans will turn on you!
There is also a Guitar Hero TV, "the world's first playable music video network," which will let you play along with a continually updated collection of official music videos.
Jump into one of the GHTV channels anytime, 24 hours a day, 7 days a week and get rocking!
The game is free. You can "unlock full digital game" for $49.99 via an in-app purchase.
Although according to Apple's App Programming Guide for tvOS, all Apple TV games must be playable solely with the Siri Remote and may not require the use of a controller, the release note for the tvOS version of Guitar Hero Live reads that the game requires the Bluetooth Guitar Controller to play.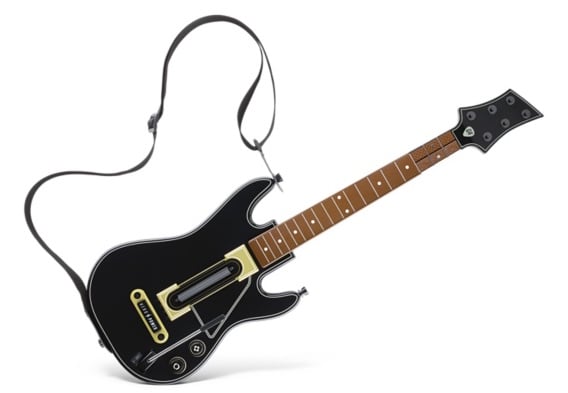 Guitar Hero Live is also available for iPad, iPhone, and iPod touch.
More games for Apple TV 4: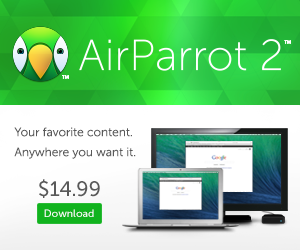 Also read:
Be sure to follow Apple TV Hacks on Twitter, Facebook or Google+ for all the latest Apple TV-related news.