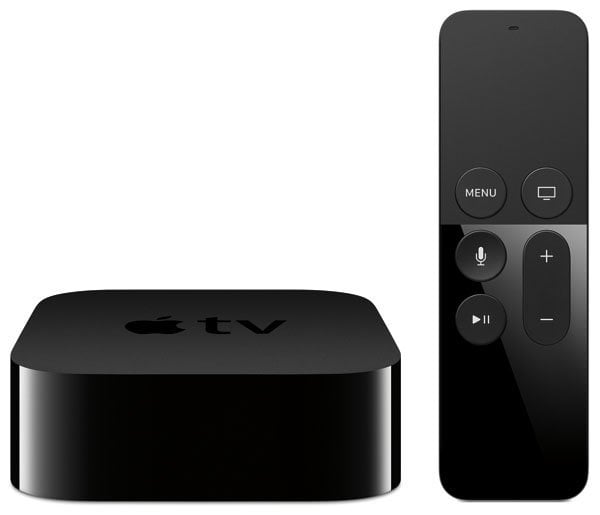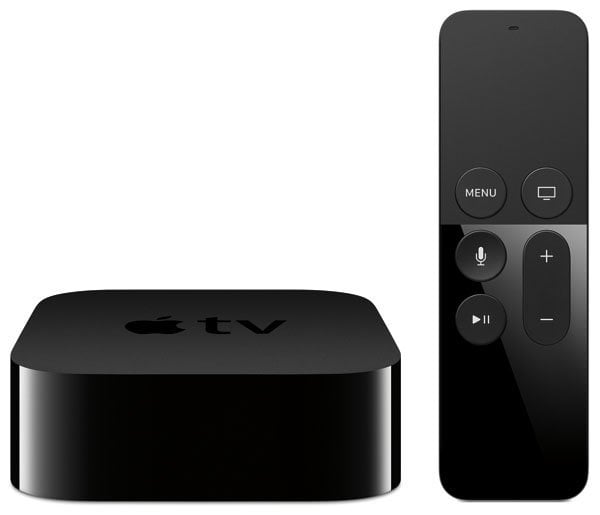 The 4th gen. Apple TV went on sale on Monday but it's currently available only via Apple's online store. Now, 9to5Mac learned that the new device will be available for purchase in Apple's retail stores starting this Friday, Oct. 30.
Apple retail employees say that stores are beginning to receive shipments to sell at the end of this week, while stores will be re-organized overnight on Thursday to promote the new Apple TV in stores on Friday.
Other retailers, like Best Buy, B&H and MacMall, are also planning to begin selling the Apple TV 4 this Friday. The new Apple's set-top box won't be available on Amazon.
Giveaway: Win a brand new Apple TV 4!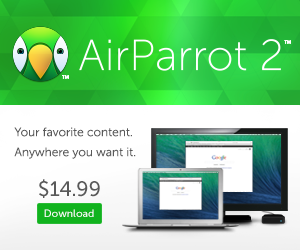 More on Apple TV 4:
Be sure to follow Apple TV Hacks on Twitter, Facebook or Google+ for all the latest Apple TV-related news.