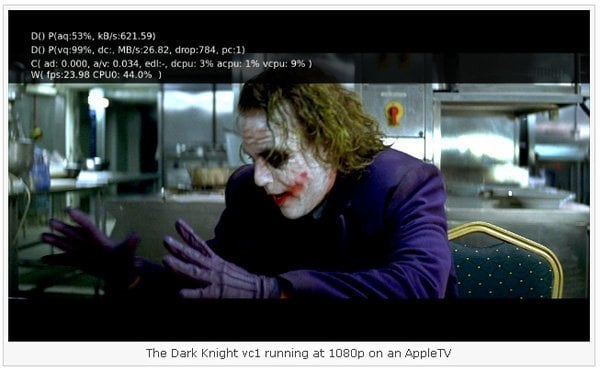 That's a great news: several TeamXBMC/Redhat developers and the Broadcom Media PC Group made it possible to play 1080p content on Apple TV! It is called Broadcom Crystal HD and it's a cross-platform hardware decoding of mpeg2, h.264 and VC1 video content up to 1080p.
It will be coming to XBMC on OSX, Linux, and Windows via the Broadcom Crystal HD Hardware Decoder (BCM970012). It is available now in a mini-PCIE card with ExpressCard and 1X PCIE form factors.
Good news is that it has a common programming API and it's an open source solution with full source code for driver and library available for OSX and Linux under a GPL/LGPL license. Go ahead, 3rd party developers!
The Windows driver binary, as well as the Linux source code for the driver and library can be found at the Broadcom web site. For OSX, the binaries and source code for the driver and library will be hosted at google code. Users in the USA can purchase the Crystal HD mini PCIE card from Logic Supply for $69, and of course there's always ebay for those outside the USA.
Source: XBMC