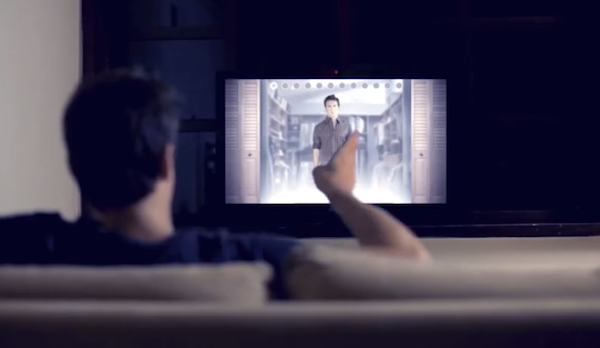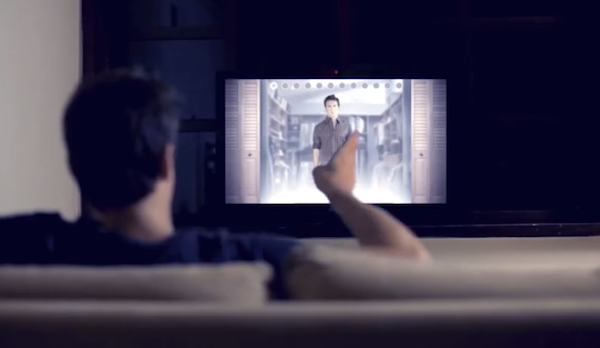 Apple has always had this thing for acqui-hiring established companies for their future products and patents, rather than starting things from scratch. They did it with Siri and countless others till the recent taking over of flash storage maker Anobit in Israel.
Now, the same source which reported the latter news, have some info on Apple's latest venture. According to the Israeli media Calcalist, Apple has acquired PrimeSense, the 3D sensor providers for Microsoft Kinect. You might remember one of our earlier posts where we discussed a similar rumor in July. Though the news was later declined by the representatives, official declarations in such secret deals often doesn't carry much truth. This is proved by the more compelling reports flowing in now. As per the new reports, PrimeSense was acquired by Cupertino for about $345M as opposed to the previously speculated $280M.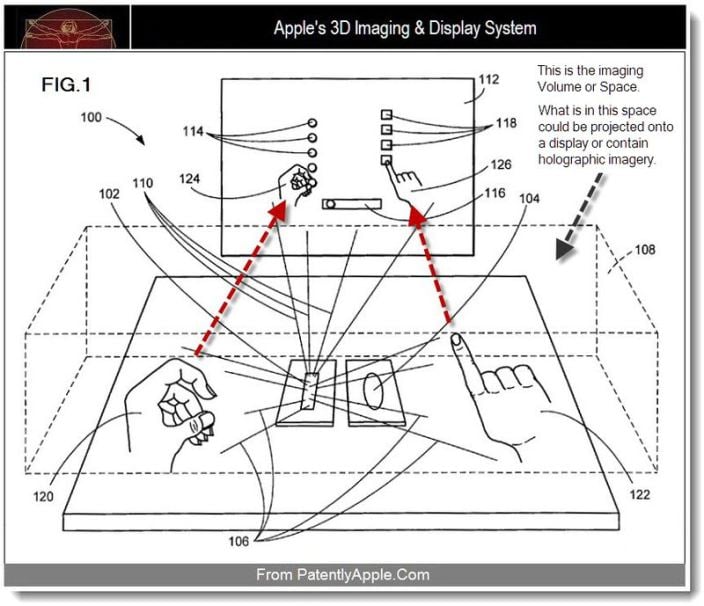 Apple has already patented their own 3D sensing and imaging platform as seen in the above picture and this PrimeSense acquisition is probably aimed at boosting or hastening their plans. On the other hand, age old rumors of Apple's own television set are getting hotter and hotter. Reading things together, we can expect/hope Apple to release the speculated iTV soon. And that too, with gesture controls and movement tracking like in Kinect or something entirely different with Apple's own charm, one can never tell!
As expected, PrimeSense has again decided to keep us in the dark with the below reply to TheNextWeb's query.
PrimeSense is the leading 3D technology in the market. We are focused on building a prosperous company while bringing 3D sensing and Natural Interaction to the mass market in a variety of markets such as interactive living room and mobile devices. We do not comment on what any of our partners, customers or potential customers are doing and we do not relate to rumors or re-cycled rumors.