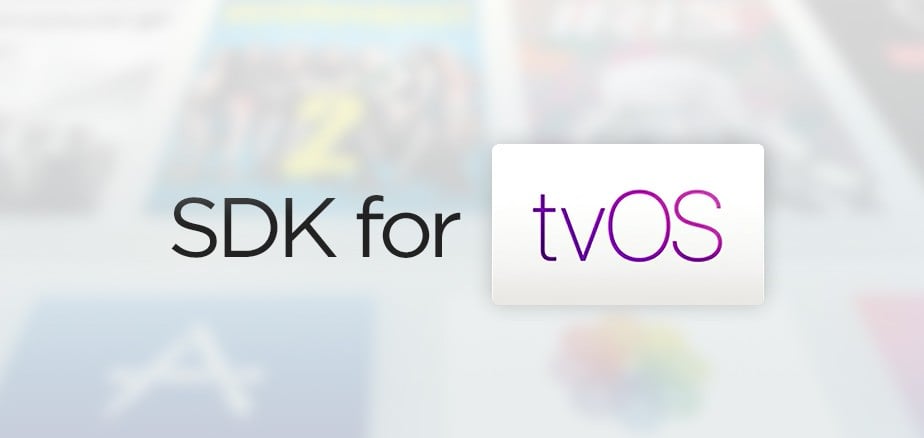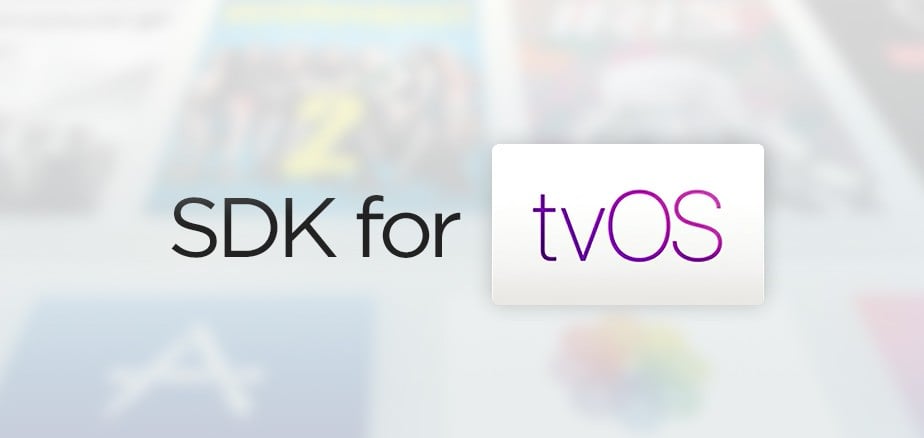 Brightcove, the online video platfrom that has long offered customers several ways to deliver content to the Apple TV, has released the Brightcove Native Player SDK for tvOS that allows customers to develop native applications for, and deliver Video Cloud content to, Apple TV.
With the September announcement of the next gen Apple TV, Brightcove launched the Jump Start for Apple TV program with the goal of helping content publishers create "powerful experiences" on the new Apple TV without spending the developer resources and time to do so.
The initial release of Brightcove's tvOS SDK provides a foundation for the playback of Video Cloud assets including an integration with the Media and Playback APIs as well as full Video Cloud analytics support.
Content owners can easily leverage their assets and video metadata to create tvOS applications which captivate their audiences and gather comprehensive analytics data.

Built with developers in mind, the SDK caters to those familiar with iOS development and exposes underlying components that allow for changes or additions to be made on a whim.
The developers are planning to to add new functionality to the Native Player SDK, such as support for FairPlay DRM in Video Cloud.
Access to the SDK is included with Brightcove Video Cloud and Brightcove Perform.
Check out our gift guides: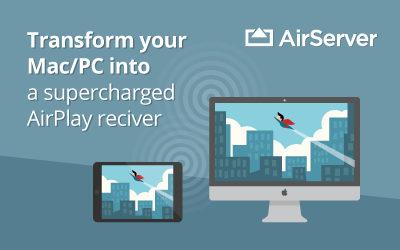 Most of the Black Friday and Cyber Monday deals are still there: 
Be sure to follow Apple TV Hacks on Twitter, Facebook or Google+ for all the latest Apple TV-related news.